Brisbane custom motorcycle shop Smoked Garage Custom Motorcycles has moved upmarket to the top end of Fortitude Valley into an near-century-old three-storey building.
It's now at 126 Wickham St which is the third location for Smoked since starting in 2013 as a furniture shop with a few custom bikes sprinkled around the floor.
But marketing manager Benny Selboskar says this is a permanent location with three floors of motorbiking fun.
Upmarket digs
The basement houses the fully functional workshop with three and soon four full-time techs working on custom builds.
They're so busy there is a three-month waiting list for their creative customs, Benny says.
The street level features a collection of beautiful, hand-crafted machines – cafe racers, bobbers, scramblers, and everything in between.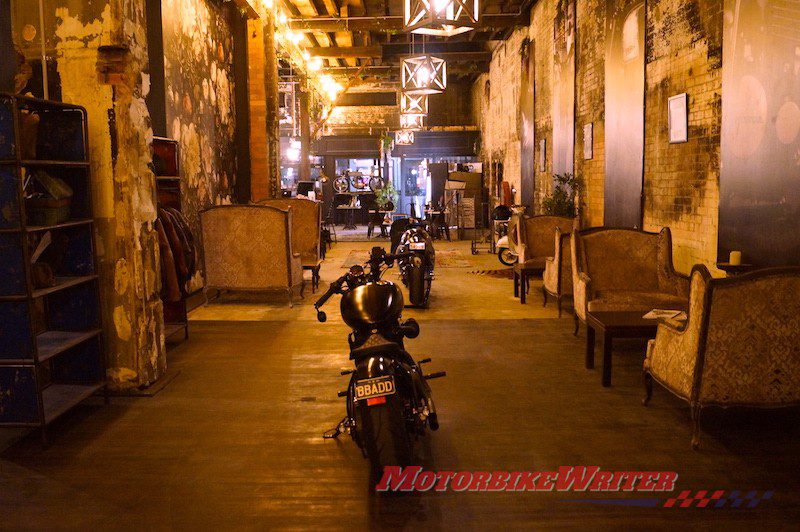 There is also an upmarket coffee shop with a basic menu that Benny says will "expand quickly over time".
He says they will soon have food and liquor licences and a fully functioning kitchen.
Owner Shane Covill says that later this year the top level will open with a dedicated event space including a long bar and more than 330sq m of open area.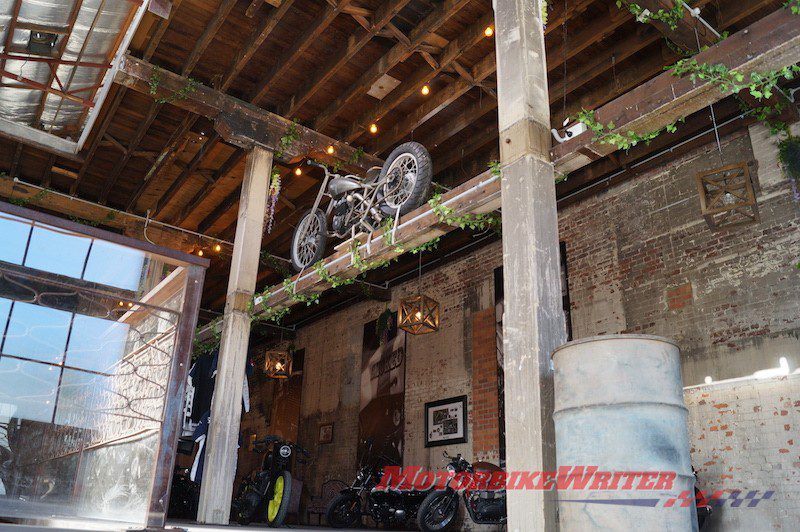 "At the moment we are hosting private functions for various companies not related to motorcycling," he says.
"They absolutely love it. They might have no interest in bikes but they usually know someone who does. It's a marketing exercise.
"Bikes are still our core business, but there is not a lot of money in custom bikes, so we have to diversify.
"Will eventually be holding motorcycle events here and probably something like a Throttle Roll in the lane behind us."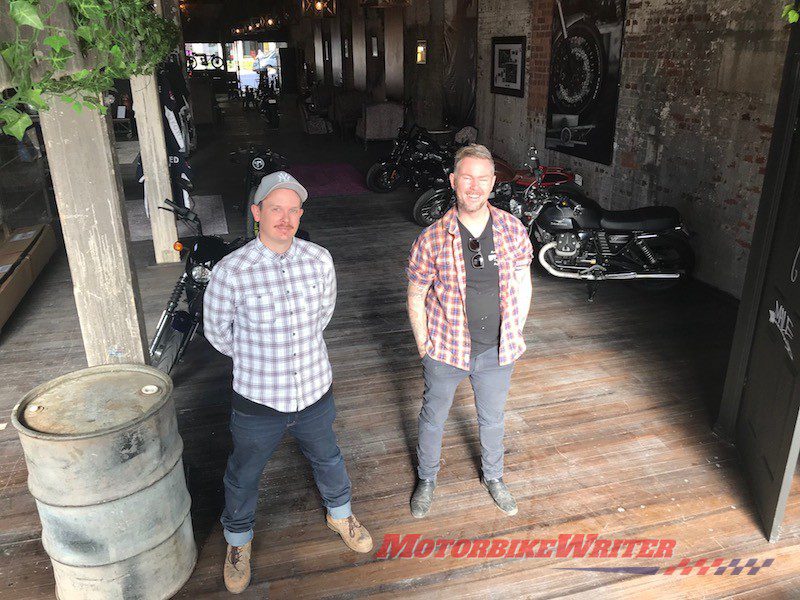 Benny says they plan to open on Friday nights once a month in about three months when their bar and kitchen are open.
"We have heaps planned. There is so much potential here," he says.
Drop in for a coffee and check it out. There are at least 50 free motorcycle parking bays within 100m of the shop.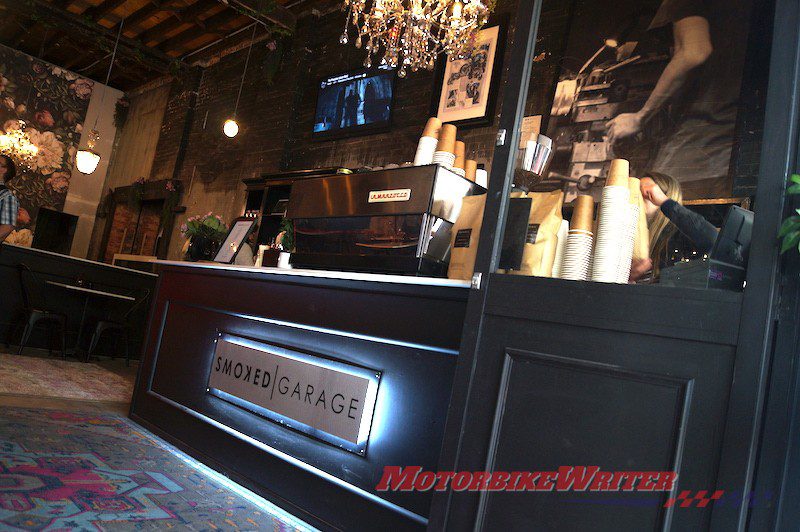 Smoked garage concept
The Smoked concept began as a Bali import furniture store. However, Shane has evolved it into the current shop, bringing a touch of Bali bike culture to Brisbane.
The brand expanded to Australia in 2013, opened a workshop and showroom in Mt Gravatt in 2015 and relocated to a 120-year-old former ice factory in the back streets of Fortitude Valley in 2016.
However, the new owners of the property had other plans for the building so they have now relocated to Wickham St.
The new location features exposed beams, high ceilings, brick walls and timber floors – and a whole lot of history.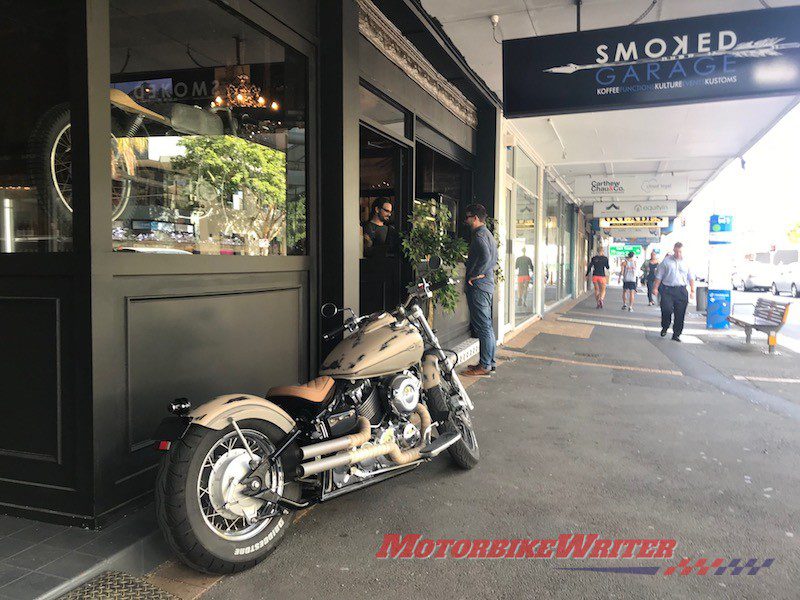 Where: 126 Wickham St, Fortitude Valley.

Cafe: Coffee window open from 6am Mon – Fri.

Showroom: 8.30am – 5pm Mon – Fri; 8.30am – 3pm Saturdays.

Website: www.smokedgarage.com.au