Motorcycle design has gone backwards with the current retro trend, but this futuristic samurai design could be the future for motorcycles.
It's called the Great Japan Carbon Fiber Motorcycle Concept and, of course, it is largely made of lightweight carbon fibre.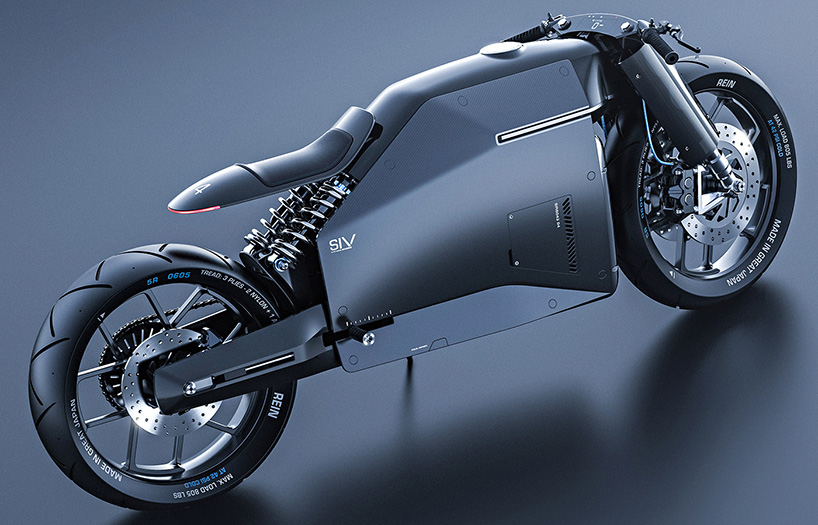 It also features a lot of aerodynamics, including sheathed forks for better aero.
It looks a little like the Lotus C-01 and the BMW Next Vision 100 concept motorcycle.
Ukranian and Belarusian designers Vladimir Panchenko and Artem Smirnov (yes, like the vodka) are not motorcyclists, so there are no technical specifications given.
That's probably because it's only an artistic rendering based on origami (Japanese art of folding paper) and the fighting samurai sprit.
However it seems from the radiator and rear chain that it is based on a conventional powertrain.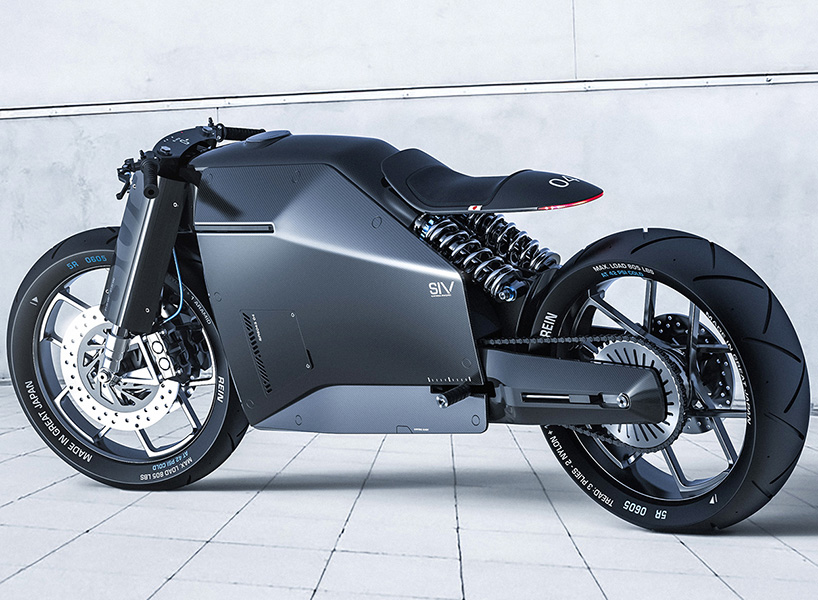 That's a shame as the bike could quite easily accommodate an electric motor and quite a large battery pack in its sleek, faired body.
Together with the slippery aero package, it would possibly make a decent longer-range electric motorcycle.
There is much to like about this design, such as the integrated LED lighting system, floating solo seat and the instruments integrated flush into triple clamp.
These are all features that will hopefully influence motorcycle manufacturers into the future.
The bike's designers have also made a futuristic aero-shaped sidecar for the samurai rider's pillion.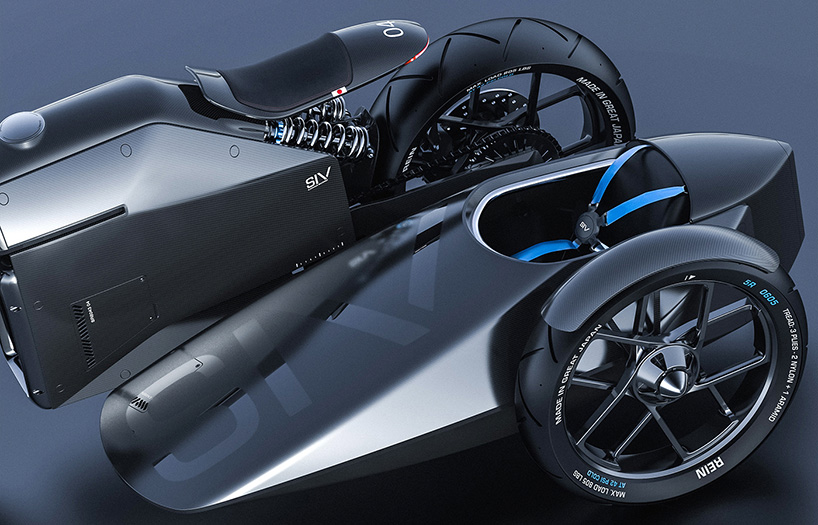 About the only things that are conventional are the levers and the twin lay-down rear shocks.
We love the shocks being exposed as it is a visual relief from the smooth and flowing lines of the bodywork.
Would you ride a bike like this?