Despite Suzuki's obvious obsession with our carbon-neutral future, the multinational corporation hasn't abandoned their beloved gixxer line – in fact, word is circulating that a new member will soon be joining the brand's line of sporty screamers.
The news stems from an article published to Young Machine. According to the coverage, trademarks were registered to the EU for a new variant of motorcycle with the same engine as the all-new GSX-8S streetfighter (a 776cc parallel-twin unit with a 270-degree firing order and novel Cross Balancer.)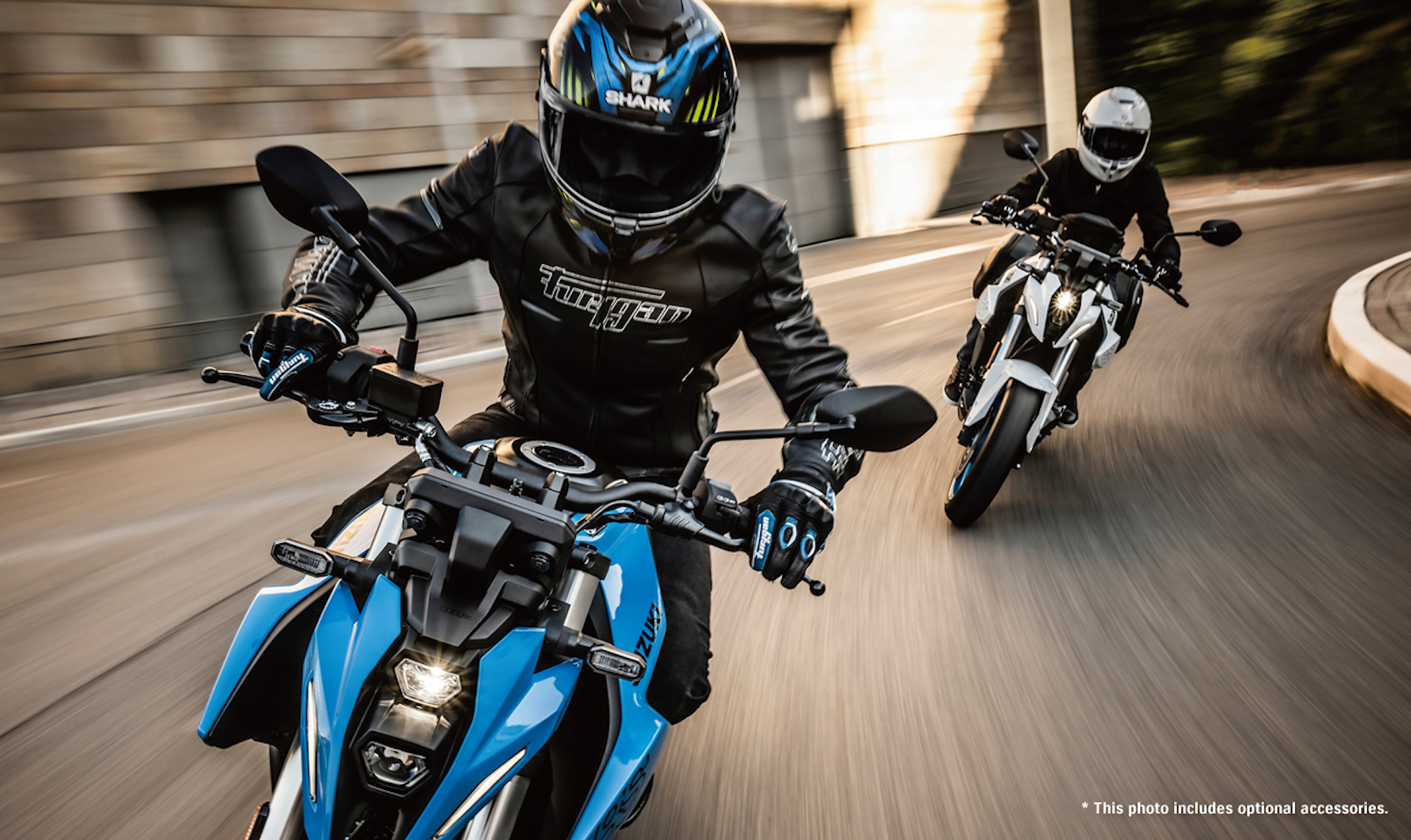 "Suzuki has registered a trademark called 'GSX-F' in Europe, so if it is a tentative name, the troller version is "GSX-8F" and the sports model is 'GSX-8R,'" explains the coverage from Young Machine. 
While this information poses promise for the debut of a new Suzuki sportbike at EICMA 2023, keep in mind that nothing has been confirmed yet. The emergence of a GSX-8R could fit well between Suzuki's discontinued GSX-R1000 and its SV650, but Suzuki's not yet discontinued their SV650, and her successor was only just announced at last year's EICMA.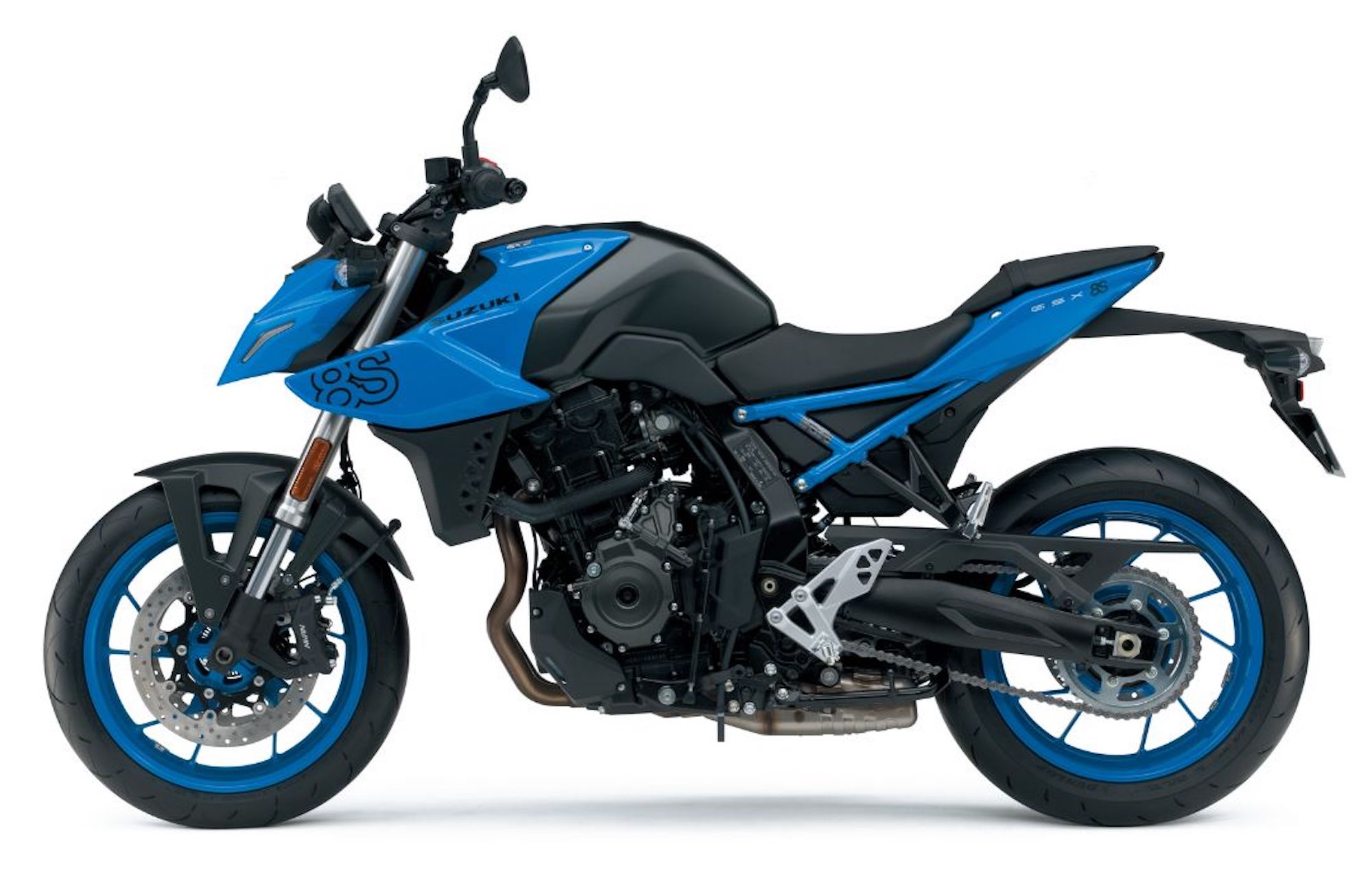 Translation? We've got a bit of wiggle room yet before we see Suzuki making multiple variants for their new engine. Cinched emissions regulations make Suzuki's new parallel-twin platform very attractive for the brand's lineup growth, so stay tuned as we hunt for additional trademarks in the meantime.