New Royal Enfield CEO Vinod Dasari has confirmed the Indian brand will release four new models per year, starting with the new Meteor 350 this month.
The Meteor 350 will feature a new double-cradle frame and an overhead-cam, air-cooled 350cc engine, replacing the old pushrod motor.
There is no confirmation yet on whether it will be available globally or just in India.
It will be followed by the Hunter and then the Sherpa. There are no details yet, but it is expected they may be versions of the Himalayan adventure bike.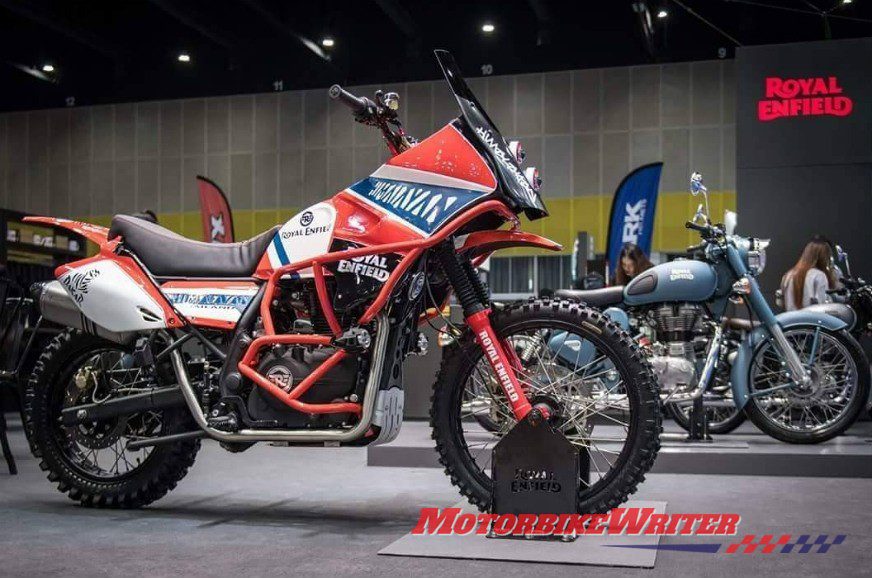 Falling sales
The model offensive follows bleak times for the company with falling sales last year as Jawa stole some of its market.
That was followed by dismal sales this year when the pandemic hit, including on 91 domestic sales in April.
In May, the company sold 18,429 bikes in India compared with 60,211 in May 2019 and sold only 684 overseas compared with 2160 last year.
Factory customs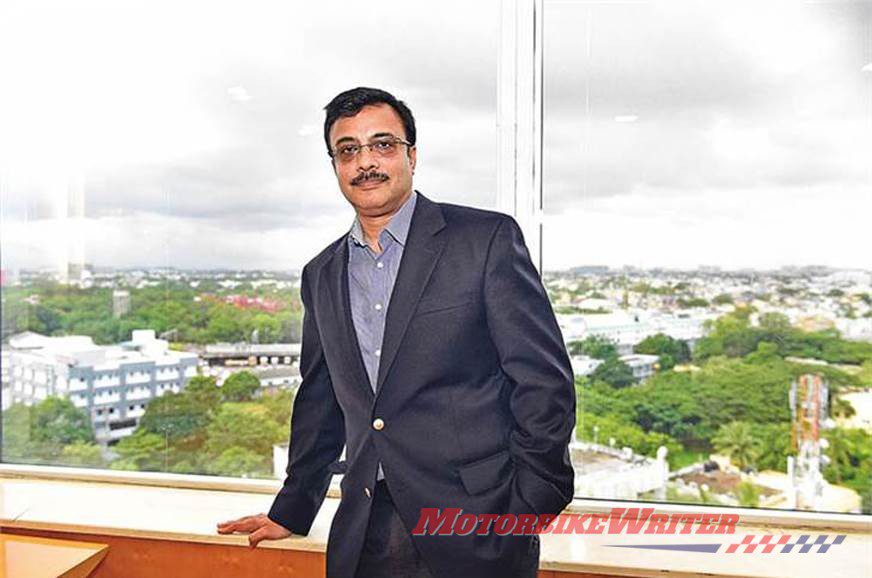 Dasari says the pandemic is forcing them to look toward online purchases and more factory customisation.
"When I go on to a traffic light, I want to have something different," he says.
"A motorcycle is a display of a person's personality, so it has to have uniqueness and differentiation. So, how do we involve them in the design of a motorcycle? 
"So we have revamped our entire business process from 'made to stock' to 'made to order'.
"We want to move to a point completely where 100 percent of our bikes will be mass-customised.
"You can then choose, whichever bike you want, with this kind of label, with that kind of colour, with this kind of accessory and that kind of apparel, all of this will be built in. That significantly changes the entire buying process."