Royal Enfield could be planning to bob its Classic or Bullet models after the resounding success Triumph has had with its new 1200cc Bobber.
The Triumph Bobber has been so successful the Avon tyre company that supplies the bike's rubber has had to expand production to meet demand.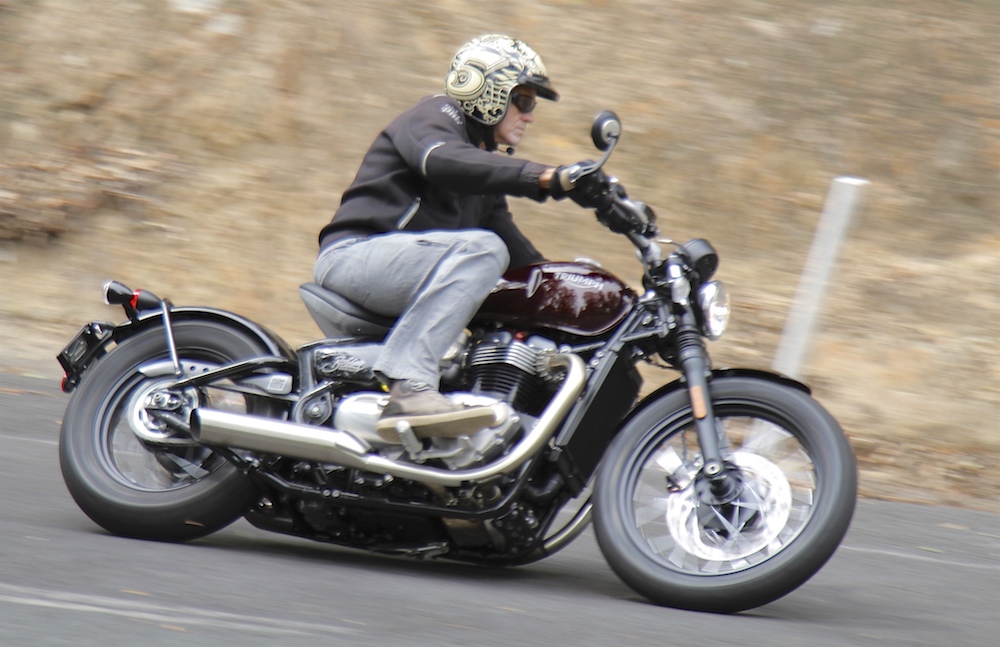 That level of success must have other motorcycle manufacturers considering launching their own bobber models.
The closest looking bike to a Triumph Bonneville is a Royal Enfield, so a Classic or Bullet bobber should be an easy model to make.
In fact, Royal Enfield may already be thinking that way.
The Indian manufacturer has recently commissioned customs from four Indian motorcycle builders — Bull City Customs, Inline3, TNT Motorcycles, and Bombay Customs — and three came back with very handsome bobbers (one pictured at the top of the page).
And what about a bobber version of the upcoming Interceptor with a 750cc parallel-twin engine?
Now that could be a real competitor for the Triumph Bobber.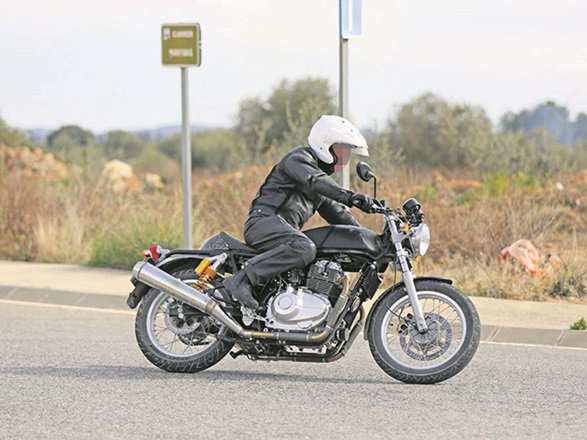 However, the 750 Interceptor is not really intended as a competitor to the 900cc and 1200cc Bonnneville range.
The Indian manufacturer really has the Harley-Davidson Street 750 in its sites as the Harley is a popular bike in the subcontinent.