In the USA, there is no name that defines the open road and freedom more than Harley-Davidson. These are the V-twin baggers, cruisers, low riders, and long-distance tourers that are meant to cruise down an Interstate, rumbling out a throaty bellow. These are the bikes that have defined more than one generation. These are the bikes that have a name all to themselves.
Road Guardians, an organization that promotes motorcycle safety and teaches rider first aid and accident scene management, has just announced that they are auctioning off one of the most memorable Harley-Davidson's of the new millennium. You may have seen it leading rallies in your area, you may have seen it on the news, or you might have been lucky enough to get a picture next to it.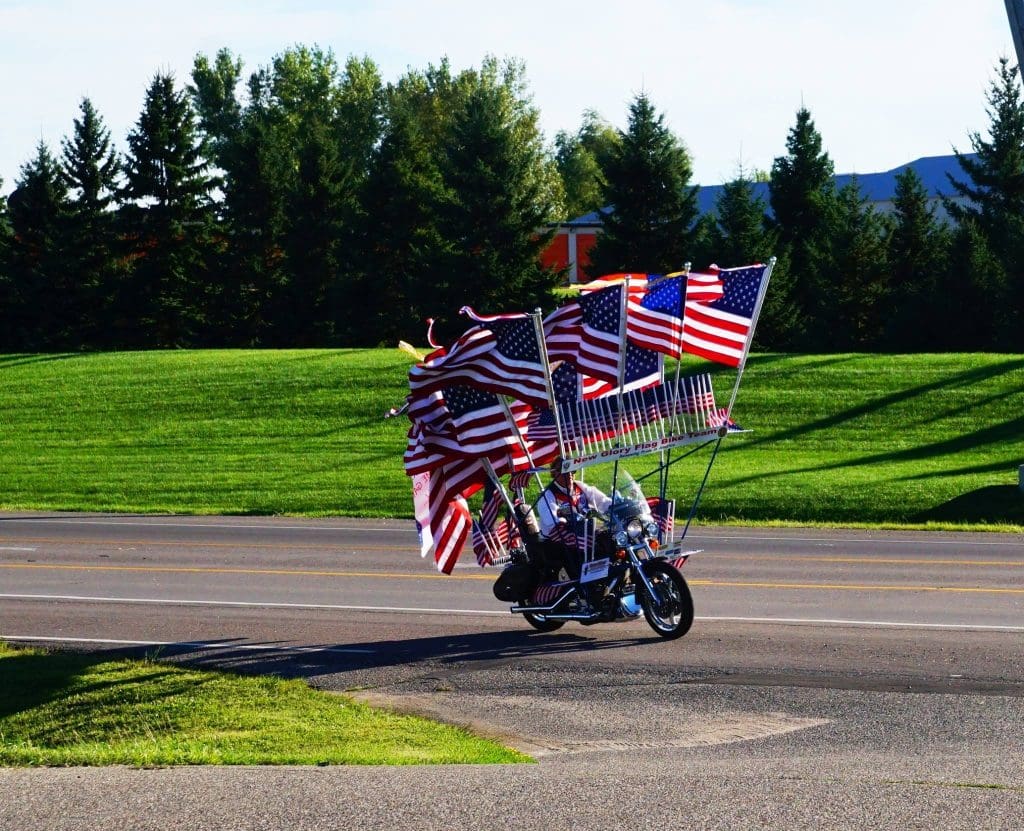 This Harley-Davidson is a special model, a customized 2000 Low Rider known as the "New Glory Flag Bike." And what makes it special? Well, let's just say that a certain Willie G. Davidson scripted the bike, reviewed it, and when he was satisfied, signed off on it. Literally.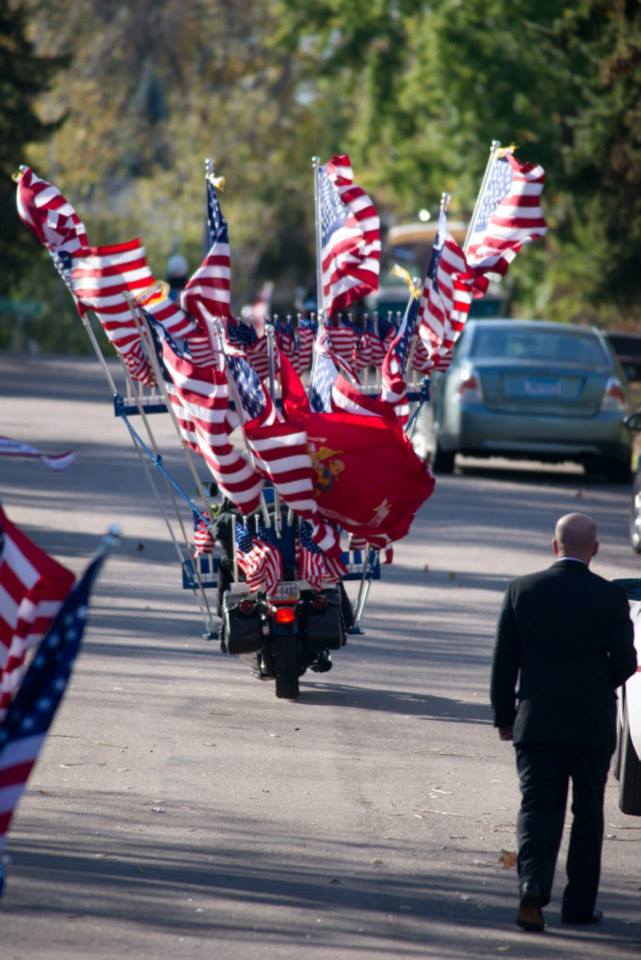 And yes, we mean that Willie G. of that Davidson family.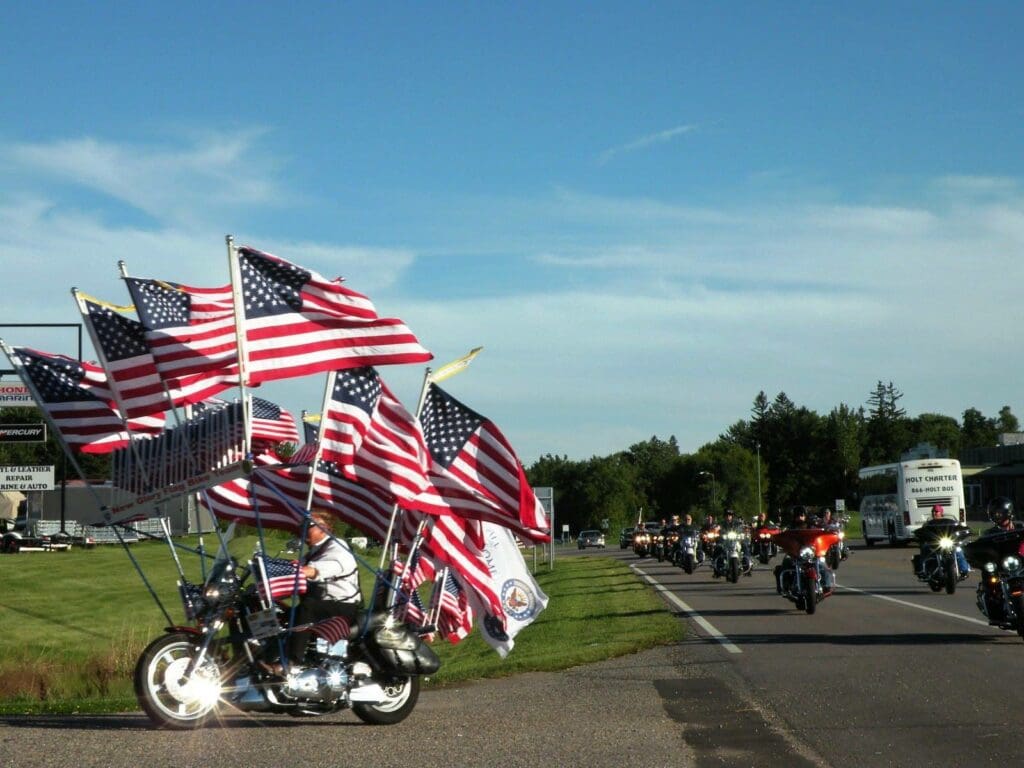 The auction will run from May 8 to May 31, 2021. At that time, the winning ticket will be drawn and one lucky rider will get to ride off on a one of a kind Harley-Davidson!
Tickets for the auction are only $10 each, and all proceeds will go towards increased training through Road Guardians by allowing them to bring on more EMS and EMT instructors, allow for more online classes to take place, and to expand into new states. This will allow more riders to learn rider first aid and accident scene management, and potentially help save a rider's life.