An alarming number of Australian riders are flirting with danger by riding on illegal, worn and incorrectly inflated tyres, according to an Australian survey.
The Canstar Blue customer satisfaction survey of more than 350 riders reveals some startling findings about rider attitudes to their motorcycle tyres.
Flirting with danger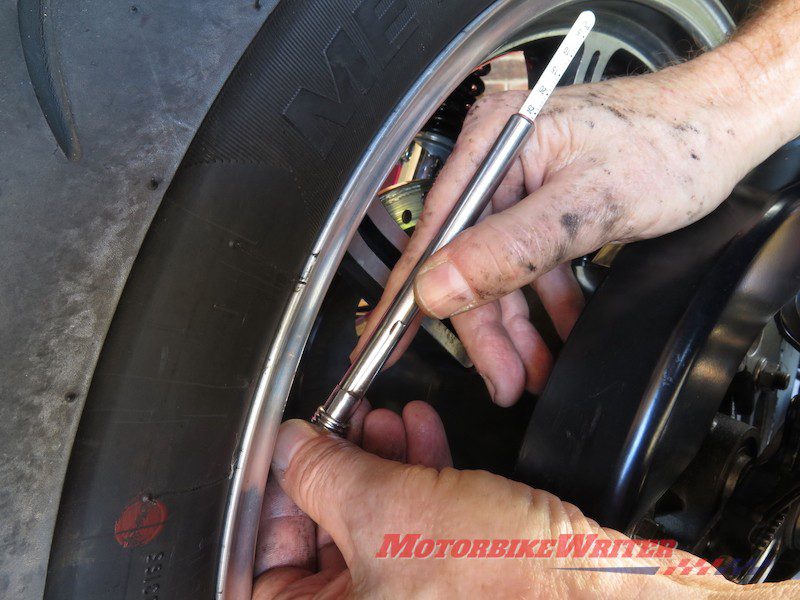 Almost half of Aussie motorcycle riders have not checked their tyre pressures in the past three months.
Click here to find out about the correct tyre pressures.
Some 13% ride on tyres they suspect have illegal tread and almost one in five riders delays buying new tyres.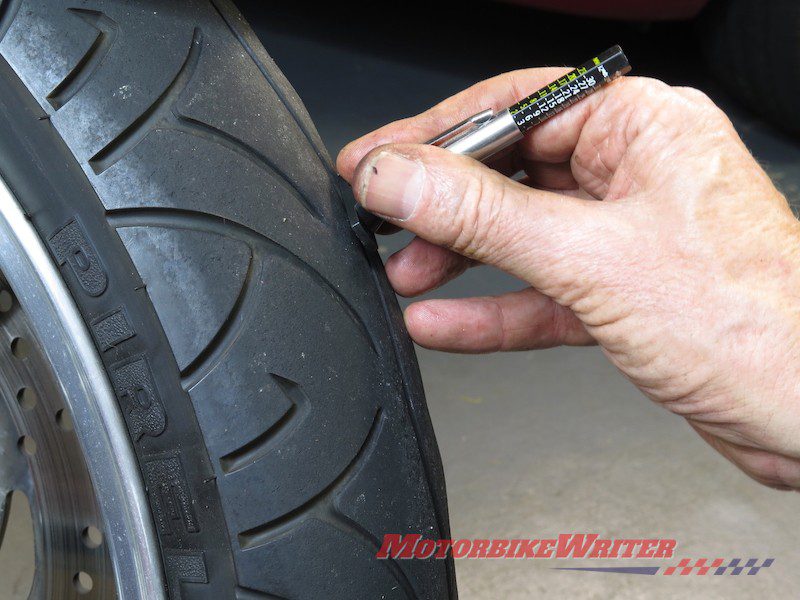 When they do buy, one in 10 buys the cheapest tyres available and 7% admit they bought the wrong tyres for their bike and style of riding.
Canstar Blue says these statistics reveal that some riders are flirting with danger when it comes to riding on potentially unsafe tyres.
The research company says it could be due to the lack of knowledge of proper inflation and the laws, with only 43% saying they know the legal tread depth and 32% know the load rating of their tyres.
The average spend on a motorcycle tyre is $247 and one in five riders say they have had a flat tyre.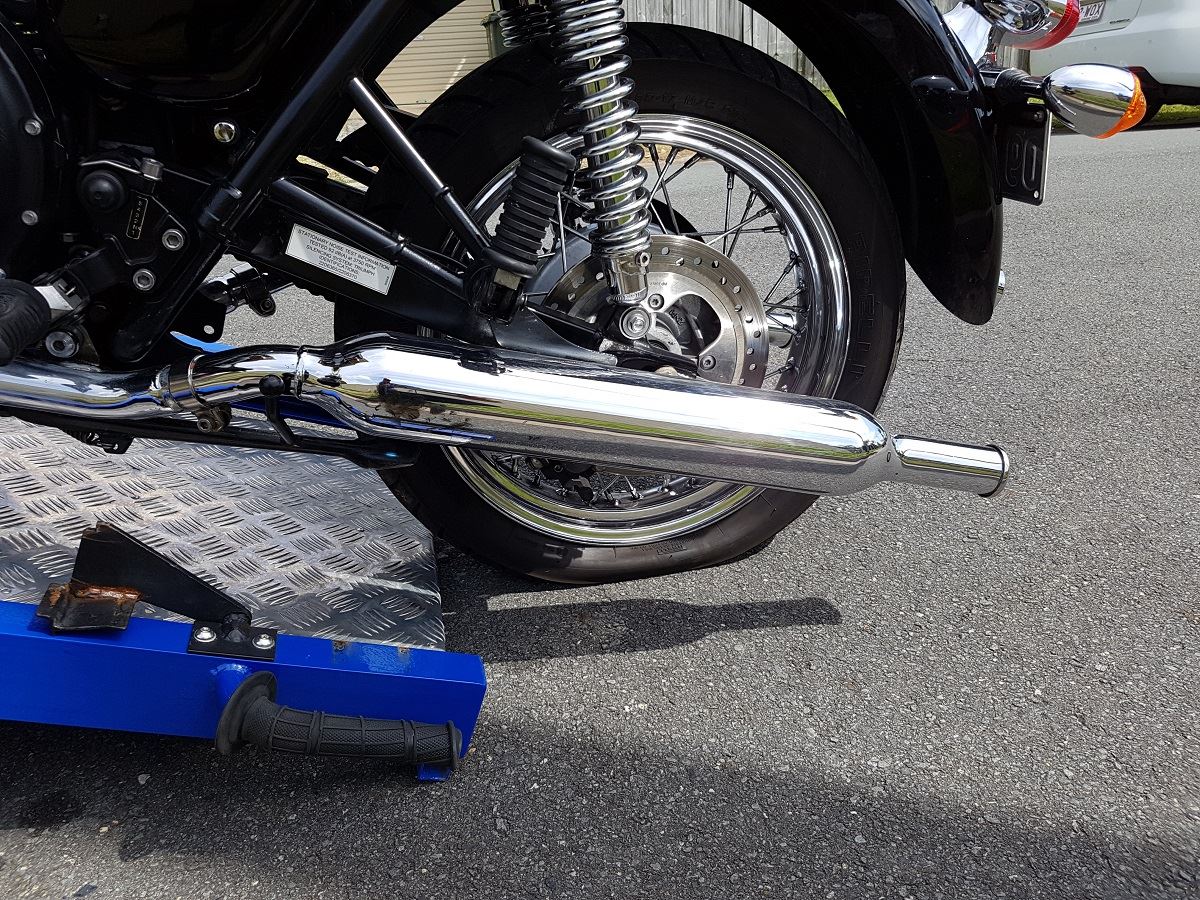 Canstar Blue survey
The Canstar Blue survey rated tyres on their stopping ability, dry weather handling, wet handling, life of tyre, value for money, and overall satisfaction.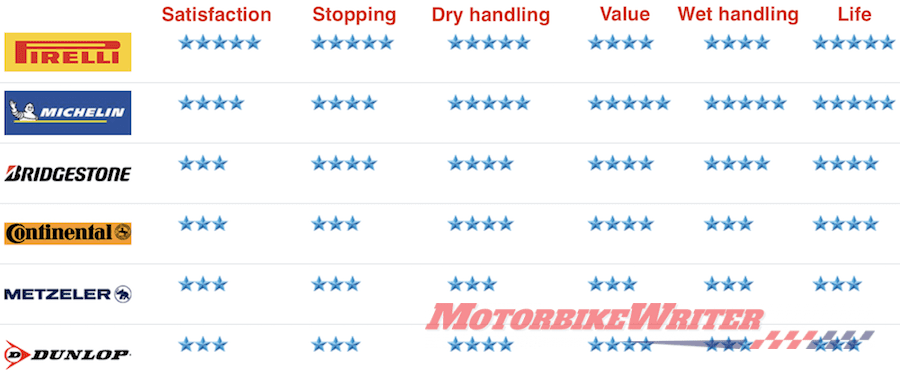 Pirelli again topped the ratings in customer satisfaction after winning in 2016. Michelin won in the first year in 2015 and again 2017.
This year Pirelli topped the scores with full five-star ratings in four out of six categories.
It beat Michelin, Bridgetsone, Continental, Metzeler and Dunlop.
These were the only brands mentioned as they must receive a minimum of 30 responses to be included.
Canstar Blue has also rated motorcycles, helmets, gloves, jackets and boots. Click on the relevant item to read our report.