In today's market, it pays to be eco-conscious… literally. 
More than ever before, investors are drawn to companies on top of their shiznit and showing sensitivity to a green future, with "more than a third of global consumers [being] willing to pay more for sustainability as demand grows for environmentally-friendly alternatives" (via Simon Kucher's stats published to a press release on BusinessWire). 
Naturally, this shift has also affected the Powersports industry.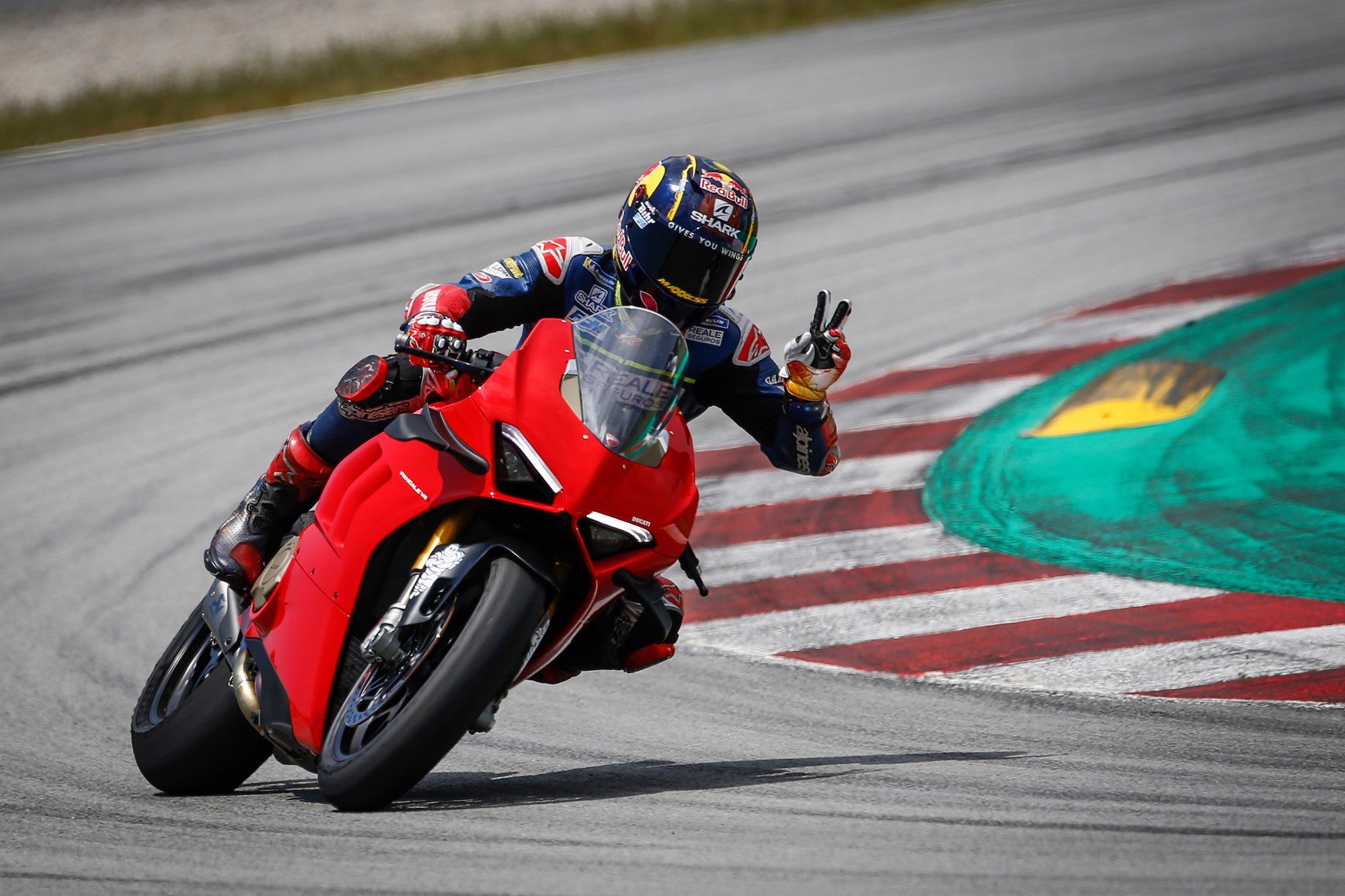 Honda now has a deadline to be both carbon-neutral and fatal-collision-free by 2050. Suzuki's made similar announcements, gunning for "carbon neutrality of all plants by FY2035 and carbon neutrality in Japan and Europe by 2050" (via Suzuki).
The list goes on, showing Kawasaki, KTM, Ducati and Yamaha prepping for a sustainable future in their own way. 
It stands to reason, then, that the brand selling parts for all of these bikes would also align to keep their clients (and investors) happy – which is exactly why we bring Michelin's new focus to the table.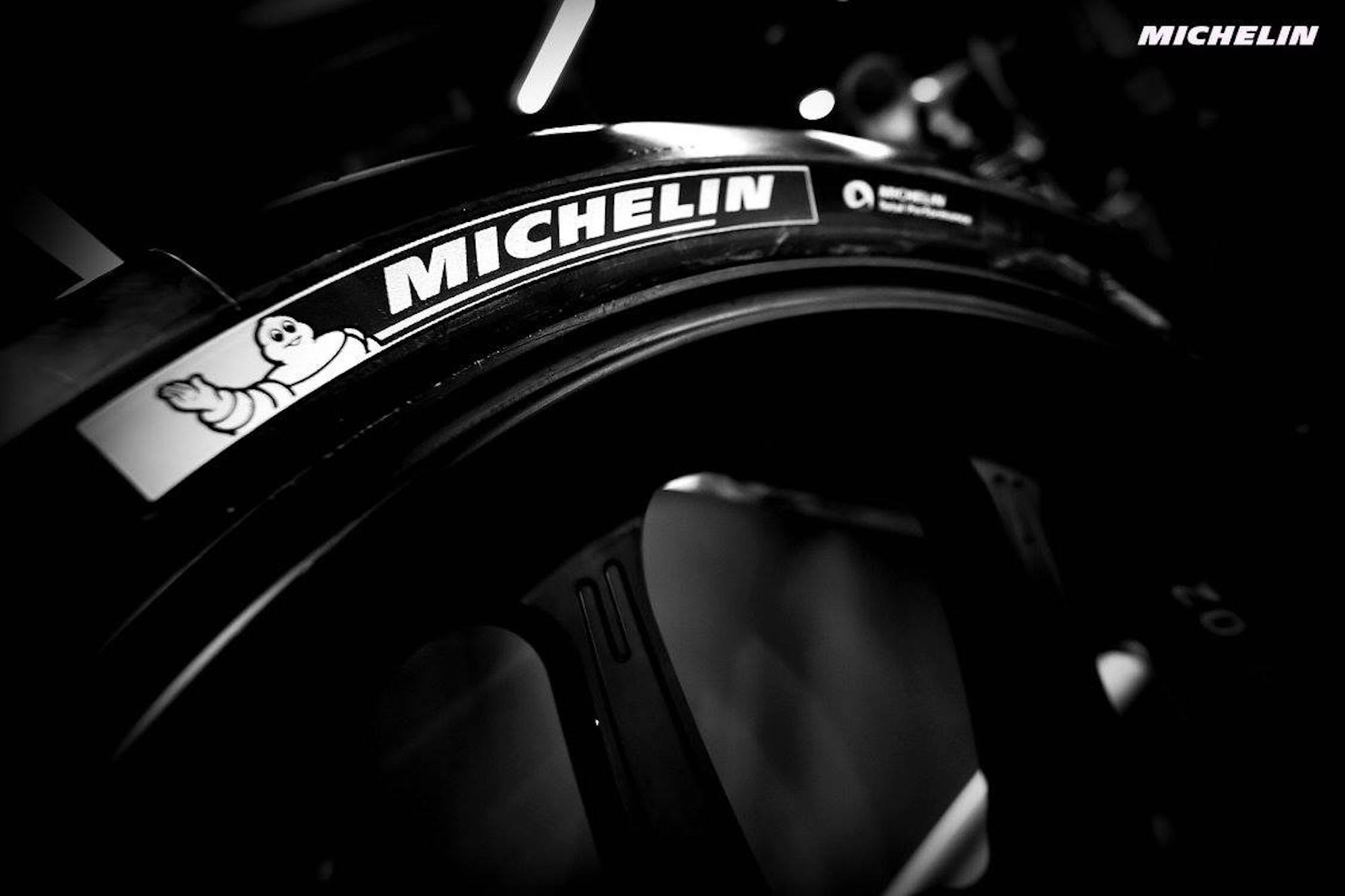 According to an interview conducted between MCN and French multinational tyre manufacturing company Michelin, tyre sustainability is top of the docket, with the marque hoping to "produce all of their products with 100% bio-sourced, renewable, or recycled materials by 2050."
"The use of sustainable materials in our products is a key driver in our ambitions built around the last of the three cornerstones of our business: respect for people, profit (shareholders) and planet," contributes Michelin's spokesperson.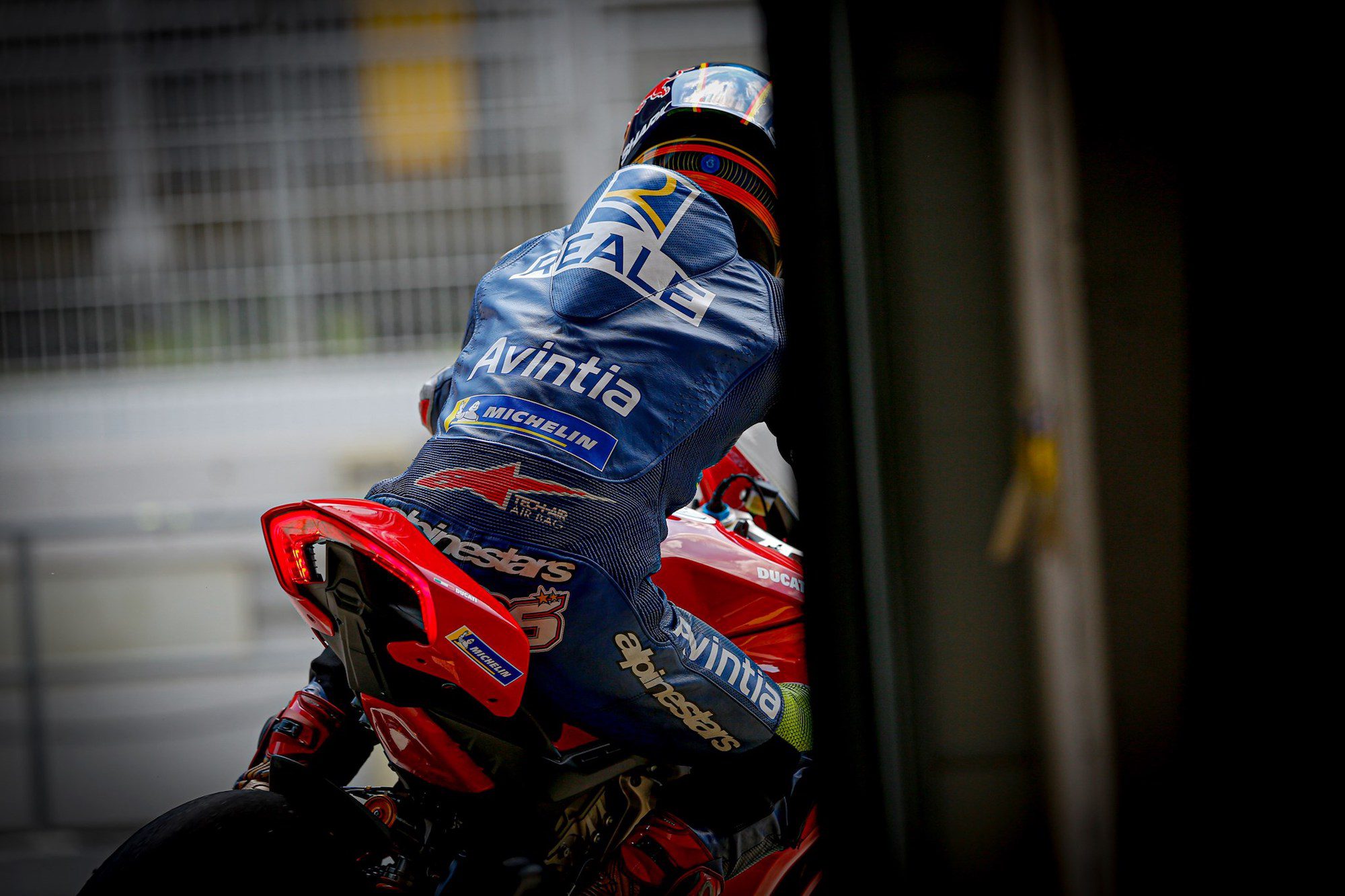 Naturally, a hard 2050 deadline means smaller, sooner deadlines to contend with; as such, 2030's goals include reaching 40% sustainability, with "two new options – one for cars and another for buses – using 45% and 58% sustainable materials, respectively."
With the motorcycle market ballooning into some beauty numbers, we imagine bikes will soon have their own sustainable Michelin pair for rolling duties. 
Do you believe in sustainability for your motorcycle parts? How do you feel they perform in comparison to more traditional rubbers?