Riders could soon be earning a wage taxiing people around on their bike or scooter like an Uber driver, thanks to the new Scooti service starting in Melbourne in April.
Scooti chief operating officer Brett Balsters says they are recruiting riders who can use their own bikes or buy an electric scooter from one of their suppliers. 
Like Uber, the service is based on an app which customers and riders use for bookings.
The app is still being tested and optimised with plans to go live in April in Melbourne with about 50 riders.
They say Scooti will develop "as quickly as interest gains momentum", with plans to launch in Sydney within the next 12 months. 
Riders and their bikes or scooters will be tested and approved by Scooti and riders will have to provide their own insurance. However, Scooti has back-up insurance in case the rider's insurer fails, such as going into liquidation.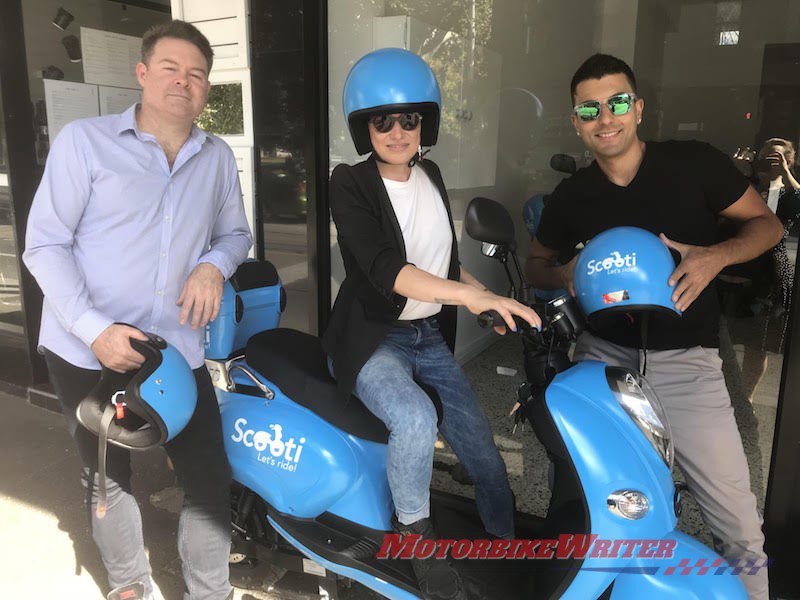 Riders must also provide their own approved helmets and hair nets.
Scooti boss Cameron Nadi says the main advantage of Scooti is getting where you want to go sooner.
"Two wheels has a distinct advantage in busy traffic," he says.
"It's more cost-effective than other chauffeur-driven ride sharing options and creates less emissions than most other public or shared transport options available."
Nadi says Scooti promises benchmark pay rates and rewards, and a commitment to have a female driver available for women who want to ride with a female driver.
"Our checks and balances go beyond the likes of an Uber and involve practical assessments of scooter skill and common sense," he says.
Peer-to-peer services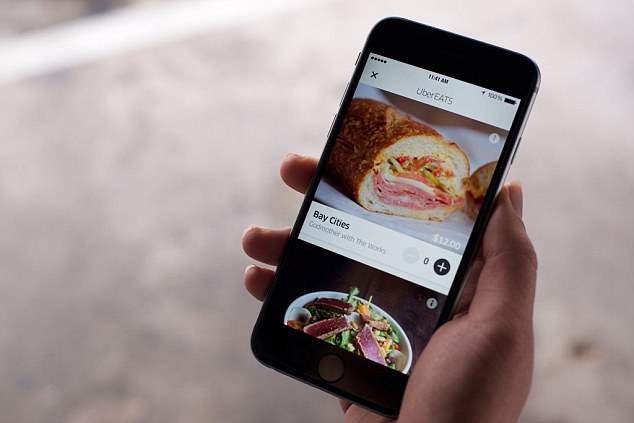 The Scooti service follows the launch in 2016 of UberEATS in Melbourne.
UberEATS is part of the Uber worldwide taxi service which operates in 58 countries and 300 cities, including the first motorcycle passenger service in Thailand.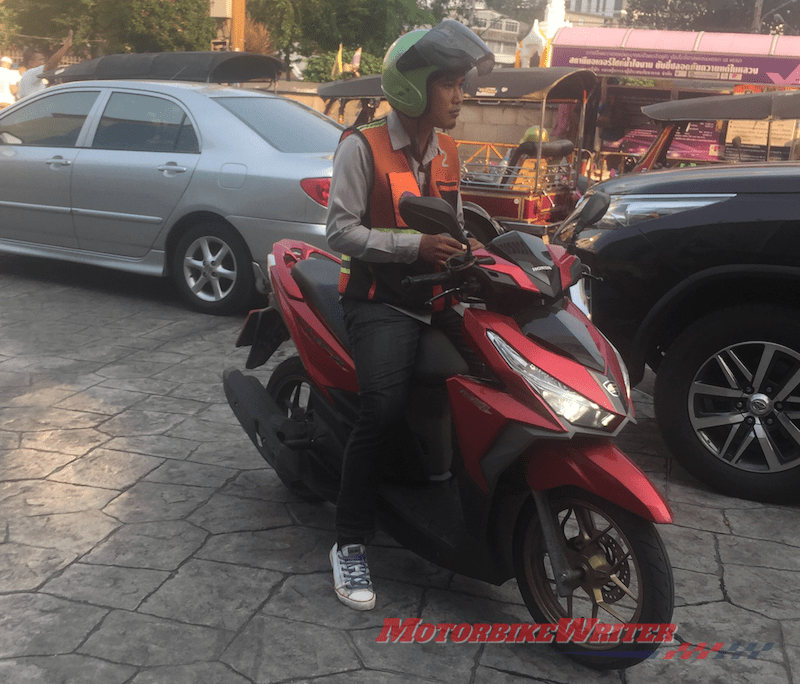 Spokesperson Megan Smith says Uber Eats has been "overwhelmed by the positive response from local residents who've truly embraced the app as a new way to get the food they love, delivered to their door at Uber speed".
However, she could not disclose how many riders or deliveries they do "for competitor reasons", not how much riders earn.
"Earnings vary depending on the time or day our delivery partners choose to work," she says.
"UberEATS also offers delivery partners a flexible way to make money on their own schedule.
"Delivery partners can go online when they want, and choose how they want to deliver, with motorbikes being an efficient option."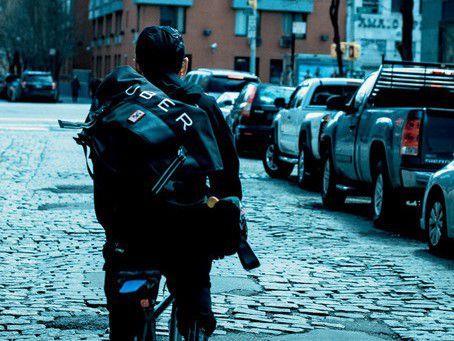 While these peer-to-peer services are escalating around the world, there are a few hurdles for riders.
They include:
Carrying the right size helmet for all passengers;

the varying standards of safety gear passengers wear; and 

the cost of insurance which is already high for motorcyclists. Imagine how much higher it would be if you are using your bike or scooter as a taxi service!
Uber fatal
Meanwhile, Uber has suspended testing self-driving vehicles in North America after one of their self-driving cars hit and killed a woman crossing a street in Arizona.
It is the latest incident involving autonomous vehicles being tested.
A lane-splitting rider was hit by a GM self-driving car in San Francisco, a Tesla Model S on autopilot crashed into a parked fire engine in Los Angeles and a female motorcycle rider was rear-ended by an automated Tesla S under test in Norway.