One of the most popular Bluetooth intercom systems has introduced group intercom for 10 riders that can't be broken even when one or more riders drops out of range.
Cardo's Scala Rider Packtalk now has auto-adaptive DMC technology which allows three to 10 riders to communicate without worrying that one rider will take a wrong turn, fall too far behind or scorch out too far in front and break the link.
With other Bluetooth intercom systems this means the whole intercom link fails and has to be reconnected.
Now, with Packtalk, if one or more riders drops out of the connection, the other riders stay connected. And if those riders return to the group, they instantly reconnect.
It should make group riding even more fun.
Range is still 1.6km between intercoms and up to 5km with four or more riders.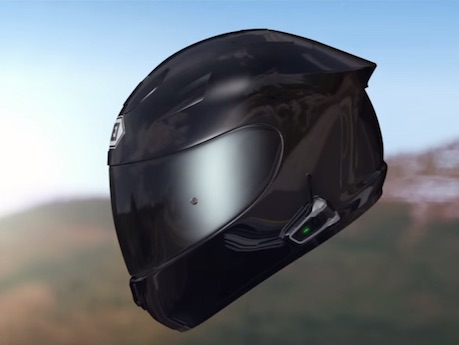 One feature of the Scala Rider I never liked was the buttons for volume control. I much prefer the accuracy of the rotating knob on the Sena units. However, the third-generation Scala Rider now has a roller wheel for more accurate volume control, even with winter gloves.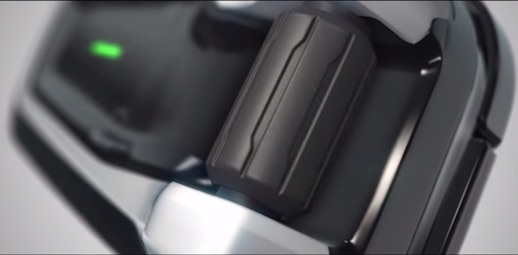 There is also now a flat-plate control panel for the other controls, but we're not sure how this works.
Apart from that, the new model has all the same features as the current unit such as voice-control, music sharing, FM radio, speed-related volume control vice announcements, 13 hours of talk time and connectivity with non-Cardo systems.
Importer Cassons has the units available in Australia at $499 for a single unit and $829 for the dual kit. Buy Scala Packtalk now
.