A Canadian company is working on battery technology that will recharge an electric motorcycle in about five minutes without reducing battery life.
The discovery by GBatteries is a potential boost for electric motorcycles and other vehicles as recharging time, not range anxiety, is the biggest hurdle.
Harley-Davidson claims its LiveWire electric motorcycle can be recharged to 80% in about 30minutes using DC fast chargers.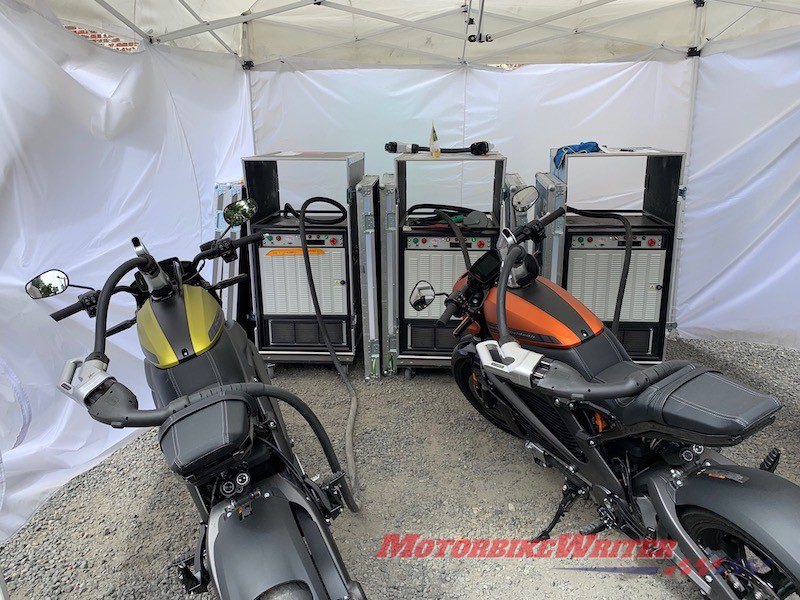 Recharge in minutes
However, this process degrades the battery, shortening its life.
Now GBatteries has discovered a process where micro pulses of power will charge batteries quickly without any degradation.
They have filed for 45 patent applications, with 10 patents granted and 28 pending. 
"Our mission is to accelerate the adoption of electric vehicles, by eliminating the final barrier of charge time and enabling electric vehicles to charge as fast as it takes to fill a tank of gas," the company says.
"One hour isn't what we call fast. We're pioneering technology that will enable electric vehicles to charge as fast as it takes to fill a tank of gas."
How it works
GBatteries isn't developing new materials or changing battery chemistry. Instead it is working on new software and hardware.
Their ChargeSense software uses artificial intelligence to create a complex series of small charging pulses and learn about the state of the battery as it charges to avoid degeneration and overheating.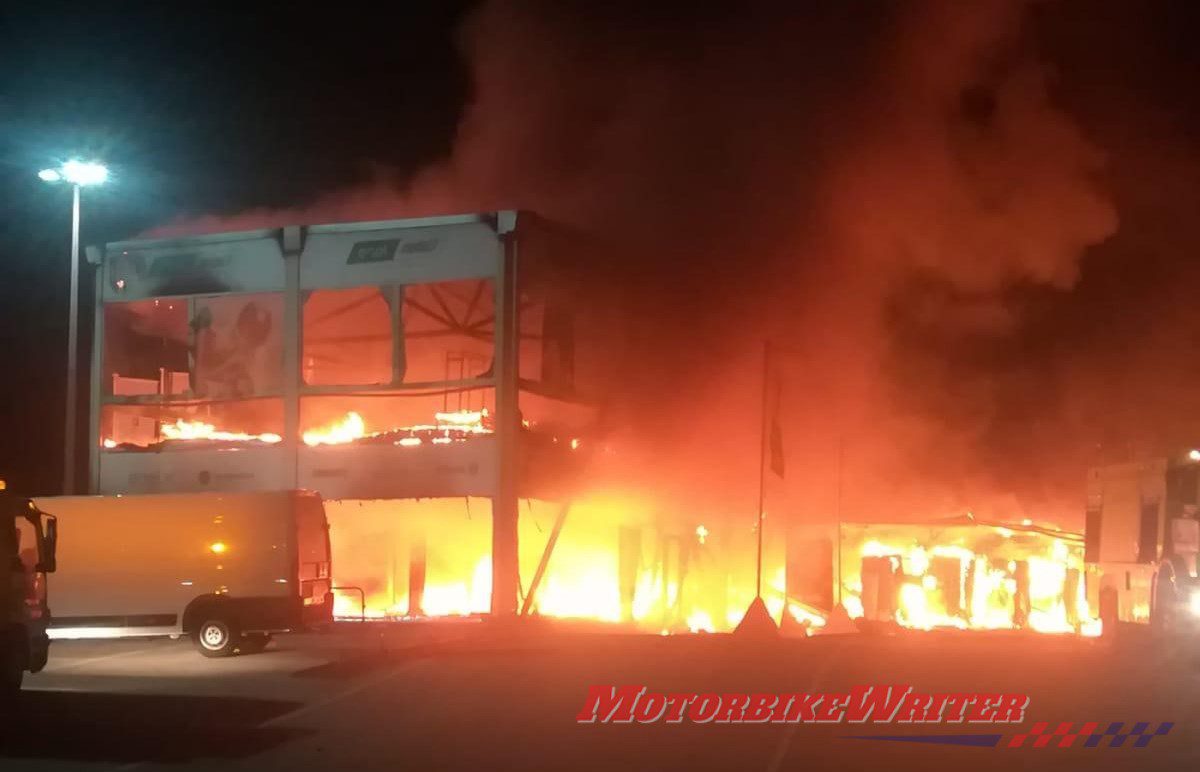 This also prevents overheating which recently caused Harley-Davidson to temporarily suspend production of its electric LiveWire and sparked a fire which destroyed all the Energica MotoE racing bikes earlier this year.
It is not the same as recent Deakin University research which makes lithium-ion batteries smaller, lighter and less likely to burst into flame.
GBatteries' hardware consists of off-the-shelf components with their own "architecture" to generate exact engineered pulses at high frequency.
But don't get too excited just yet.
GBatteries spokesperson Casey Helmer says it could take up to seven years for the product to come to market for an electric car or truck, "since that's the typical design cycle length of time".
"For an e-bike, we could be looking at a much shorter timeline," Casey says.