Harley-Davidson Australia has again issued a recall over the possibility of their saddlebags falling off.
In 2015 they issued a recall for their Touring models because the standard saddlebags could fall off.
It was unfortunately too late for me as we lost the right saddlebag off a Road King while touring in New Zealand. Thankfully nothing valuable was lost.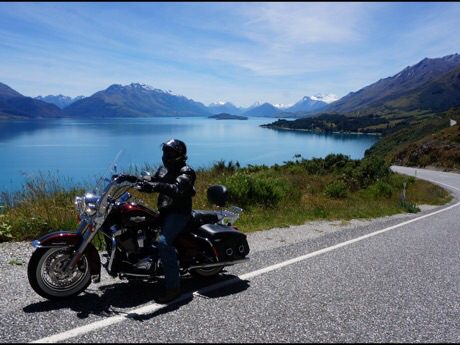 Accessory saddelbags
While Harley fixed that problem on its Touring models, they are now having a similar problem with the latches working their way loose on accessory bags.
They say the latching arm may become "disengaged from the mounting plate or bracket".
"The latching arm could rotate out of the locked position and the saddlebag may become separated from the motorcycle while it is in motion, posing a road hazard for other motorists," the recall notice says.
The part numbers for the affected saddlebags are: 90201561, 90201552, 90201644, 90201645, 90201555 and 90201513.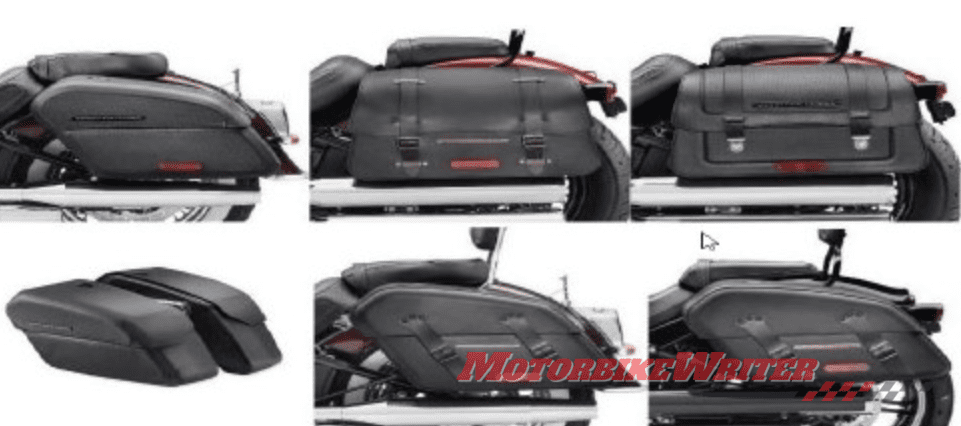 Owners of affected saddlebags should contact their nearest Harley dealership to arrange an inspection and free fix.
In then meantime, we suggest you tape that latch down so it doesn't come loose.
Interestingly, Harley has issued the warning itself before the Australian Competition and Consumer Commission has had time to post their recall which can often be delayed for a couple of weeks.
It's typical of Harley to get on the front foot over recall issues. Last year Harley had only two recalls. This is their second recall this year.
We expect the official notice to show up soon on the ACCC's website.
Even though manufacturers and importers contact owners when a recall is issued, the bike may have been sold privately to a rider unknown to the company.
Therefore, Motorbike Writer publishes all motorcycle recalls as a service to all riders.
If you believe there is an endemic problem with your bike that should be recalled, contact the ACCC on 1300 302 502.
To check whether your motorcycle has been recalled, click on these sites:
• USA
• Canada