There are some very collectible Australian, British, European and Japanese motorcycles in Shannons timed online Winter auction from 8-15 June, 2021.
Topping the 16 motorcycles and scooters is a desirable Pre-War British V-Twin 1938 Matchless Model X, fresh from long-term storage ($30,000 – $40,000).
Formerly in the Keith Williams collection of important motorcycles, the Matchless is one of an estimated 65 surviving Model X bikes dating from 1937-1939 and one of only 21 built in 1938. 
Although it will require some re-commissioning, the bike appears to be complete and in very original overall condition, with Shannons expecting it to sell with 'no reserve' in the $30,000 – $40,000 range.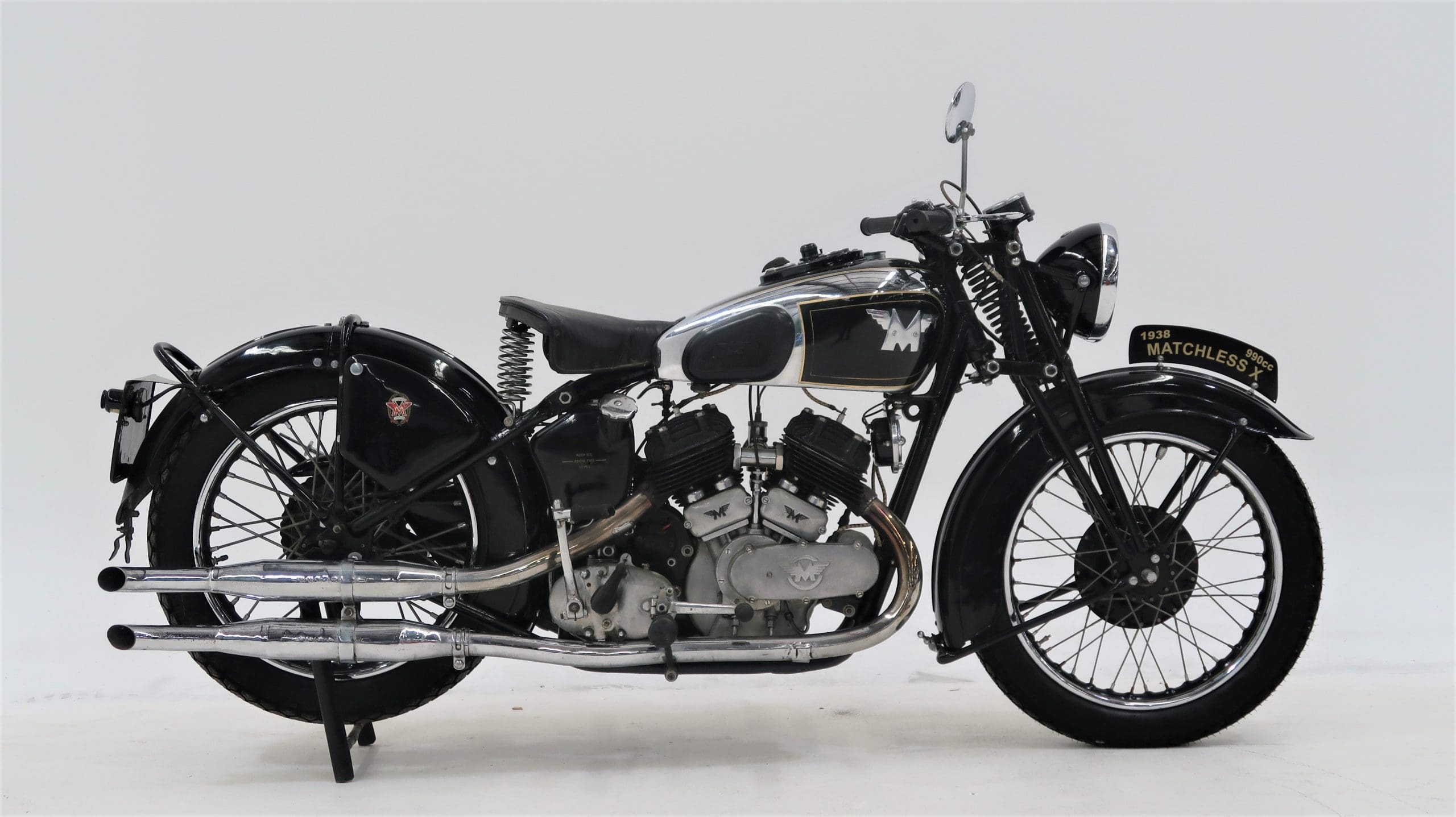 Also in the auction is a very rare Australian-built single cylinder circa-1913 Monarch 'Jap' 500cc motorcycle.
Offered in running condition, this very early Monarch is possibly the only one still in existence. Its extensive restoration was completed mid-1994 and the bike has since been seen since at Veteran events around Australia.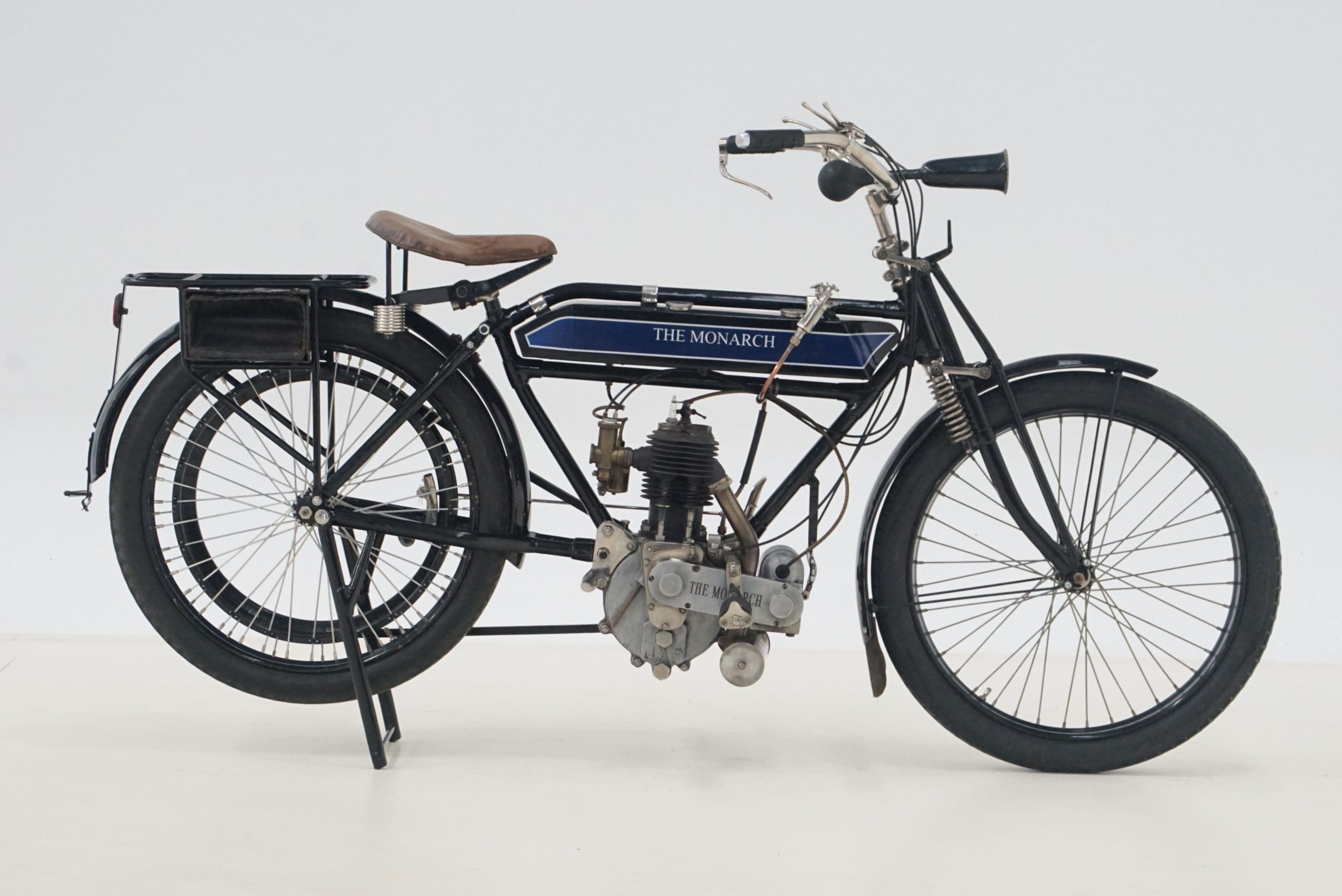 Because of its rarity and condition, it is expected to sell in the $20,000 – $25,000 range.
Other great motorcycles in the auction include four Post-War British Classics – an older restored classic Triumph 5T 500cc Speed Twin ('no reserve' $8,000-$12,000); two rare and fully-restored 1951 Triumphs – a 500cc Tiger 100 500cc ($18,000-$22,000) and a Thunderbird 650cc ($20,000-$25,000) and a 'no reserve' 1972 Norton Commando 750cc restored by marque specialists ($22,000-$28,000). 
There are also two sidecar outfits on offer – a Ukraine-built and Australian-delivered 1988 DNEPR (Rocket) MT11S in good, mechanically-rebuilt condition ('no reserve' $6,000-$8,000) and a beautifully-restored and presented 1959 BMW R50 motorcycle equipped with a Steib sidecar ($35,000-$45,000).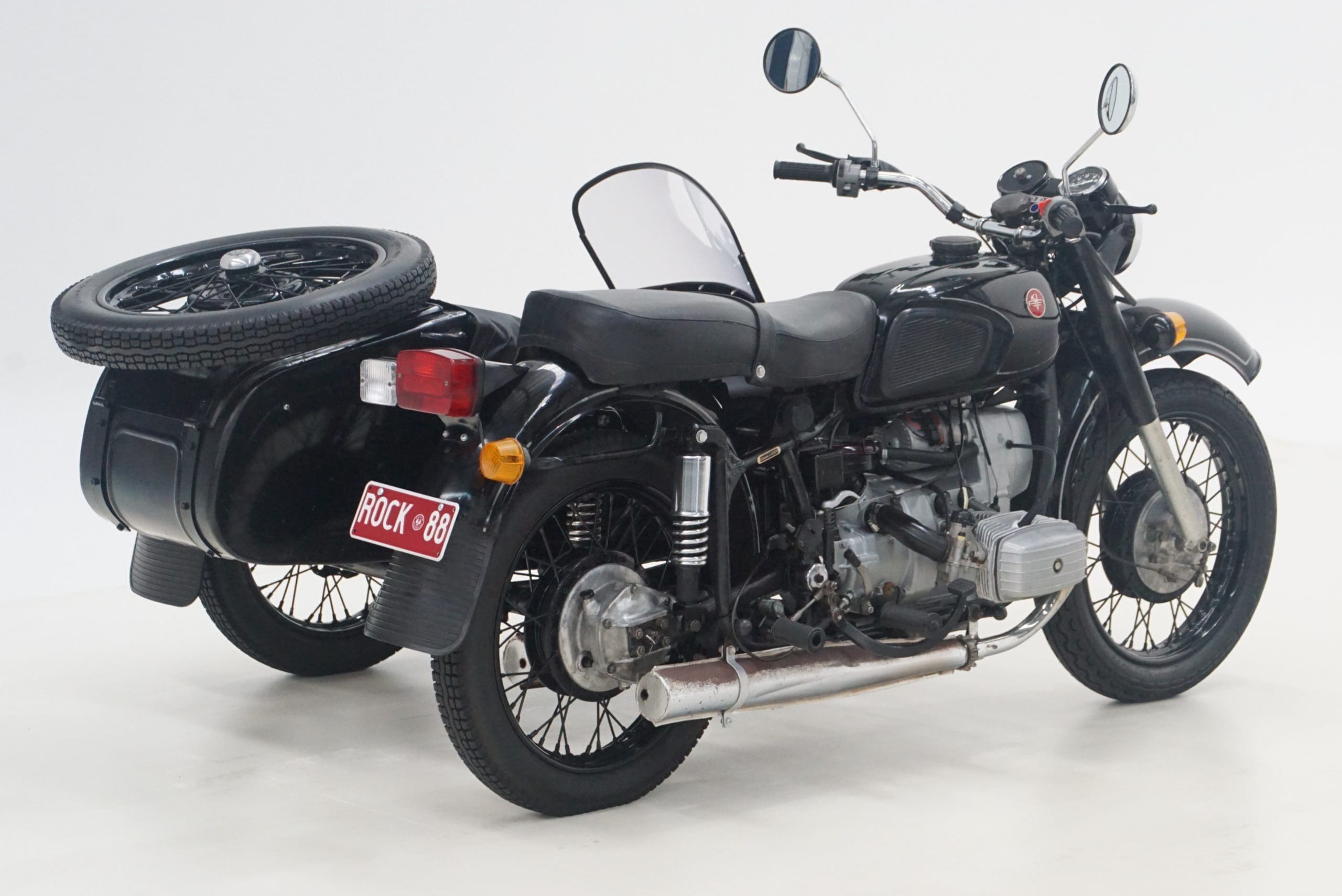 Japanese motorcycle collectors have a choice of four Honda models ranging from a 2007 40th Anniversary 50cc Z50 (no reserve' $10,000-$12,000) and a totally-restored 1975 Honda GL1000 with a mild café makeover (better known as the first Gold Wing) – 'no reserve', $8,000-$12,000.
Two iconic Kawasakis have already tweaked bidders' interest – a fully-restored 1973 H2A 750cfc triple that has been in vendor's hands for the past 22 years ($28,000 – $34,000) and a hugely collectible 1976 Z900 A4 superbike, freshly restored to show standard ($25,000-$30,000).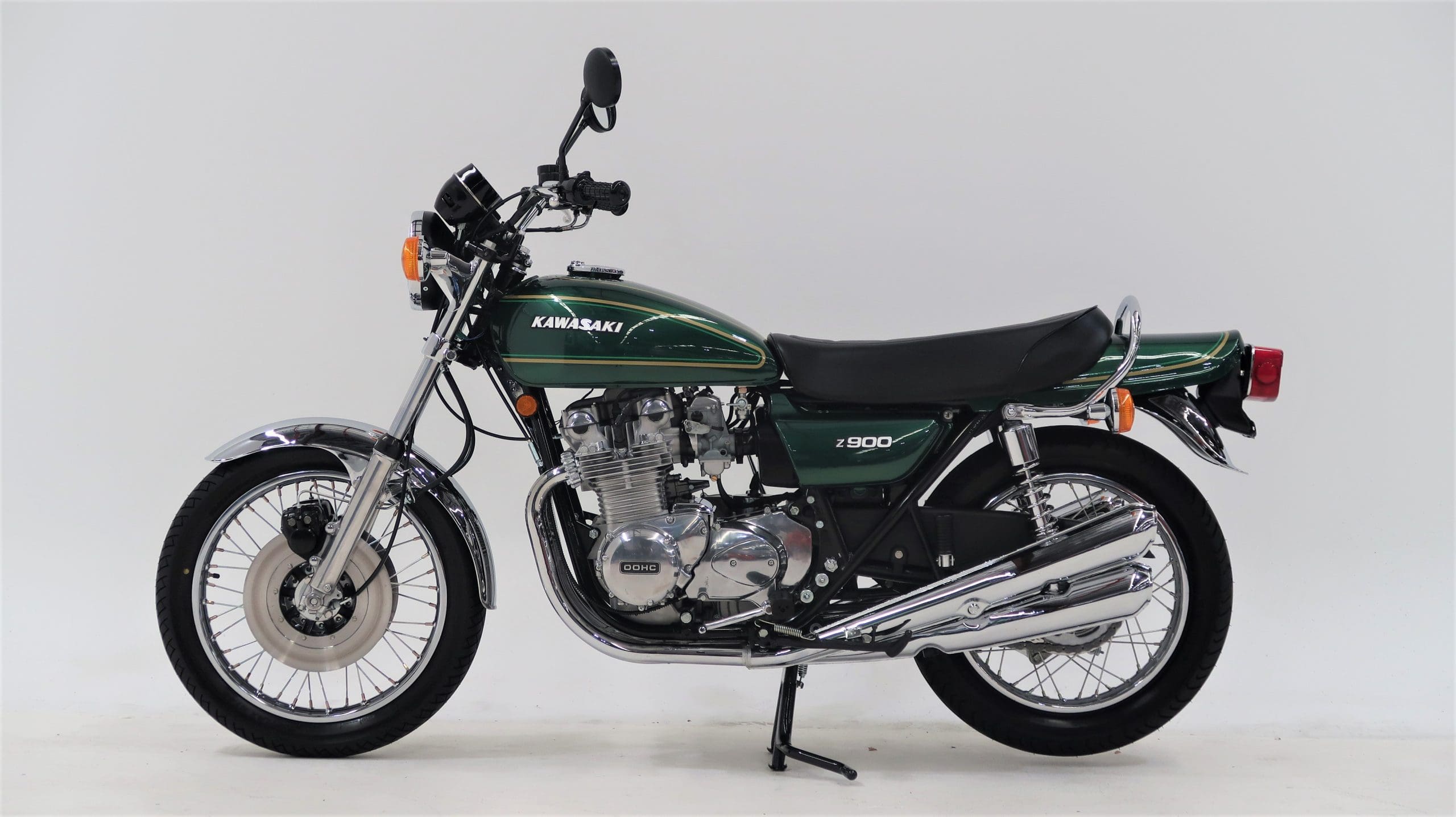 Scooter enthusiasts have an old/new choice between a Classic 1961 Lambretta Li 125 with period accessories that has been freshly restored and upgraded to 150cc specification and a retro-styled 2009 Vespa Piaggio 250 GTV presented in 'as new' condition with just 800km on its odometer – both with 'no reserve' and each expected to sell for $6,000-$8,000.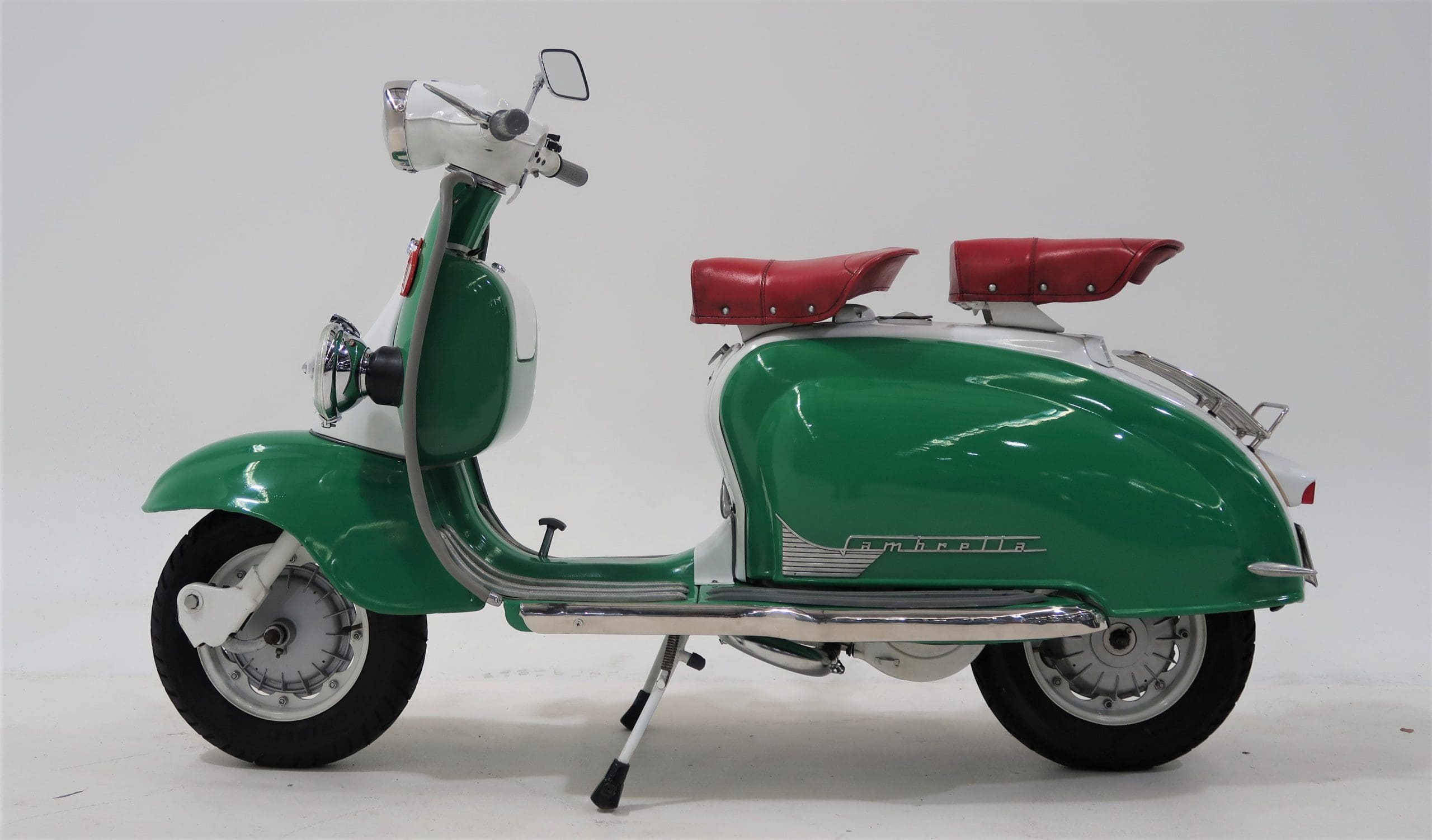 To view all auction lots, visit www.shannons.com.au, call 13 46 46, Option 6 (Auctions), or email auctions@shannons.com.au