Captain America would probably be arrested for riding a Harley and wearing "colours" if he rode in Queensland.
In the film Captain America: The Winter Soldier, the Marvel Comics hero rides one of the new Harley-Davidson Street family bikes and as his alter-ego, Steve Rogers, he rides Harley's top-selling bike in Australia, the Softail Breakout.
READ ABOUT THE STREET AND BREAKOUT
Clearly the superhero is a bikie. And he wears colours! He would cop a hard time under Queensland's toughest bikie laws in the world.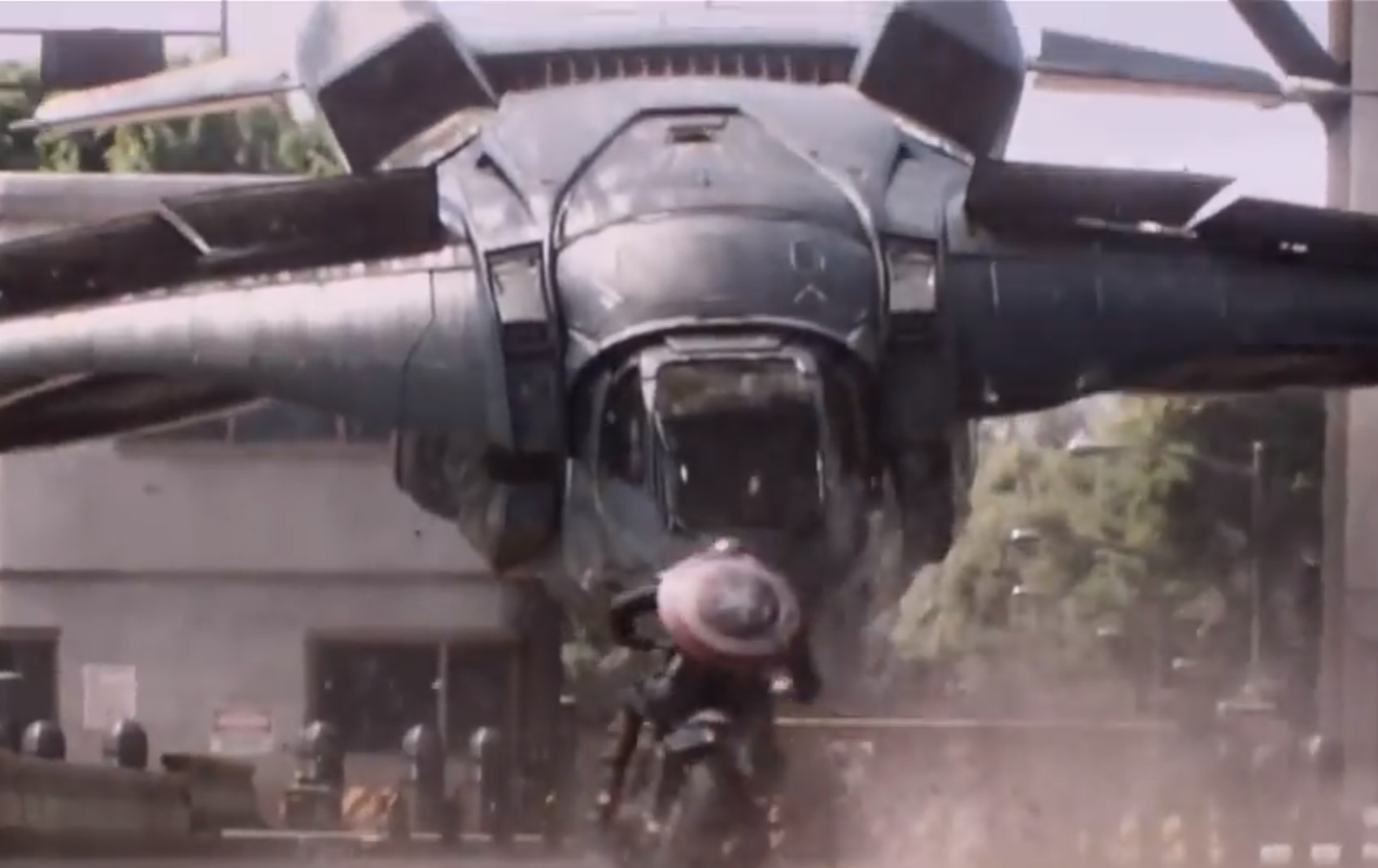 Interestingly and chillingly coincidentally Captain America says in the film: "I thought the punishment usually came after the crime."
If we didn't know better it could very well be a reference to Queensland's denial of bail and reversal of the onus of proof for declared outlaw motorcycle club members under the draconian Vicious Lawless Associations Disestablishment (VLAD) Act.
Captain America remarks: "This isn't freedom; this is fear."
Harley marketing communication director Dino Bernacchi says Captain America "truly embodies the iconic, heroic, and American aspects of the Harley-Davidson brand".
"Both Captain America and our motorcycles are great symbols of freedom."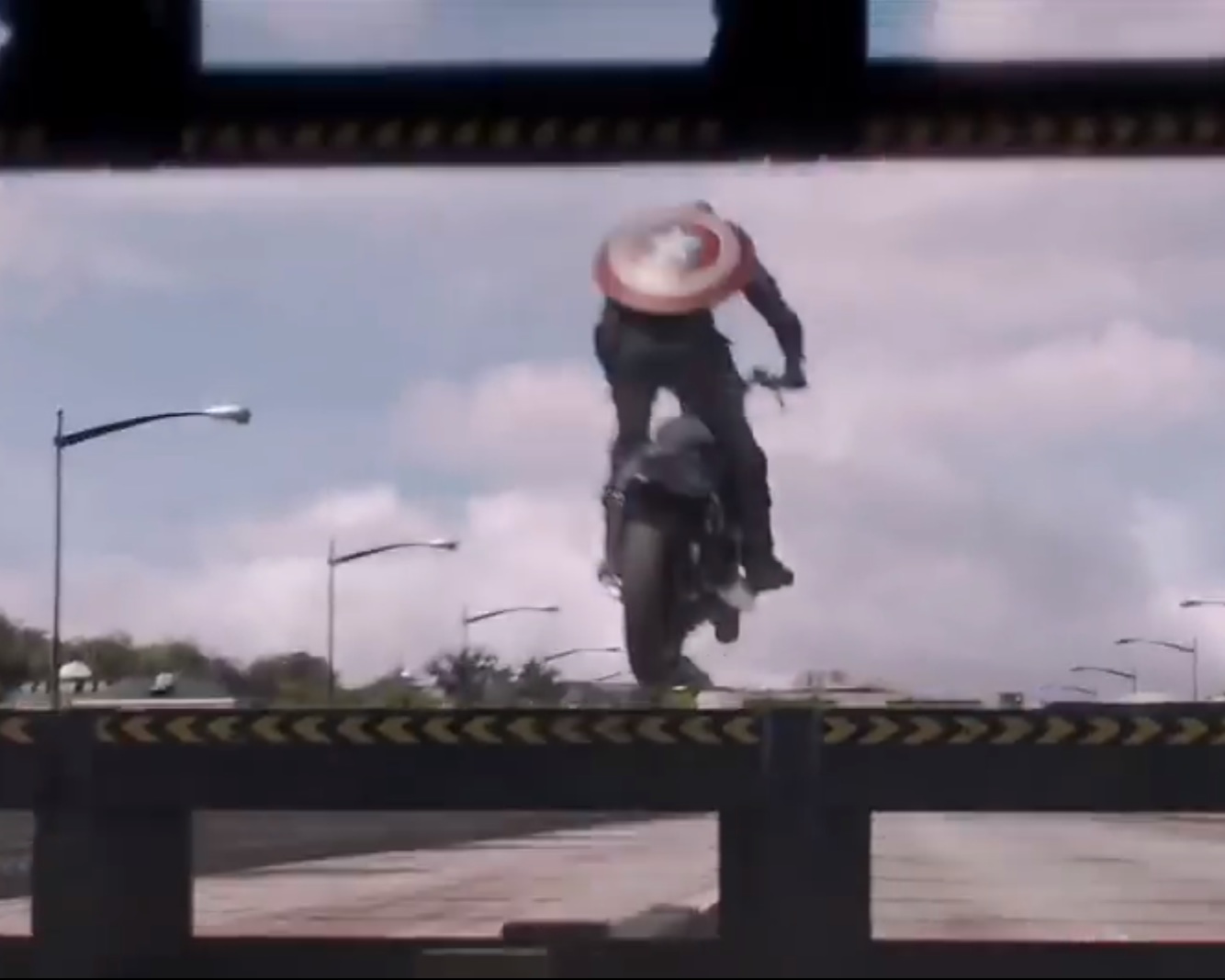 Maybe we need Captain America here to fight the forces of evil that have introduced laws that make it illegal to "be something" and have innocent riders living in fear of being mistakenly pulled over and harassed.
READ HOW COPS HARASSED A FUNERAL CORTEGE
But seriously folks, the movie represents a coup for Harley having the comic book hero riding not one, but two of their bikes.
It's also quite an achievement to have kept the Street 750 under wraps for so long.
The movie was made earlier this year and will be released in 2014, while the Street family was only just announced on November 5.
The first official trailer of the film was released three days later.
Dino points out that Captain America has always been associated with riding a Harley-Davidson since the character's introduction in 1941.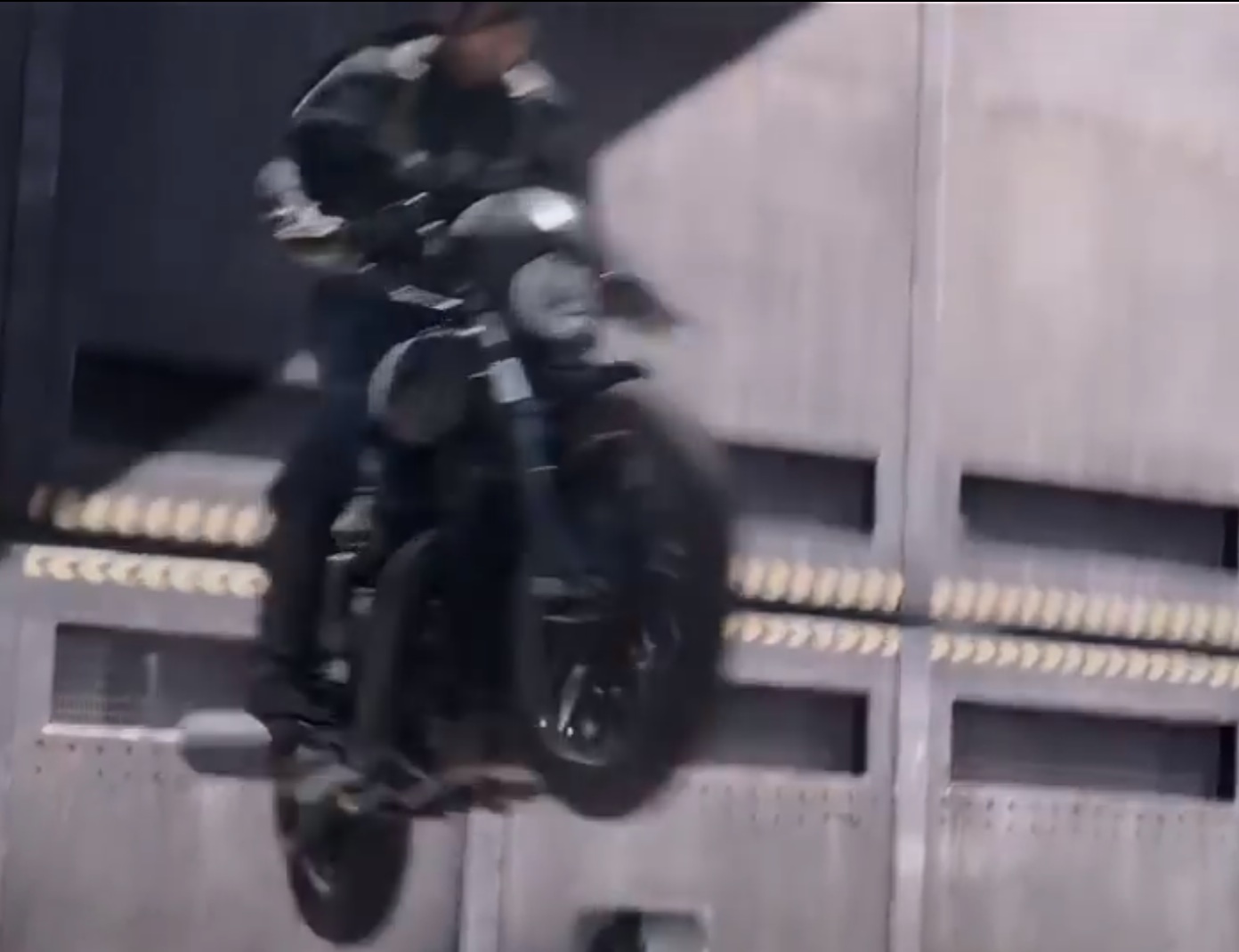 "Now, in Marvel's 'Captain America: The Winter Soldier', he'll ride a Harley motorcycle built for the urban environment," he says.
In the trailer, Captain America is seen jumping the Dark Custom bike and pursuing enemy aircraft. Well, it is Hollywood, after all.
The Harley Street 500 and 750 are powered by a water-cooled Revolution X V-twin and have twin-shock rear ends and weigh a relatively nimble 217kg.
Australia will only get the learner-approved Street 500 and it won't arrive until early 2015 unless the guys at H-D Australia and New Zealand can convince HQ to send them out sooner.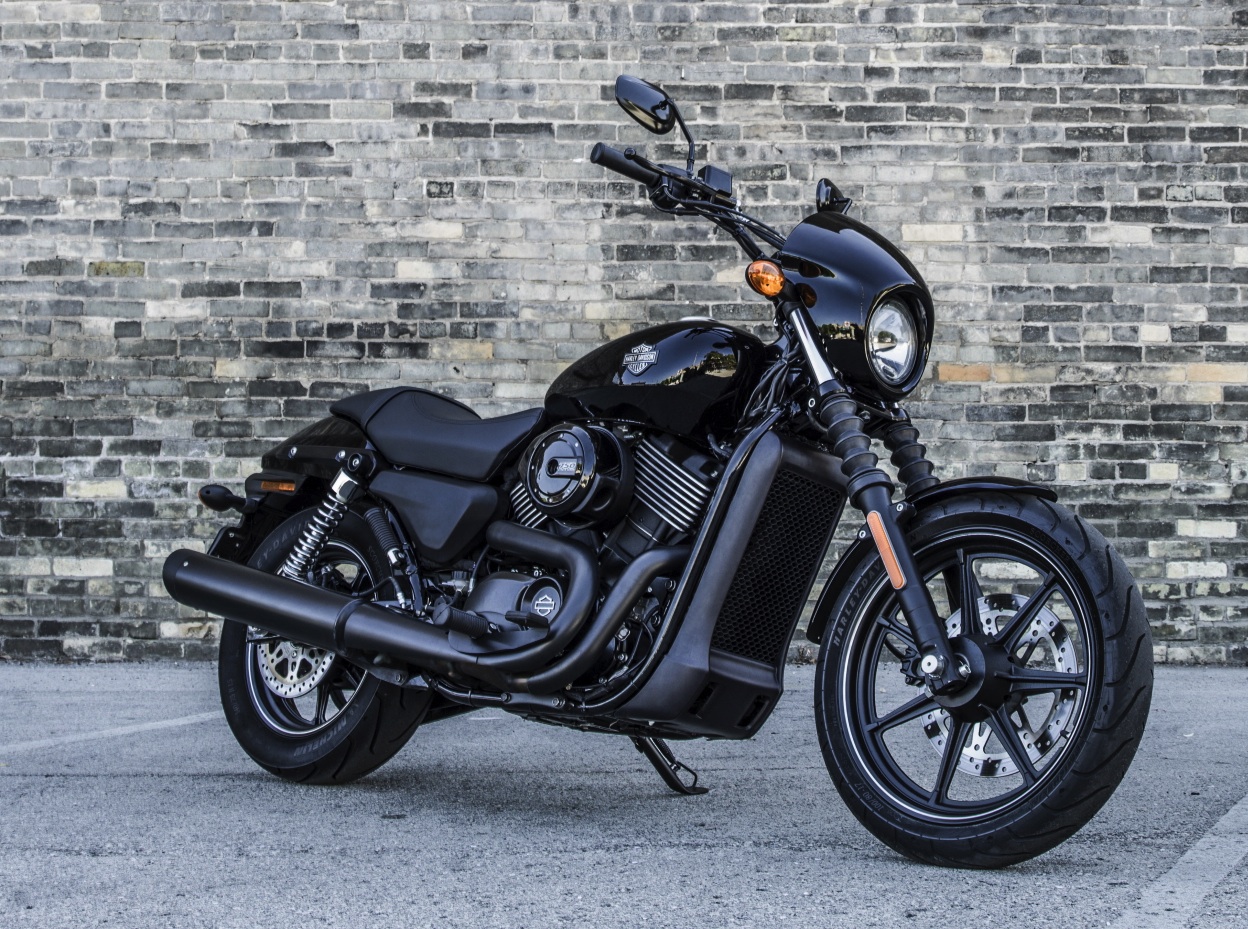 Price is not yet decided, but it will be between $10,000 and $12,000, ride away, making it the cheapest Harley in the fleet.
The Australian Motorcycle Council has established a fighting fund to support any High Court challenge to any of the anti-bikie legislations. To read more about the fund and to donate, click here.