A pothole has been blamed for the death of a Ducati rider in a sad reminder to riders about allegedly negligent roadworks.
James Hughes, 50, died on Sunday after losing control on the newly opened Oallen Ford Bridge, east of Canberra.
His partner Melissa Pearce blames one of several potholes which have developed up shortly after the new bridge was commissioned.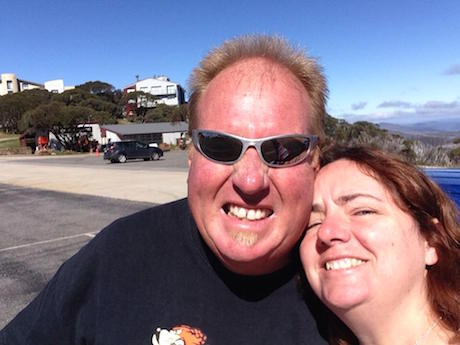 Workers were seen tending to the pothole after the crash. The local council has issued a statement, but no explanation.
Police do not believe James, who was an experienced rider, was at fault or speeding.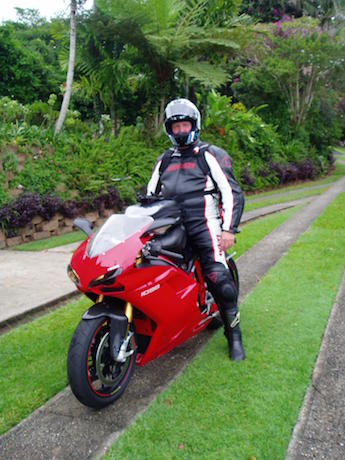 This is yet another sad case of riders coming to grief in potholes or roadworks here and around the world that we have documented in MotorBikeWriter. Read some of the stories below.
Maurice Blackburn Lawyers principal Malcolm Cummings says authorities and roadworks contractors have an obligation to provide safe roads.
"There is a general duty at common law to ensure that work that has been performed doesn't put riders in a situation of danger," says Malcolm.
"As a general principle where negligent road works or maintenance results in damage or injury there has been a breach of common law."
It is believed Melissa is considering her legal options and pushing for a coronial inquest.