Every year, the Fast Company – a monthly American business magazine – creates a list of the Top 50 Most Innovative Companies. This year, Polaris and Zero Motorcycles made the cut as a partnership, with their brainchild, the all-electric RANGER XP Kinetic UTV, becoming the star of the proverbial show. 
Polaris, already a leading-edge figure in the Powersports industry thanks to their acknowledgement of all riders from all walks of life – and with the combined power of Zero Motorcycles's rep as the 'global leader in electric motorcycles and powertrains,' this really was a match made in heaven.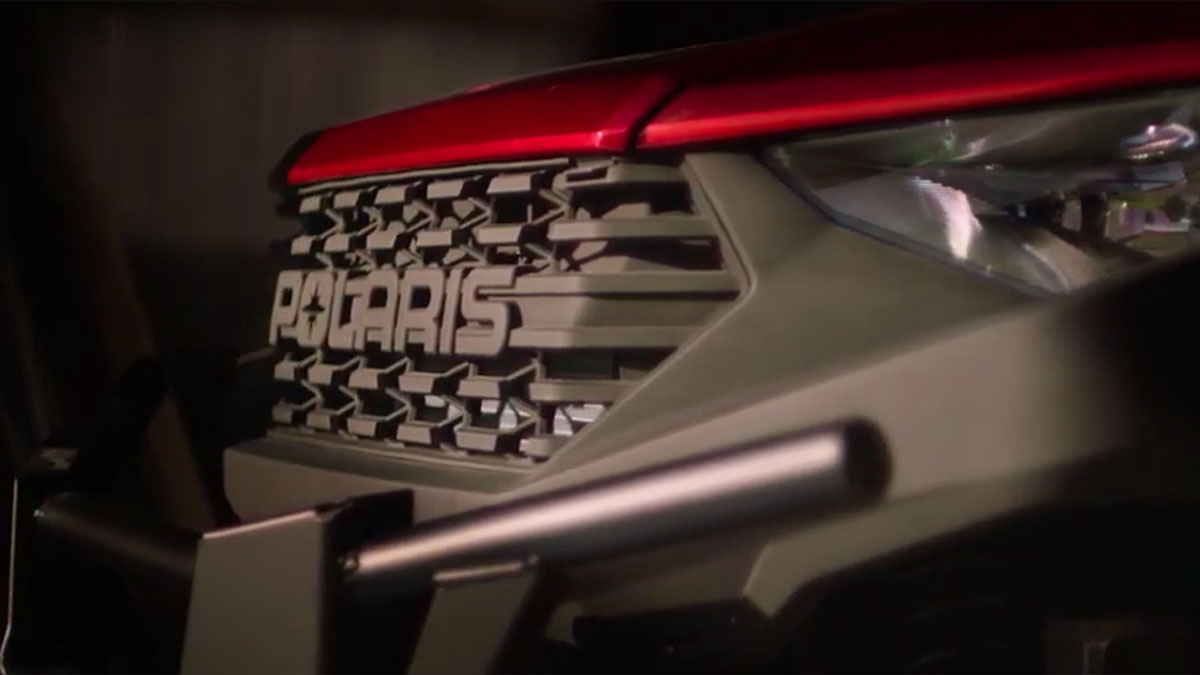 "As the global leader in powersports, we are committed to rider-driven innovation – to listen and learn from our customers and design our products accordingly," says Mike Speetzen, the CEO of Polaris in a press release posted on Business Wire. 
"We are moving to electric in a purposeful manner. Polaris and the Zero Motorcycles teams have capitalized on their respective strengths and shared passion for innovation, to accelerate our development of category-defining vehicles that take advantage of the benefits of electric powertrains."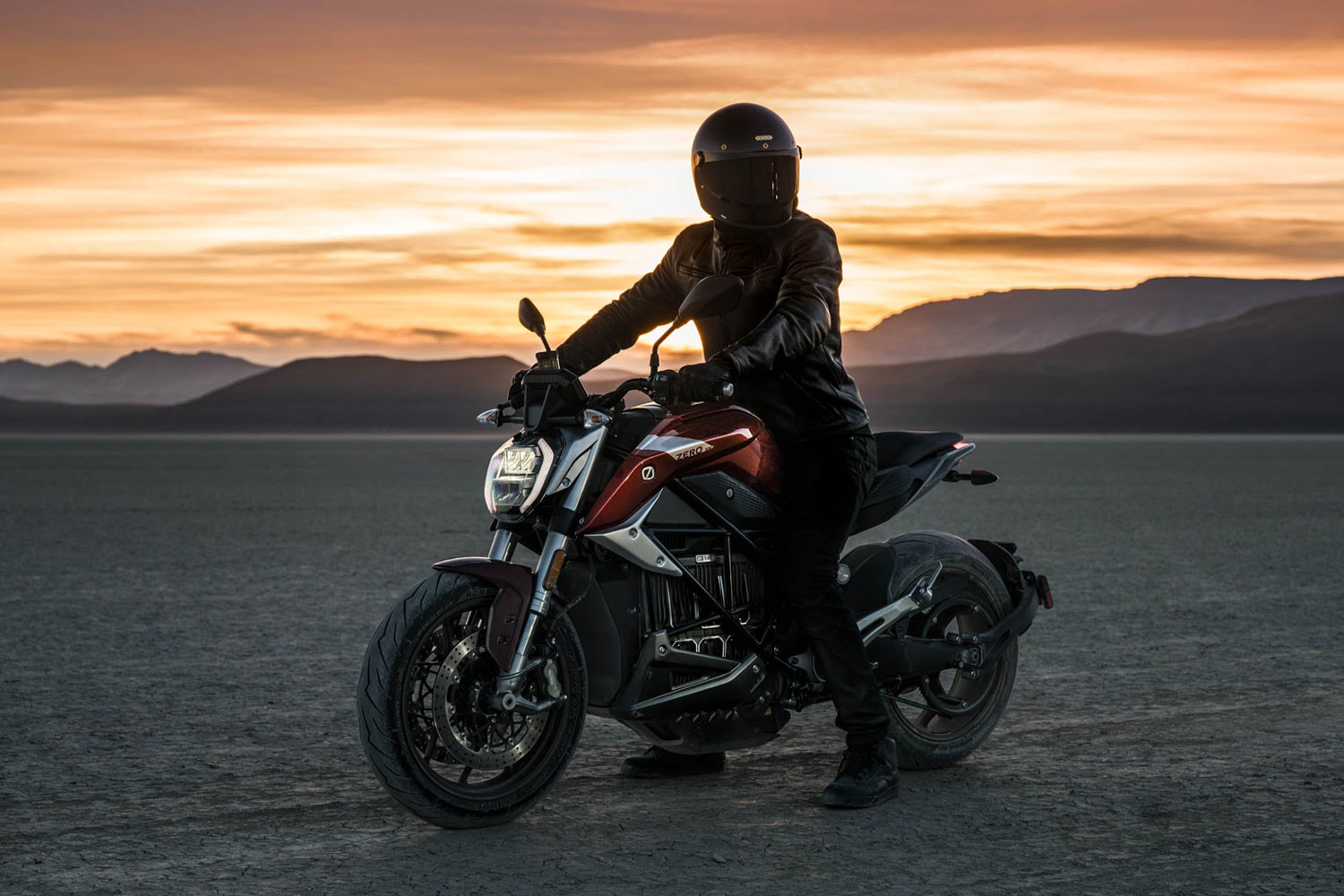 "The combination of our industry-leading electric powertrain technologies and expertise with Polaris' category-leading products will accelerate electrification within the powersports industry," adds Sam Paschel, the CEO of Zero Motorcycles. 
"The RANGER XP Kinetic is the first proof point of that and we look forward to many more game changing collaborations to come."
Our hefty congrats to both brands for Fast Company's acknowledgement!
For other related stories, be sure to check out our newsletter, where we curate the best of the week's to-do and send it straight to your inbox, twice a week. 
Drop a comment below letting us know what you think, and as always – stay safe on the twisties.