If you're looking for a few great tutorials on how to plasti dip your motorcycle helmet, then you've come to the right place!
This first video by CycleCruza shows you the proper process of doing a plasti dip and does a great job at telling you just what you need and breaks it all down step by step.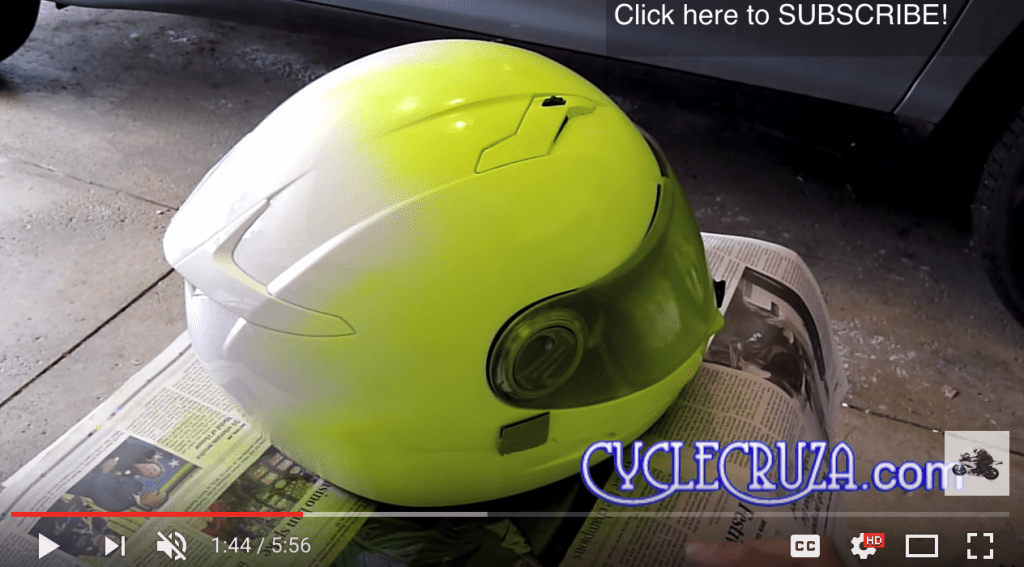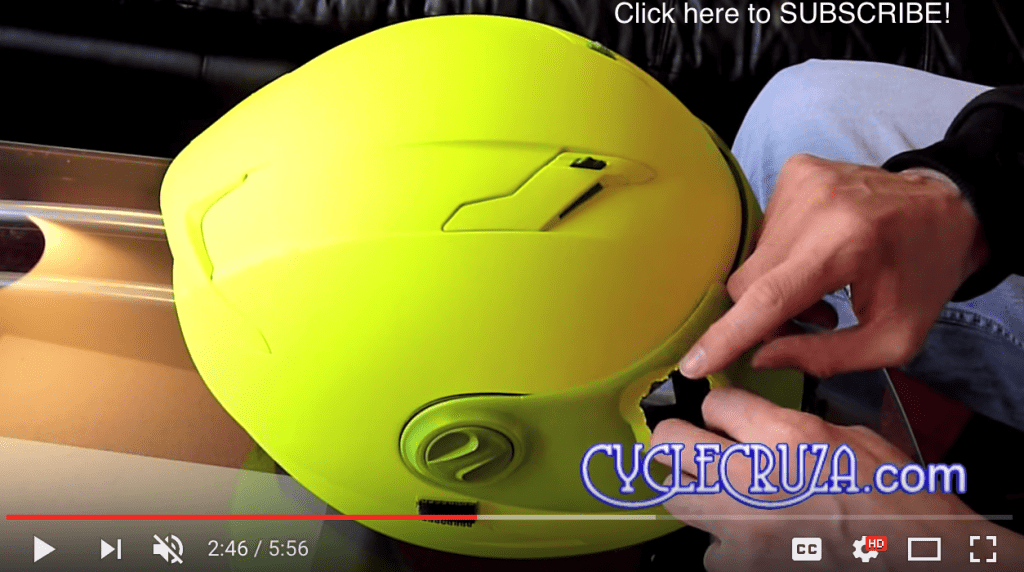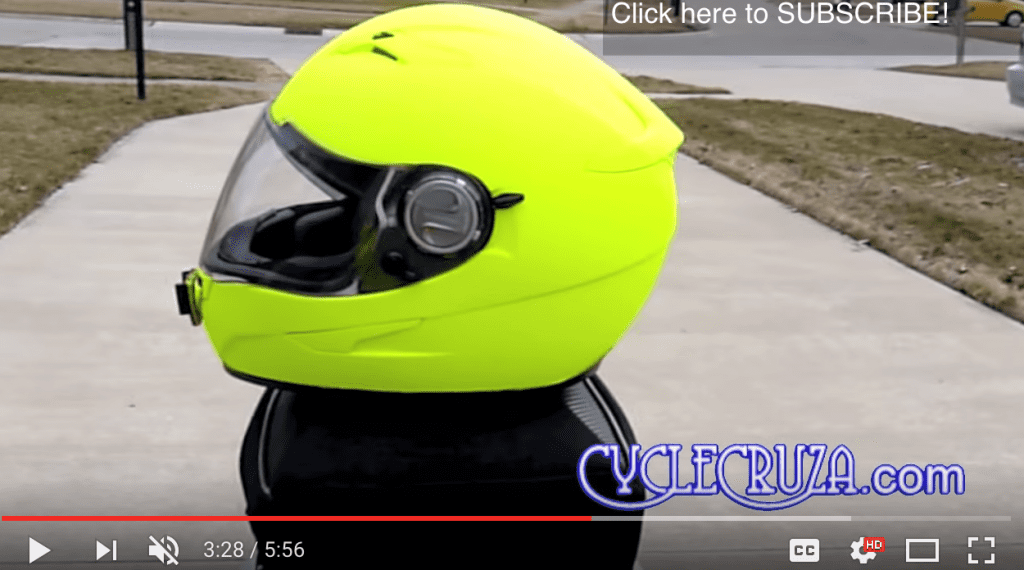 This next video from Tommy shows an old helmet going to matte black using the technique. Take a look!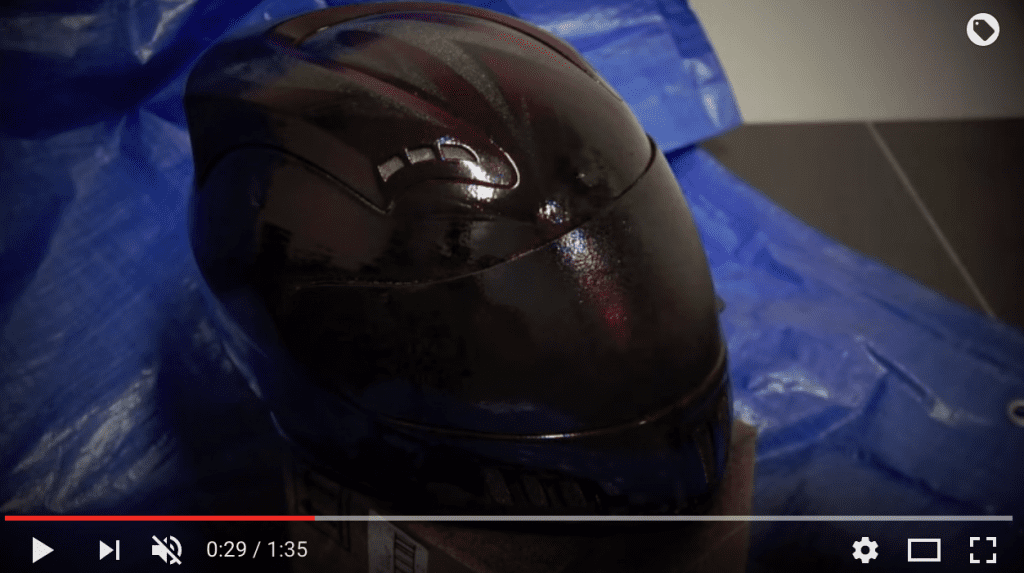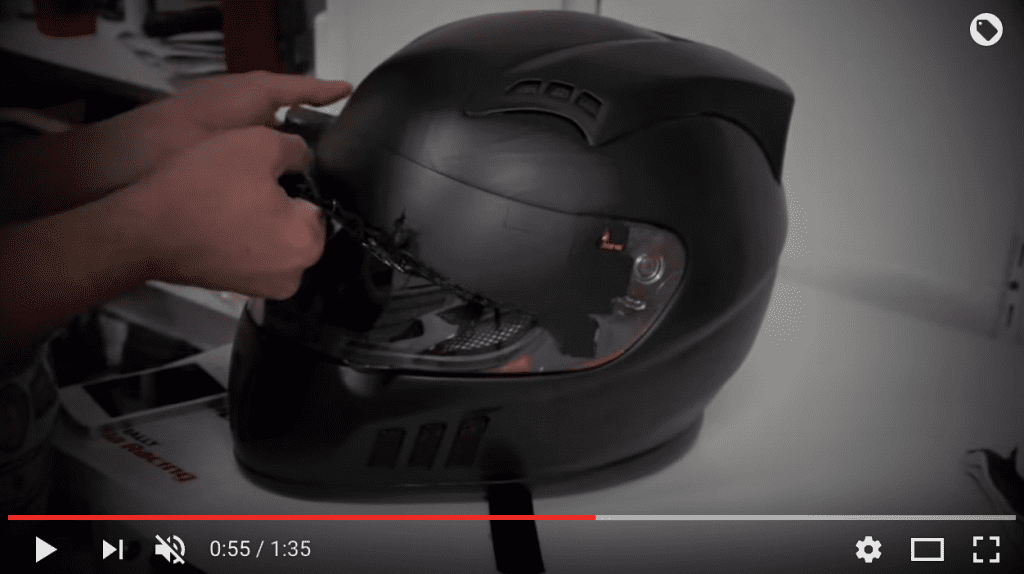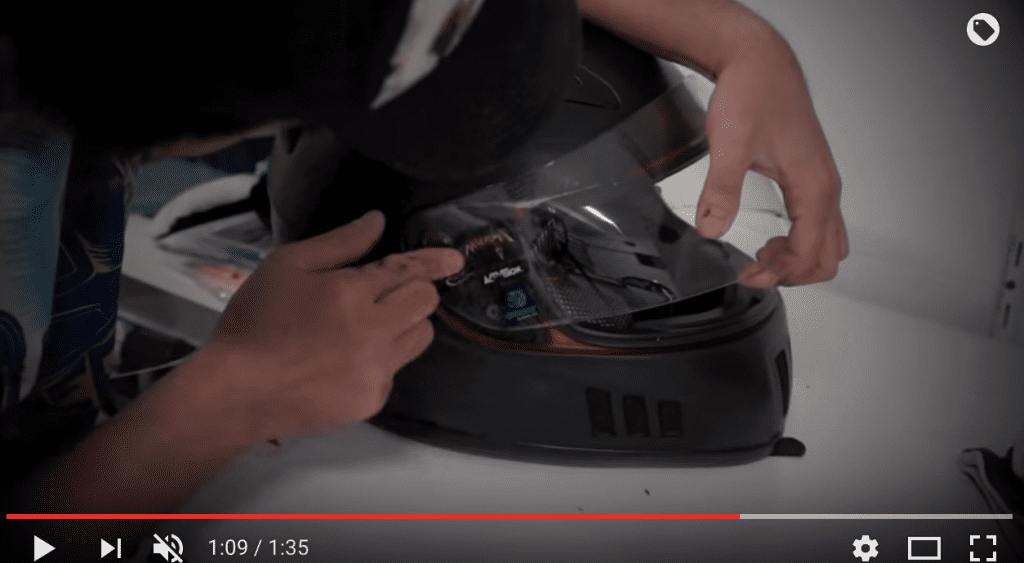 Another video by Malu Beedu shows the process with a bit of a different approach.