Tell us what peeves you about other riders and you could win a set of three Oxford neck socks for winter.
Our recent reader survey showed the fourth highest peeve among motorcyclists was not cagers, trucks, caravans or police, but the bad behaviour of other riders.
But what does that really mean?
Are we concerned that the bad behaviour of other riders is giving us all a bad name?
What exactly do we take offence to?
Is it riders speeding, doing wheelies, dangerously weaving through traffic or doing burnouts in public?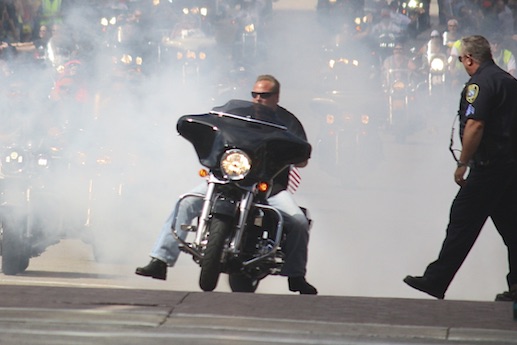 Are you concerned about poor skills such as running wide through a corner and heading straight for you coming the other way?
Do you object to their bike with its loud exhausts and dangerously high ape hangers?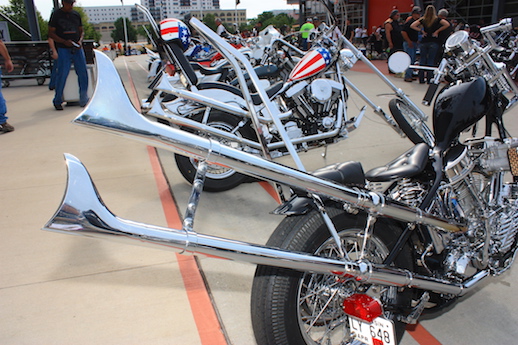 Maybe it's the fact that they don't wave at you when you wave or nod your head.
Are you an ATGATT who gets upset when you see riders wearing thongs, shorts and a t-shirt?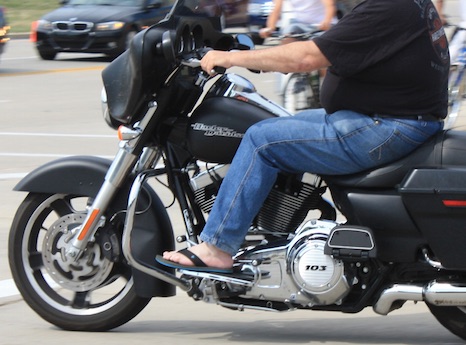 Or perhaps it is just how they look, riding around with a holier-than-thou look on their face and a badass patch on their leathers?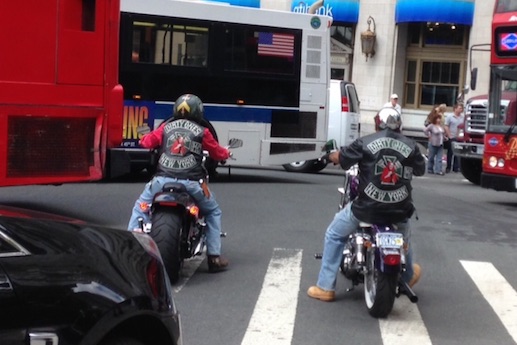 We want to know what peeves you about other riders.
Please fill in our quick survey and your name will go in a random draw for the Oxford neck scarves.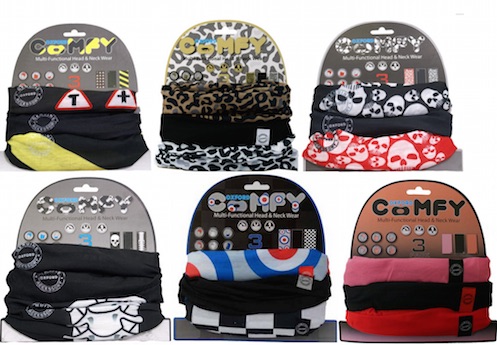 The winner and the survey results will be announced later on Thursday morning.
[socialpoll id="2369465″]