Savic Motorcycles founder, Dennis Savic, tells us they will be accepting orders for the first 50 production bikes of all three C-Series variants (Alpha, Delta, Omega).
"We will be at the festival this year launching our production prototype," he says, although the electric Cafe Racer prototype has already been unveiled at the Melbourne Moto Expo on 23 November 23, 2018.
"We hope to make it available for test rides."
Savic orders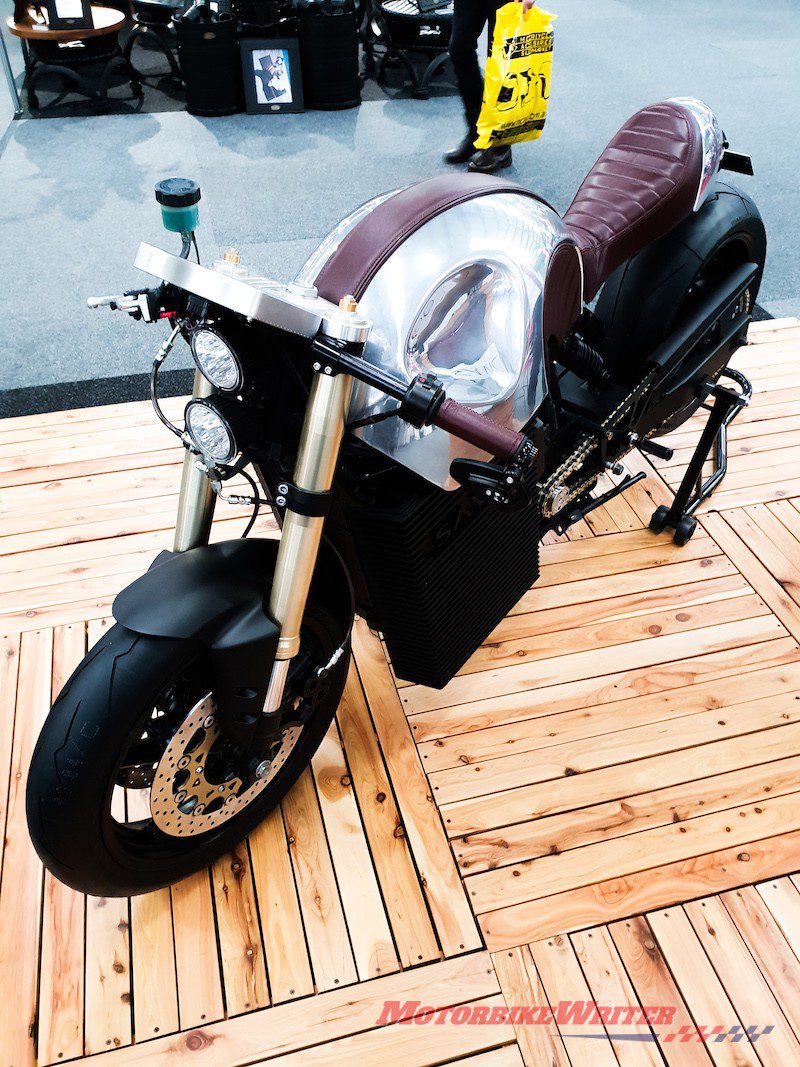 You can place orders for the three Cafe Racer production versions at the festival (final pricing to be confirmed):
Alpha 60kW, from $20,000;

Delta 40kW, from $15,000; and

Omega 20kW, from $12,000.
That's much cheaper than the Harley-Davidson LiveWire electric motorcycle which launches this week in Portland, Orgeon, at about $US30,000.
It will be available in Australia at probably more than $A40,000 late next year.
We will be in Portland this week to test the LiveWire so stay tuned.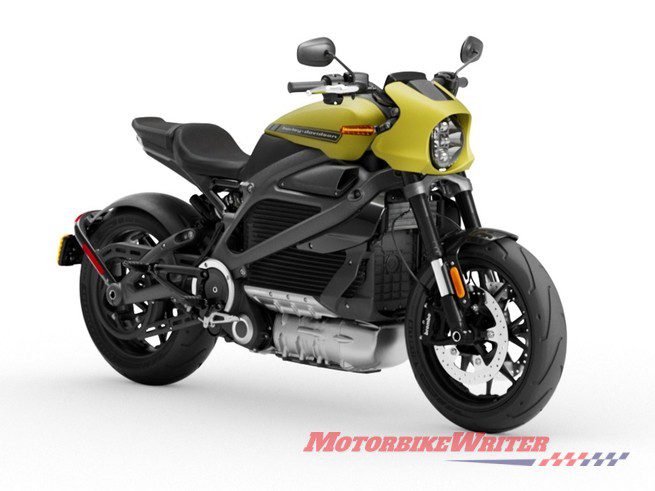 Savic motorcycles will be made in Melbourne and Taiwan and delivered in 2020.
Each model comes with several battery pack options. The largest offered in the Alpha will provide range of up to 250km, while the smallest option in the Omega will have 50km range. 
Like all electric vehicles, peak torque is instantaneous and Dennis says his bike will accelerate from 0-100km in four seconds.
By comparison, the LiveWire will have city range of about 235km and highway range of about 150km and reach 100km/h in three seconds.
Savic customers will be able choose a range of options in brakes, suspension, wheels, tyres and three colours – Spectre, Stealth, and Rustic.
Aftermarket upgrades will also be offered. 
The bikes feature a fully integrated, stressed, liquid-cooled motor and energy storage system.
Depending on the model and battery pack a customer selects, a single charge can provide up to 11kWh. That costs only $3 compared with about $15 for a petrol bike to travel 250km.
Prototype design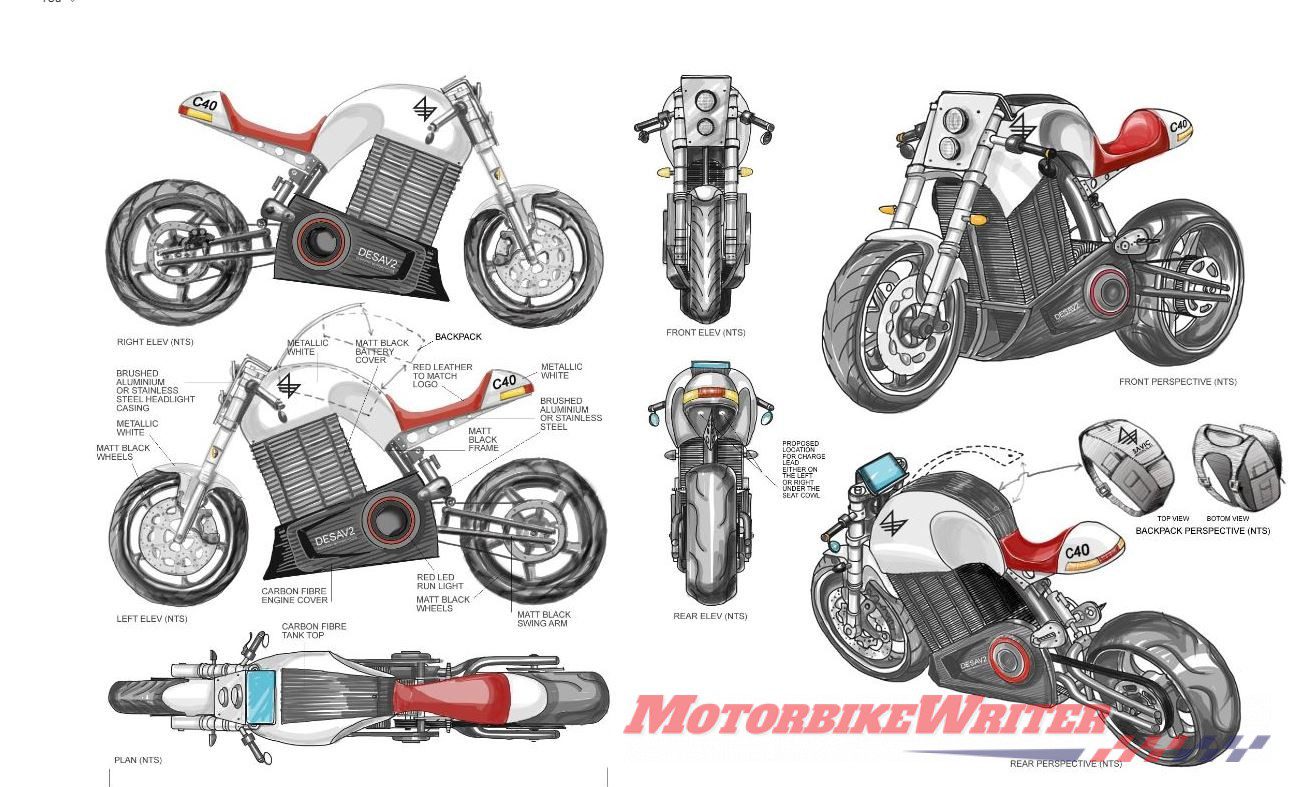 Dennis, 27, spent more than 650 hours designing and building the prototype.
"This is a bit of a dream come true," he says.
"When I was 14, I decided I wanted to design and build my own vehicles one day. So I did my engineering degree and when I graduated about three years ago I got stuck into it. It's been a long time coming.
"These motorcycles are a unique offering with the most advanced features and functionality that the materials, engineering, electronic controls, electrical technology and 3D printing can offer today. 
"We have created a unique design featuring a perfectly rolled (not bent) backbone frame and developed our own powertrain package." 
Dennis with the unveiled electric Cafe Racer