Norton's big refresh appears to be coming along fantastically. 
Now that the Commando 961, V4SV, and V4CR models are rolled up alongside various and sundry bits of sports car snazz at Williams (and their atelier is nicely situated with Bike Shed Moto Co.), the next step is to connect everything the company has available to offer via a one-stop-shop on the World Wide Web.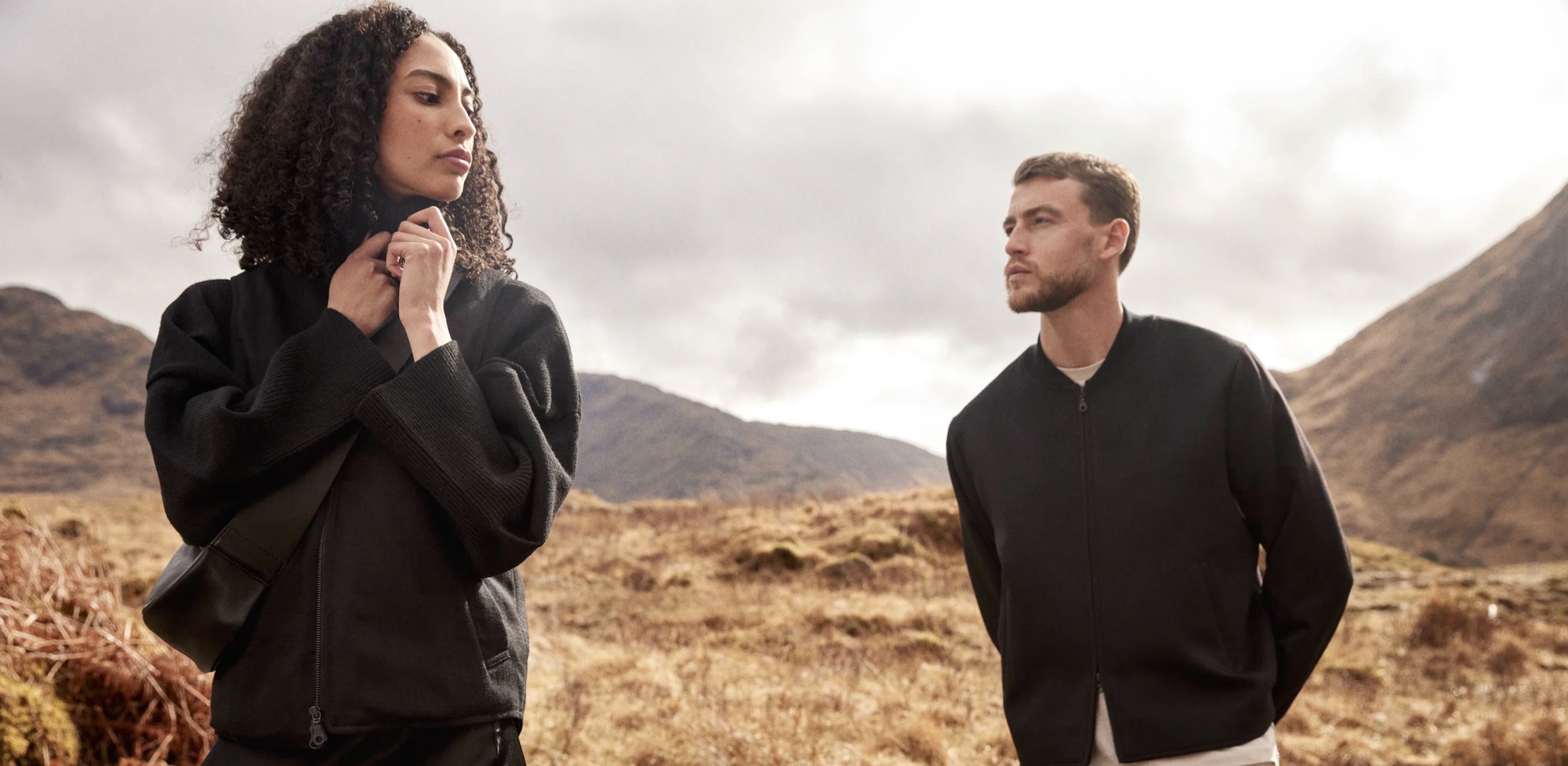 In Norton's new e-commerce store, retro moto heritage meets modern lifestyle vibes through anything from Norton apparel, Solihull test rides and news to pre-order access to Norton's machines. The viral V4CR streetfighter and indomitable V4SV superbike that saw a big refresh back in 2021 are both now available to pre-order via a reservation fee of £1,000 ($1,258 USD), while Norton's Commando 961 range can be reserved for half that (£500, or $630 USD).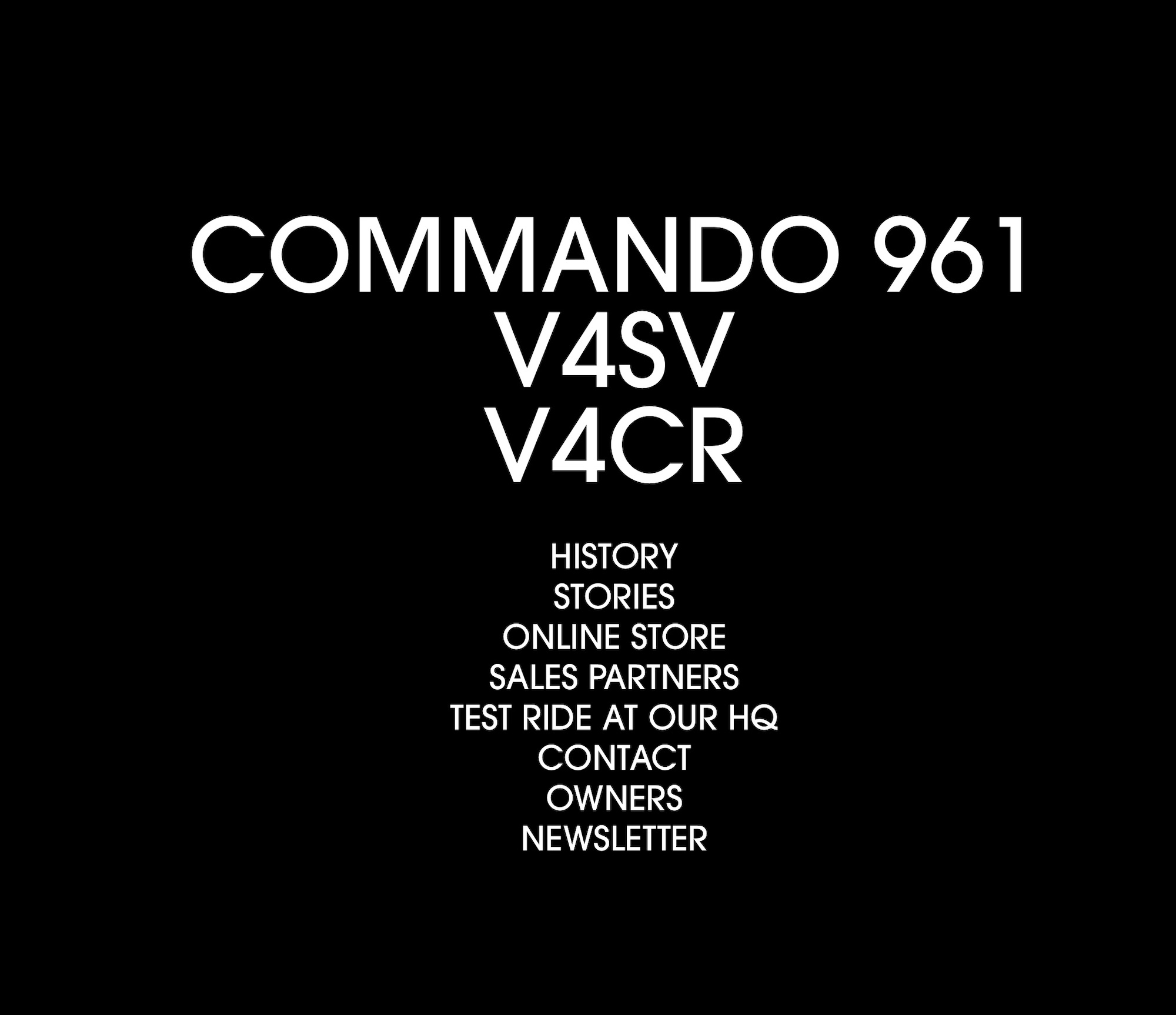 Ultimately, we're looking forward to seeing what happens to the Norton brand in the coming years; with the company having bought back a run of 37 heritage bikes back in May of 2022, we look forward to a streamlined continuation of the brand (punctuated by the odd leap in moto evolution brilliance, that is).
Other updates we're awaiting include "Project Zero-Emission Norton," which carries minds that aided in the creation of Triumph's TE-1 – an electric monster of a machine now confirmed to be kept off our streets as a foundation for future electric bikes. 
*Media sourced from
RideApart
*