Non-riders can be bikers for a day and support a worthy charity when the Cape York Harley Owners Group runs its first ride where locals can "buy" a seat on the back of a Harley.
The Cairns HOG Ride will be held this Saturday July 15, 2017, starting at 9am at the Harley Magic dealership. There are still a few pillion seats left! Book here.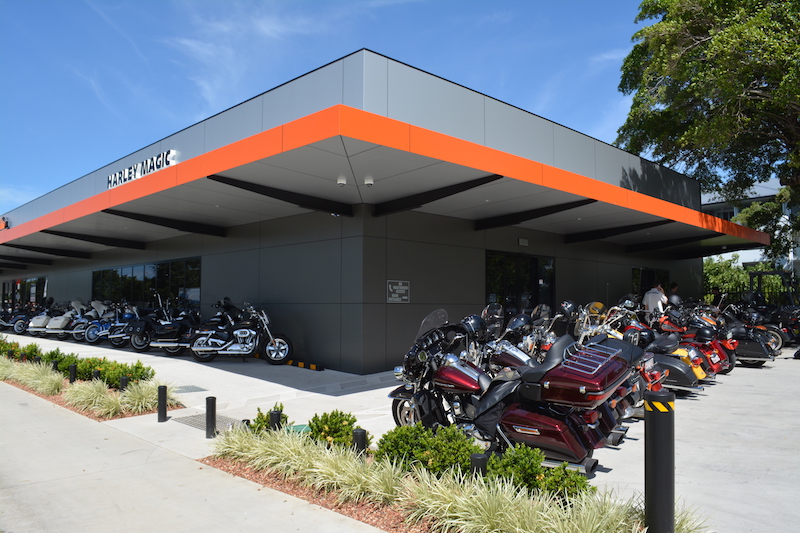 Each $60 ticket includes a pillion ride on the back of a Harley, morning tea, lunch and a souvenir jacket patch. Funds raised will go to Muscular Dystrophy Queensland.
The Cairns HOG Ride will take pillions through the steep, winding range roads around Cairns with their fantastic forest scenery and gob-smacking views of the coastline.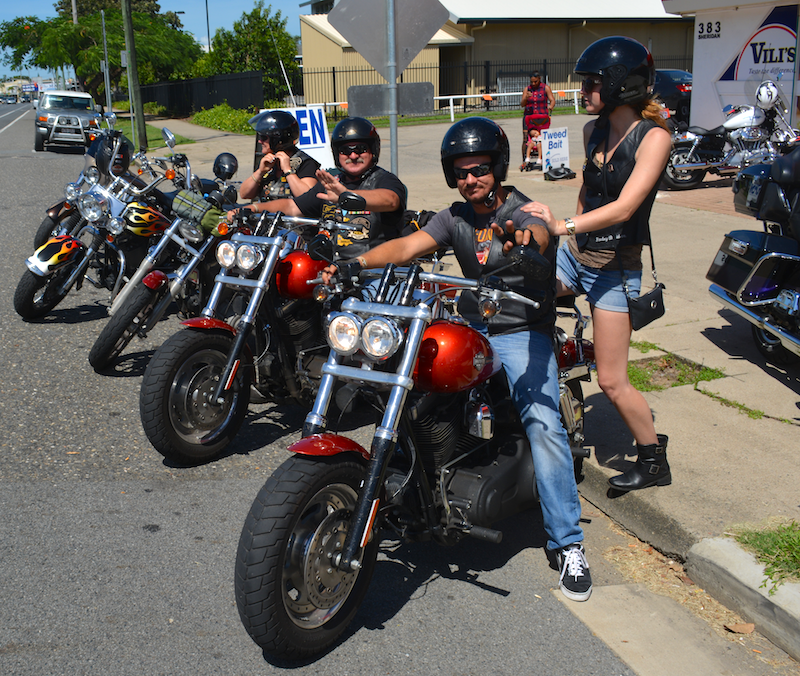 Muscular Dystrophy Queensland spokeswoman Celeste Baker says they hope the ride will raise $7000 to support their Regional Outreach program for six months.
"Regional outreach allows us to battle social isolation for those families with profound physical disabilities in regional and remote areas," she says.
"Muscular Dystrophy is a genetic condition that causes progressive muscle weakness, often resulting in profound physical (not intellectual) disability."
Muscular Dystrophy Queensland empowers people living with muscular dystrophy and similar neuromuscular conditions to make the most of opportunities and fulfil their potential to live the lives they choose.
Celeste says they assist with the HOG Ride in Brisbane and approached the Cape York HOG.
"They were keen to support having met a client – Harper – at another fundraising event," she says.
"Members of the Cape York HOG are also members of the Coral Coast Riders who provide motorcyclist guides for our 100km cycling event in August.
"The Coral Coast Riders offered a pillion seat to Harper for a leg of the journey so he could participate in the event. Everyone fell in love with Harper at the event."
Cape York Harley Owners Group (HOG) spokesperson Derek Tottle (AKA Bender) says many club members are keen to donate their bikes and their time for the day.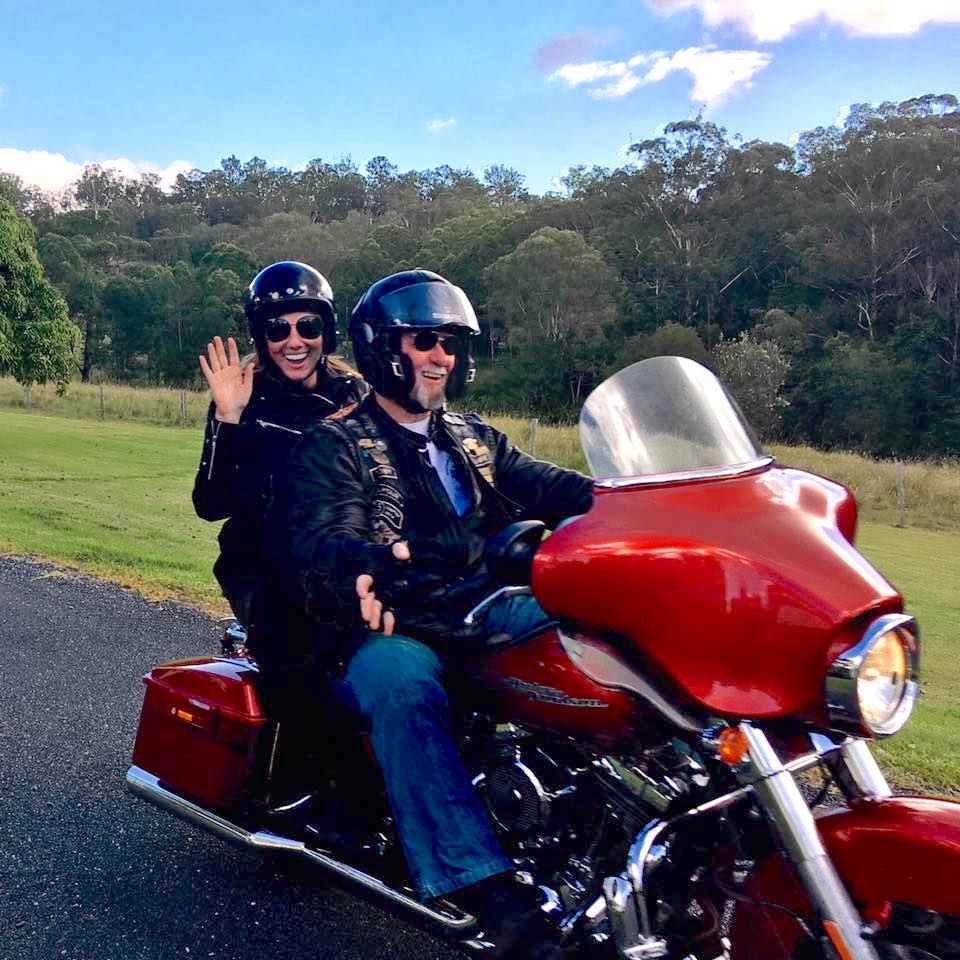 "It's incredible to see the local community come together to support families living with muscular dystrophy," he says.
Wayne Leonard, owner of Harley Magic says Harley-Davidson has a long international history of supporting muscular dystrophy charities.
"We're excited to begin the tradition here in Cairns," he says.
Promote your motorcycle club or charity motorbike-oriented event FREE in Motorbike Writer. Email us all the details and photos.