The executive director of Dorna is not a fan of hybrid engines for the race track, even going so far as to reject them for MotoGP – and he's just given us his reason why.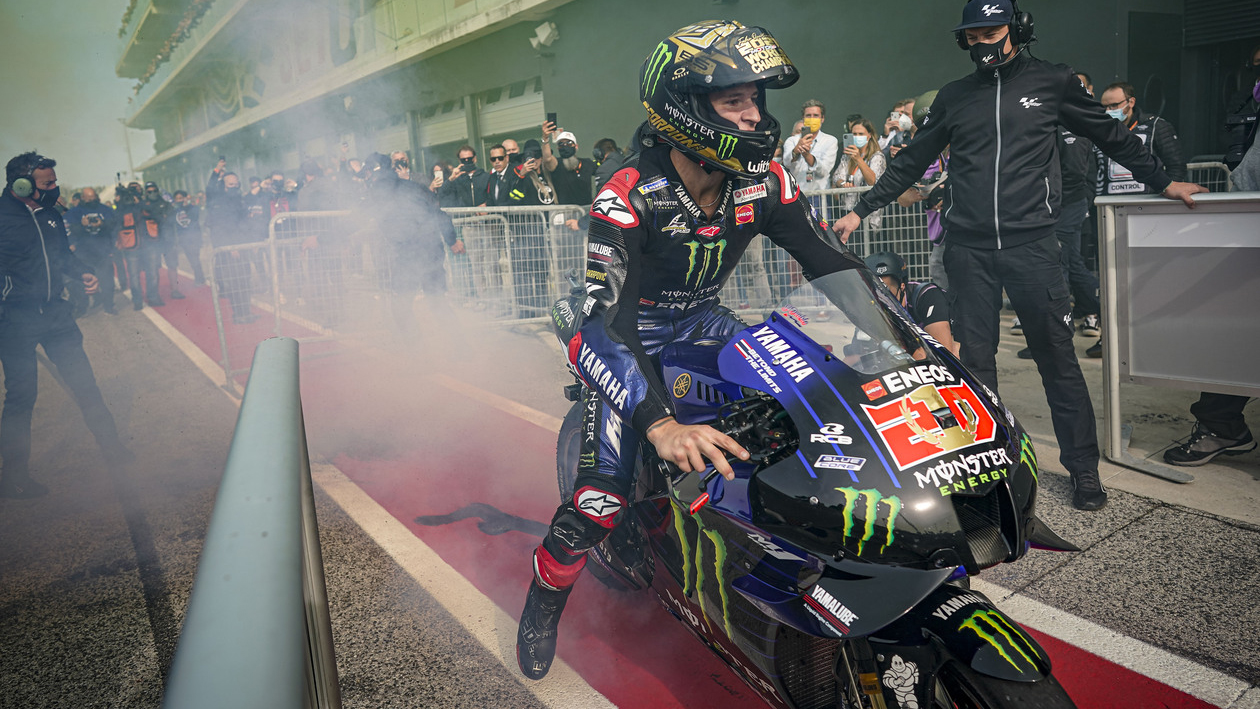 For those of you who don't know, Dorna Sports, S.L. has been the commercial rights holder for the FIM Road Racing World Championship Grand Prix (MotoGP™) since 1991. They have the final say when it comes to machines adjusting to the times, tweaking for the up-and-coming emissions regulations – anything to do with standardization of the track goes by their desk first. 
So you can imagine the intrigue when Carmelo Ezpeleta, Dorna's Executive Director, said he preferred synthetic fuels over hybrid machines.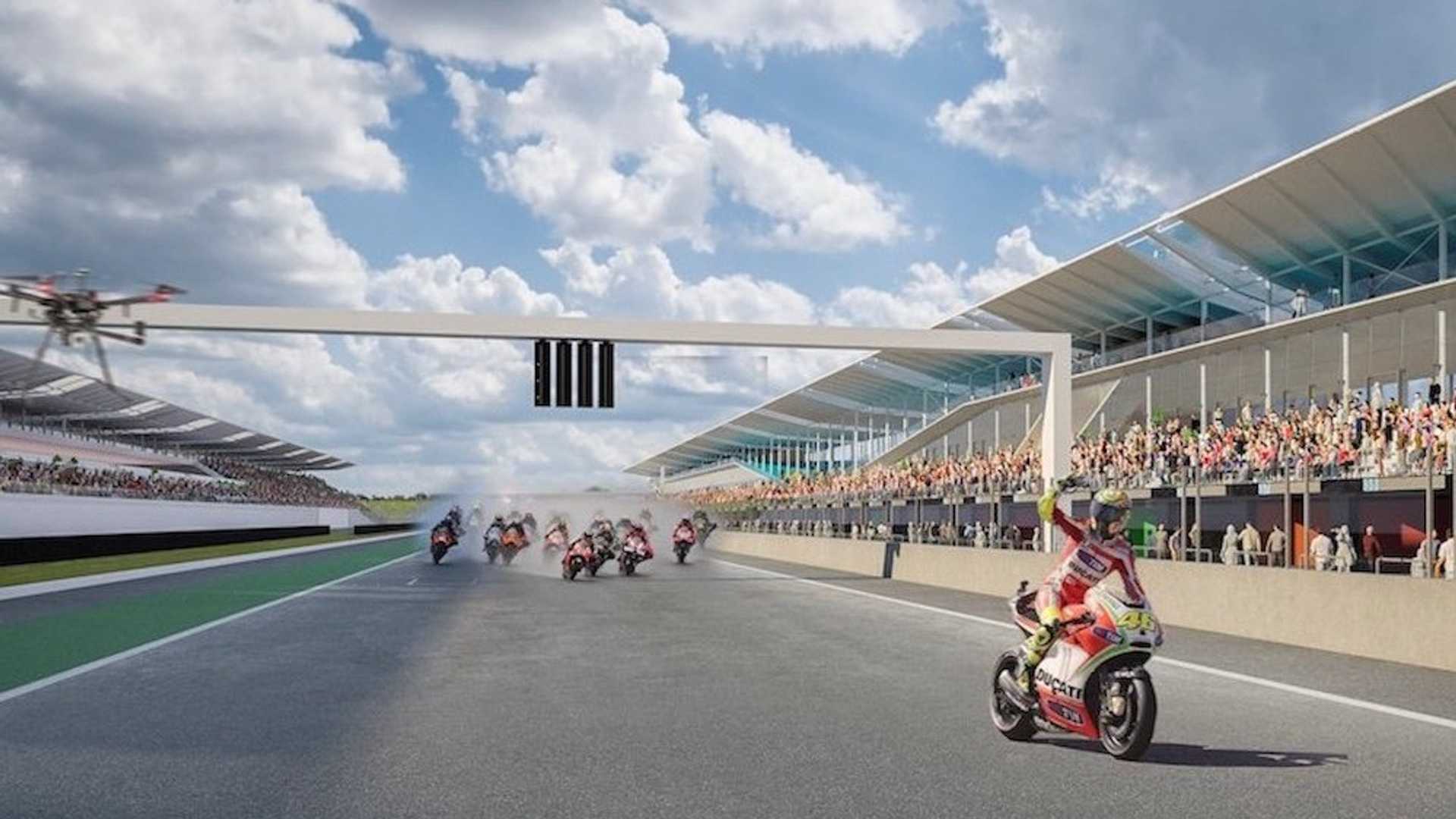 Motorcycle Sports says the rejection of hybrid engines were issued in a statement to speedweek.com, along with the following blurb from Ezpeleta:
"We will switch to synthetic fuel and, in this way, we will reduce carbon dioxide emissions to zero," he states. 
"We studied other options besides ecological fuels, but hybrid bikes don't make sense in motorcycling competitions – firstly because of the high weight and secondly because we don't want to introduce expensive and complicated technology that will never be used in series production afterward."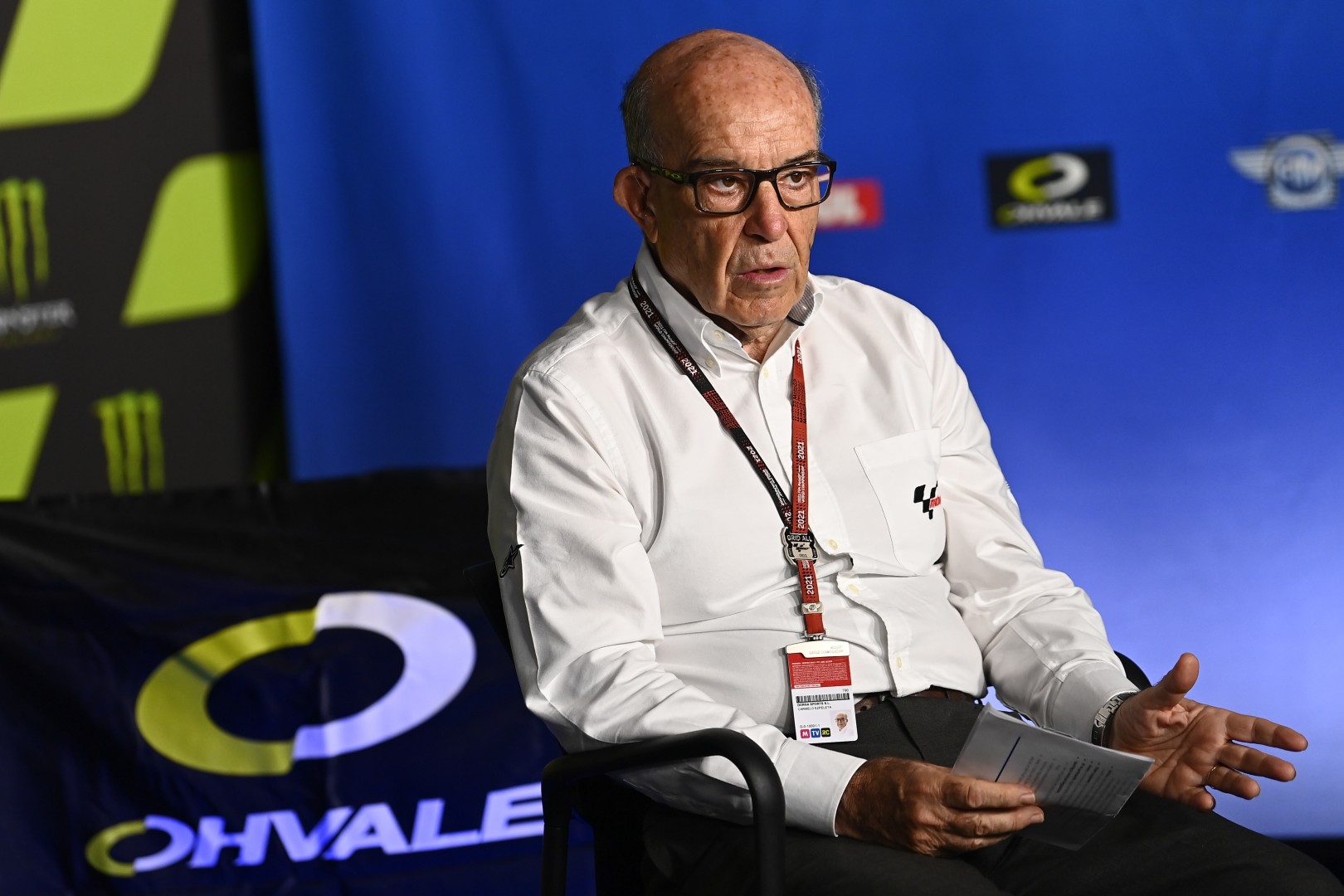 "A position supported by KTM's executive director Stefan Pierer, who told the same website: 'For a MotoGP bike that today does a race distance with 20 liters of gasoline, a 500kg battery would be needed to achieve [comparable] performance and range [with the same energy density]. Something stupid crossed our minds first. Today we have 100,000 spectators at MotoGP events that come from combustion engines'."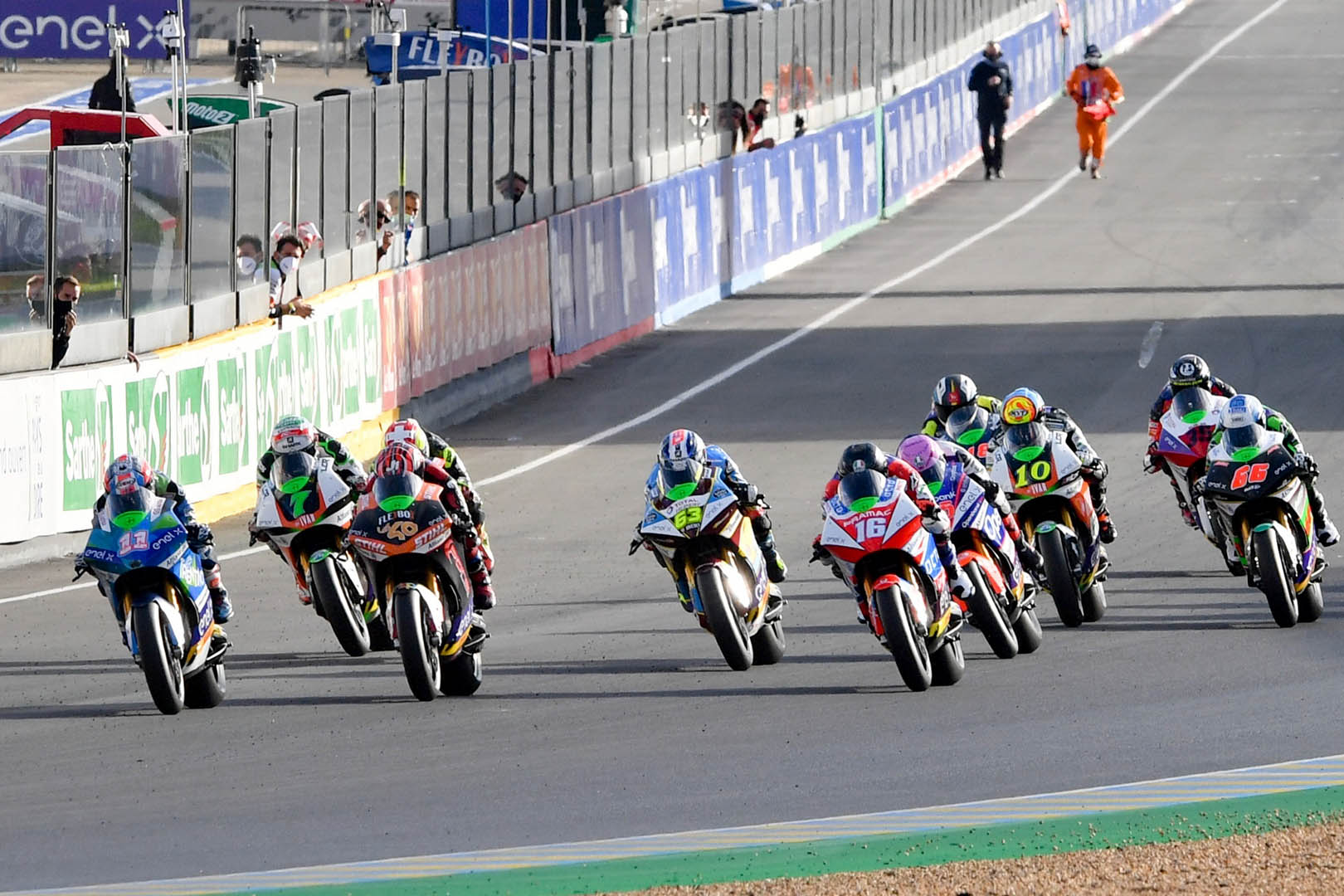 With FIM's electric offering – MotoE – already a burgeoning brand in its own right, the organization's choices speak a lot for how big names in our industry see the power percentages when it comes to future production motorcycle lineups. 
We will keep you posted on anything new that comes down the proverbial pipeline; drop a comment below letting us know what you think, and as always – stay safe on the twisties.