The Black Dog Ride Australia (BDRA) which raises awareness and funds for mental health issues has yet another new leader.
Automotive marketer Lawson Dixon (pictured) will take over as general manager in February.
BDRA was started by Steve Andrews after his solo ride around Australia in 2009.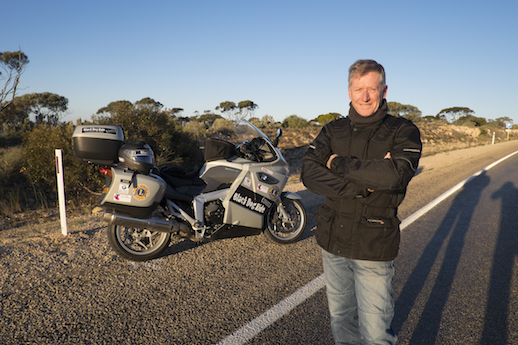 His shock retirement in 2017 was followed by a series of changes in leadership, board membership and administrative staff that the organisation admitted din 2019 had left them "in a state of flux".
BDRA says Lawson is West Australian which is the home state for the organisation.
"Lawson is an automotive marketing professional and leader who has worked with major international investors and brands, across a broad range of industries," an official release says. 
"No stranger to motorcycling, Lawson learned to ride at age 7 on a Honda monkey-bike, and has been riding ever since. 
"He was responsible for the establishment of a number of motorcycle brands in Vietnam, including Harley-Davidson, Ducati, Triumph and Royal Enfield before relocating with his young family back to his native Australia in 2016."
Lawson says he is "thrilled" to be joining the BDRA.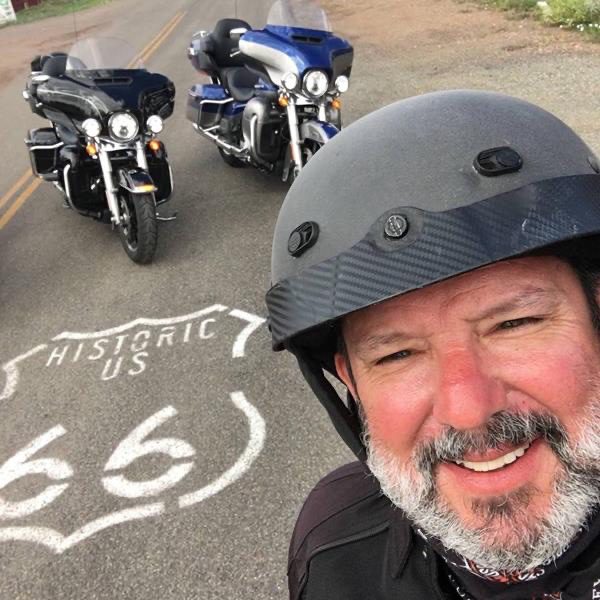 "It's an incredible organisation that has done outstanding work raising awareness of depression and suicide prevention across Australia over many years," he says.
"I'm humbled to have been selected for this role to help guide the organisation into the future."
Lawson also heads up the WA Speedway Commission – the peak body for Speedway in Western Australia. The Commission oversees governance, compliance, safety, and training for 27 speedway clubs/tracks and 16 racing divisions throughout Western Australia.
After the 2020 Black Dog Ride was cancelled due to the pandemic for the first time in its 11-year history, the BDR returns to the Red Centre this year.