Do you have a name for your motorbike or refer to it as a male or female?
You are not alone!
I've never named a bike, probably because I've never held on to them for anything more than a couple of years.
Had I named any of my bikes, I might not have been so fickle and sold them so quickly.
Well, that's not entirely true, I did have a Suzuki SDV650 for a while that was referred to as "Suzi" and my 2010 Triumph Bonneville T100 was "the Bonnie" and my 2016 Ducati Scrambler Icon is simply "the Duc".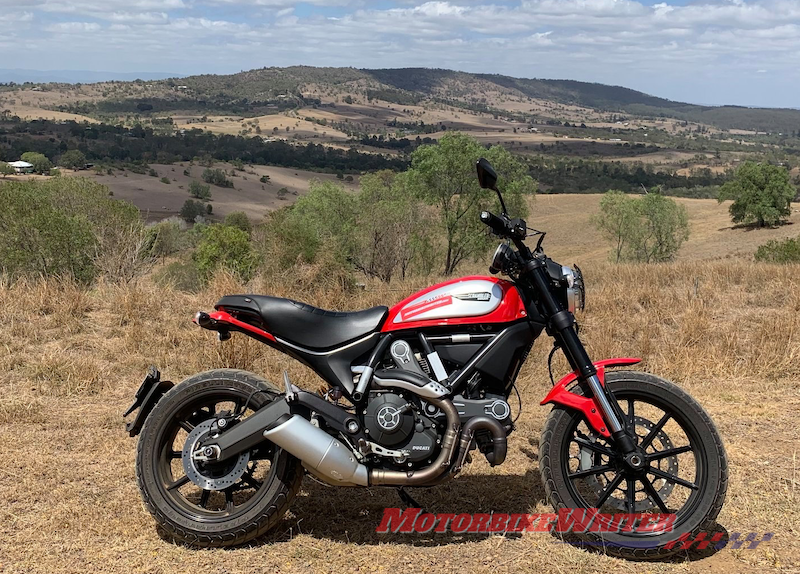 However, those are simply abbreviations for convenience, not affectionate names.
My wife sometimes referred to a Honda CX500 project bike I had as "Rhonda the Honda", but I never used that term, either.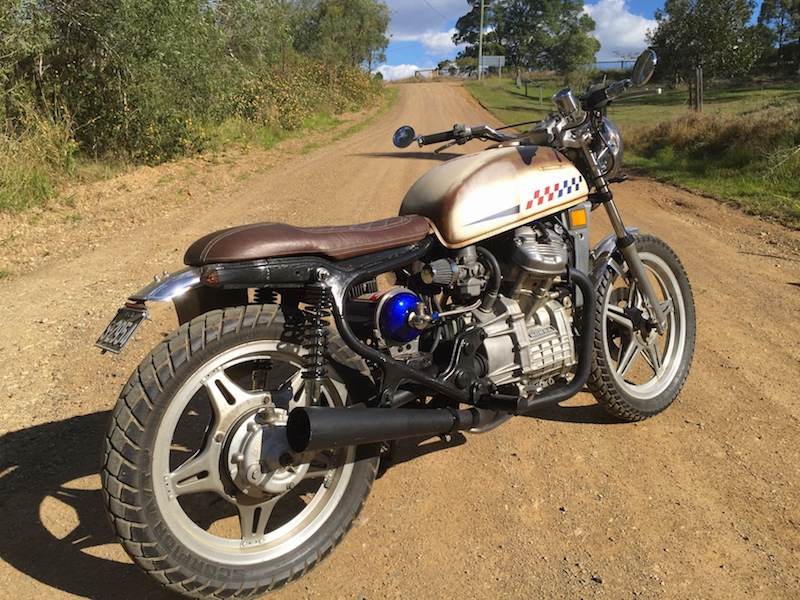 Male and female bikes
However, many riders name their bikes with a male or female moniker.
I'm not sure how they decide whether a bike is a male or female.
Anatomically, they seem to have parts resembling both genders.
You might think men prefer to ride bikes with "female bikes" and women like to ride "male bikes", but I've also heard of males riding bikes with male names and females riding bikes with feminine names.
And for reasons of sexism or stereotyping, I won't go into why one gender is more appropriate over the other for a bike that is muscular, or cantankerous, or unreliable, or fast, or "sexy".
Naming advice
I found a great word of advice about naming your bike from HappyWrench.com.
They say that, like a tattoo, "don't name the bike after a girlfriend, ex-girlfriend, boyfriend, or ex-girlfriend".  
"Avoid something contentious or that could potentially become contentious," they claim, and it's sound advice!
Colours are fairly common nicknames for motorbikes: Red Devil, Blue Terror, Yellow Peril, Black Beauty, Mighty Whitey, Green Machine and Cherry Bud.
And brand abbreviations or derivations are also common: Beemer, Bonnie, Duc, Hog, Kato, Kwaka, Suzi, Trumpy and Yammie.
Do you name your bike? Tell us how you choose it and how you decided on its sex? 

Please send us photos of your titled motorbike.