MV Agusta has released a video and details of its first limited-edition RVS model from its Reparto Veicoli Speciali which is Italian for special vehicles department.
The RVS#1 will be hand-built on the new 'special vehicles' production line at MV's Schiranna factory in Varese, Italy.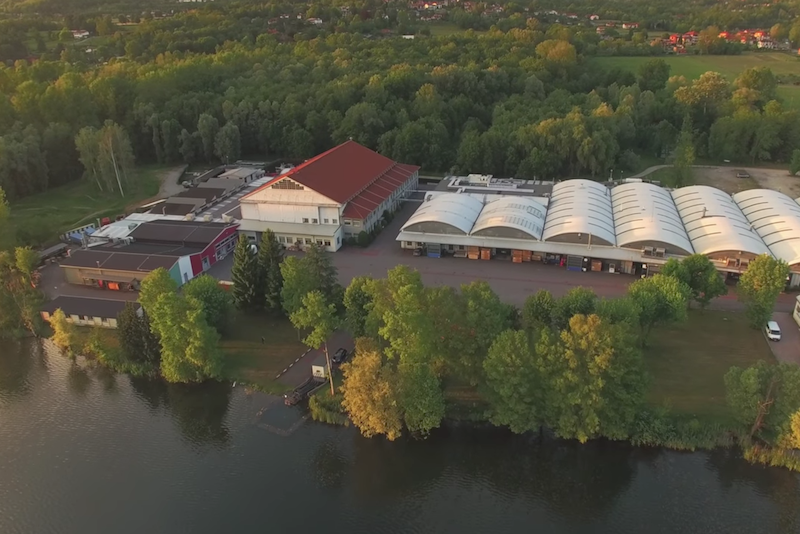 MV Agusta has struggled with financial difficulties in the past couple of years and has announced there will be no new models this year.
So the RVS#1 is basically a lighter and more powerful variant of their 800 Dragster with ever-so-slightly knobby Pirelli MT 60 RS tyres, presumably so they can call it a scrambler or street tracker.
There is no mention of either term in their official video, but they do feature a bit of gravel action!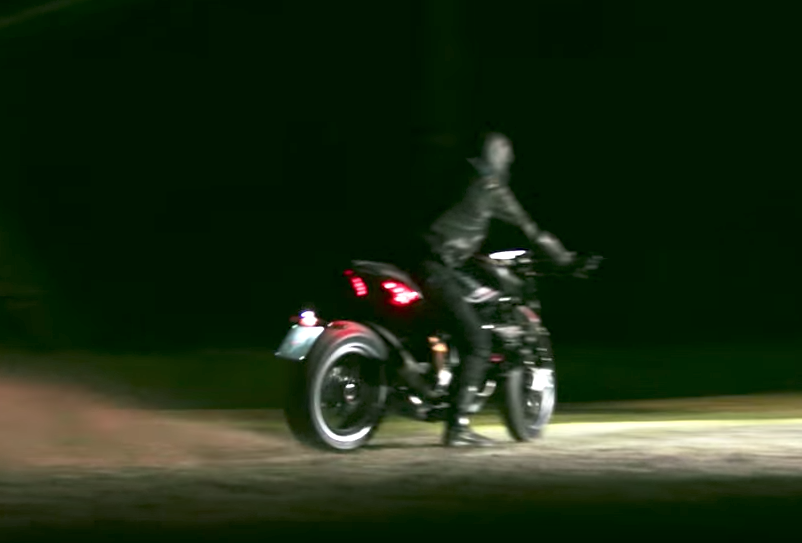 There is also no word yet on its availability or pricing in Australia.
The RVS#1 is built on a "one man, one bike" philosophy with every RVS machine having a CNC-machined, numbered, lightweight titanium badge on the splendid steering head.
The fact that it is number 1 indicates that there will be more RVS models produced.
RVS power
It is powered by MV the Dragster's in-line three-cylinder 800cc engine with 111kW of power at 12,800rpm which is up a staggering 20kW on the standard Dragster 800.
It's also down 8kg to 160kg, which makes for a much-improved power-to-weight ratio.
MV claims acceleration of 0-100km/h in just 3.72 seconds.
The engine has upgraded the chain tensioner, starter motor, camshafts and valve guides and optimised combustion chamber flow.
MV says the Euro4 engine is not only more powerful, but also more efficient and quieter.
It is mounted to a removable gearbox with redesigned gears to improve shift times.
RVS features
Features include #1 badging, LED lights, skull symbols with red eyes on the seat and mirrors, a new instrument panel, uprated brakes, and plenty of billet aluminium and CNC-machined parts.
It sits on Kineo wire-spoked wheels with a red air valve.
The LED headlights have an outer ring that forms the company logo and the inner LEDs light up according to banking angle to illuminate the inside of a corner.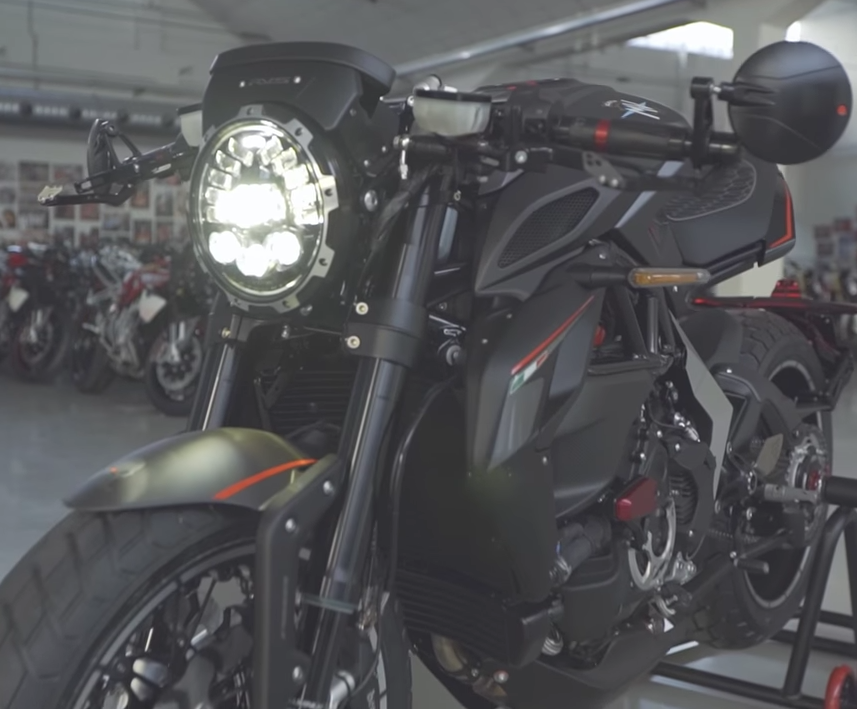 There are also dual LED spotlights on the right side of the bike. They are mounted on carbon fibre supports and can be controlled by a switch on the handlebars.
MV Agusta has paid a lot of attention. Even the hand grips are "grippier" with relief moulding and a diagonal flash of red.