… we saw this coming, but we certainly didn't expect it to all happen at once. 
MV Agusta is filing to have a bunch of their motorcycles renamed, with evidence found via some paperwork sourced from Dennis Chung at Motorcycle.com. According to the coverage, the biggest name change will purportedly be Agusta's Lucky Explorer, an ADV bike with bloodlines pointing straight to the brand's previous Cagiva genetics.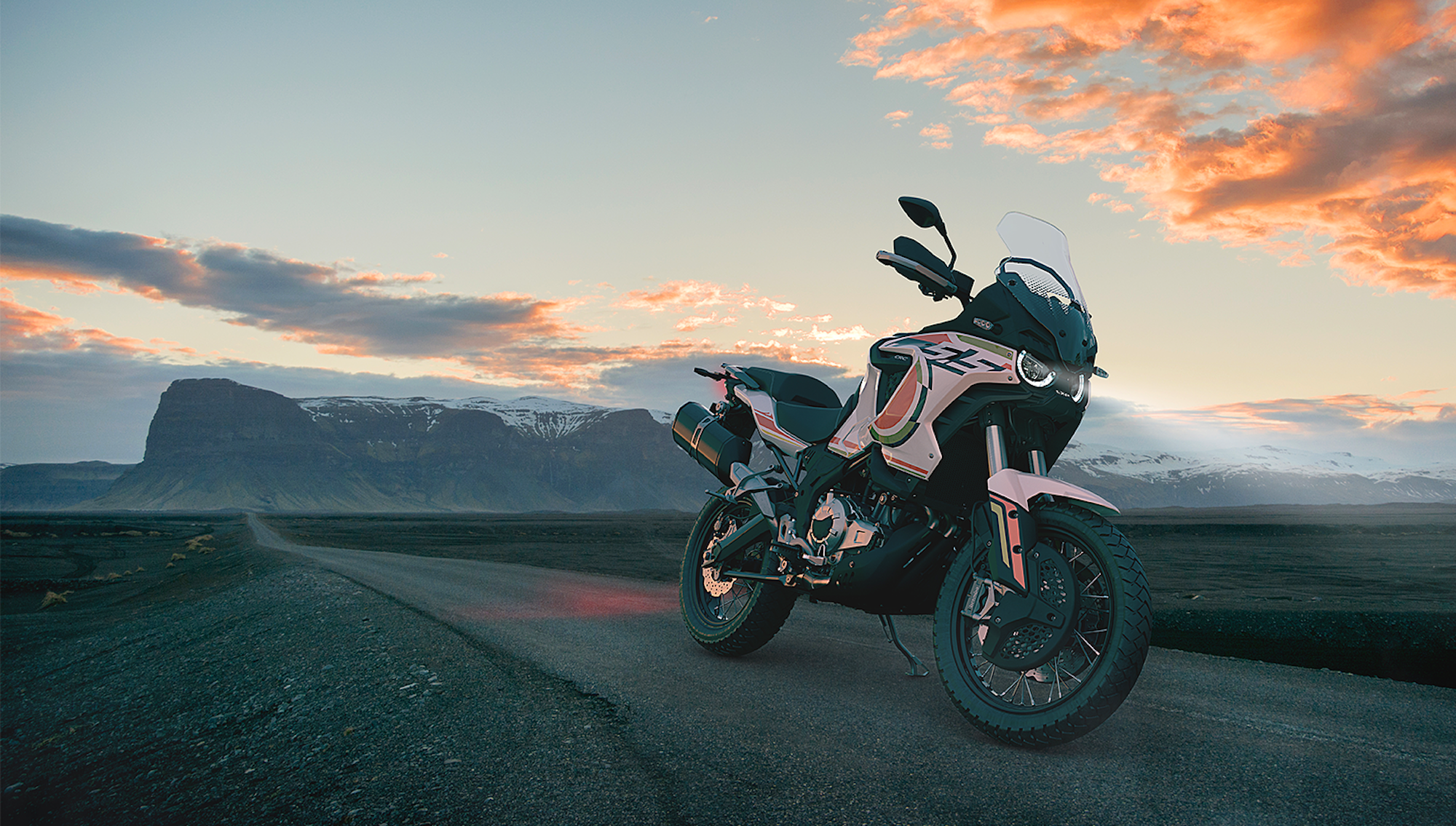 Chung tells us that the ADV machine will be rebranded from "Lucky Explorer" to "Enduro Veloce" – a title further away from Cagiva lineage, and perhaps that was the company's intention; Cagiva also carries connections with Ducati, who has already debuted their own off-roading homage with their DesertX. 
All things considered, the Lucky Explorer's name change will likely affect fewer models than initially anticipated. MV Agusta's already had to place a temporary stop on the debut of their 5.5, and with KTM AG's CSO considering the Lucky Explorer to be "an objectively out-of-target motorcycle, produced abroad and harmful to the brand itself / an example of what MV Agusta does not have to do," we cannot help but get the vibe that MV Agusta's Lucky Explorer has been less than lucky.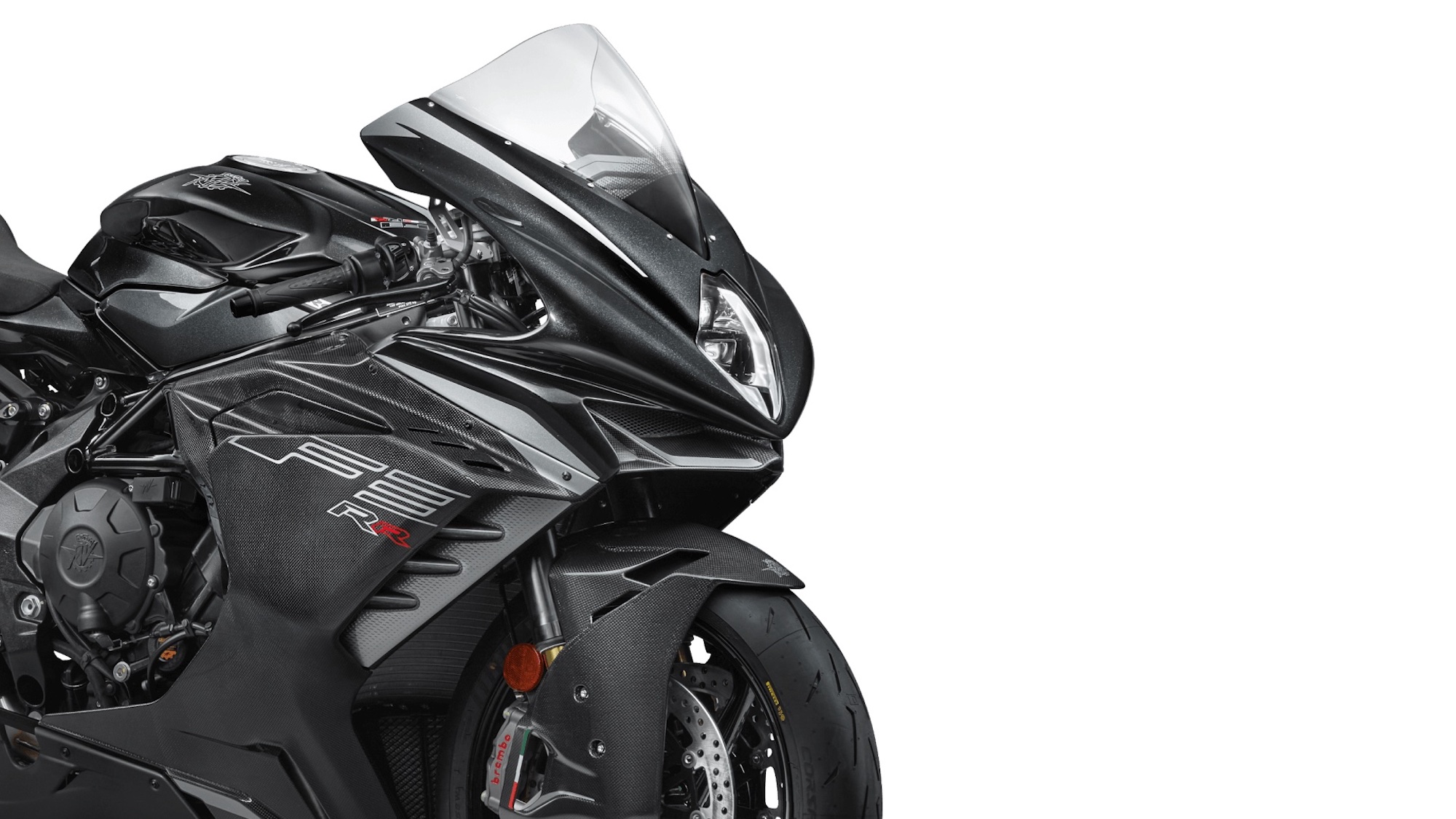 By the by, here's a list of the additional bikes in MV Agusta's motorcycle lineup that are getting a name change for MY2024: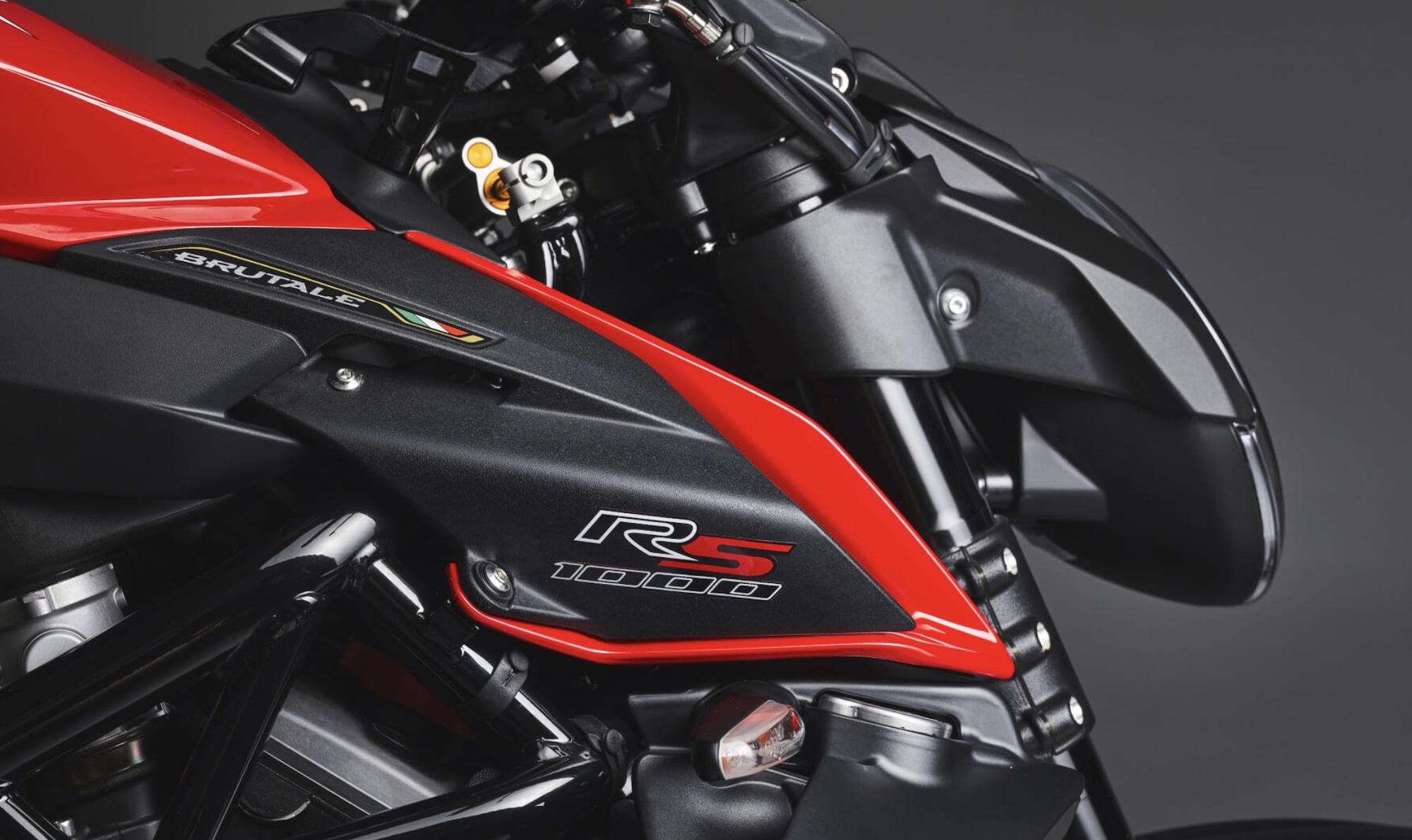 What do you think of MV Agusta's name changes to their lineup?
*Media sourced from MV Agusta*