MV Agusta is developing a completely new four-cylinder engine for next year as Mercedes AMG has just sold its 25% stake in the Italian company.
It is now wholly owned by MV Agusta Holding Company which is mainly funded by Russian investors.
Now that the Varese manufacturer has some autonomy and a solid financial backing, it is clear to develop new models after a early stagnant 2017.
The company has replaced its triples with quieter and cleaner engines to meet Euro4 regulations and now turns its attention to the F4.
It is believed they will produce a totally new engine, possibly with a 1200cc capacity.
To meet Euro4 standards, the triples are 50% quieter, 48% less exhaust gas emissions and some have slightly less power.
We expect the same sort of changes for the four-cylinder models, although they will start with a clean slate for the F4 engine design in the super bike and Brutale naked bike.
They are also expected to make a four-cyiinder versions of their popular Dragster RR and Rivale naked bikes and the Turismo Veloce sports tourer.
If the engine does have a 1200cc, it would mean the current F4 will be raced in 2018.
Difficult 2017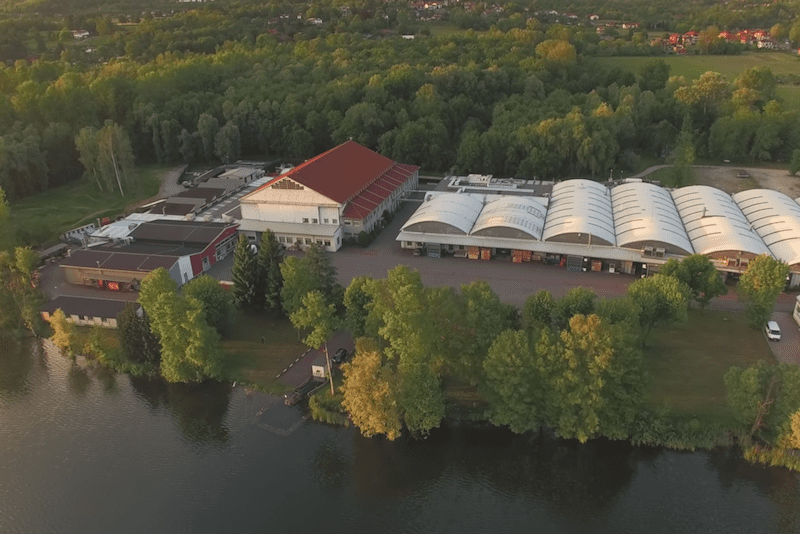 It's been a difficult year for the Varese factory thanks to liquidity problems.
Amid the financial turmoils, MV Agusta boss Giovanni Castiglioni said there would be no new models this year and he was right.
Instead, MV Agusta has produced several limited-edition versions of existing models.
However, Russian investors have now rescued the company and it appears they are cashed up and ready for a brighter 2018 without the ownership constraints of Mercedes AMG.