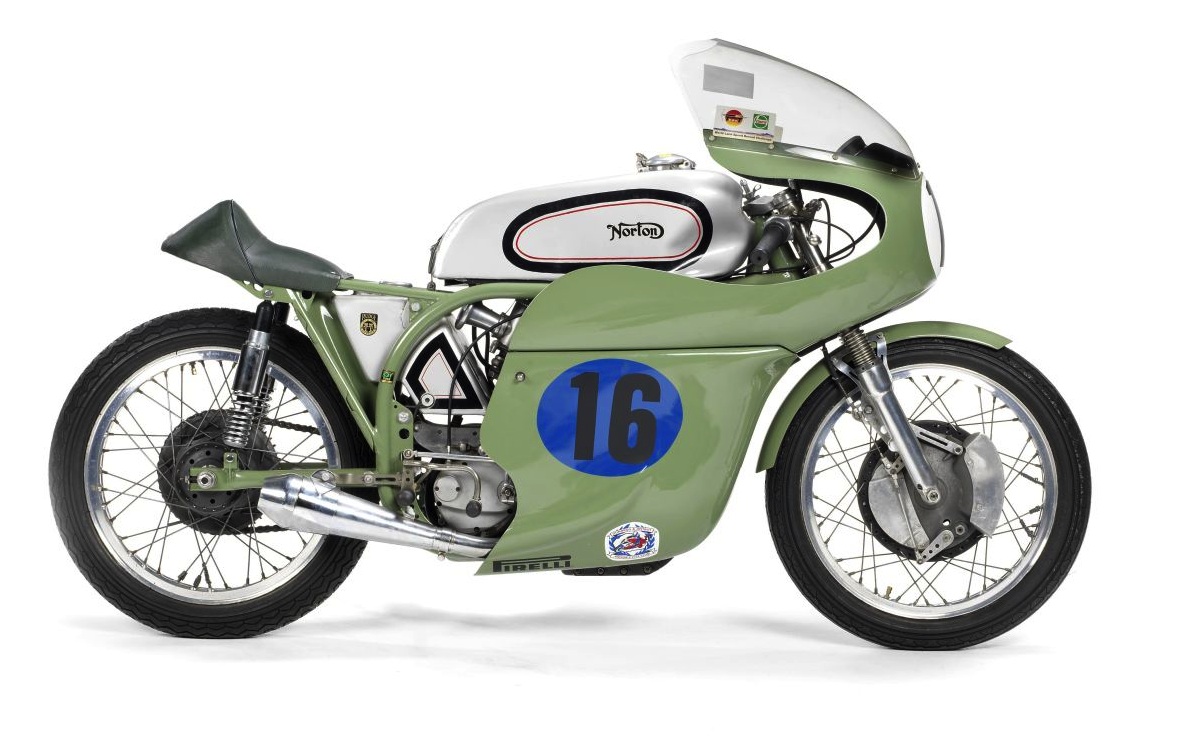 A former Barry Sheene motorcycle has helped set a new world auction record.
The Bonhams annual sale of collector motorcycles at Stafford last weekend (October 20) made a total of £1,337,475 ($A2.2m), setting a new world record.
A modern Molnar Norton Manx, prepared and entered by Fred Walmsley for the late World Champion Barry Sheene, sold for £55,200 ($A92,000).
However, top performer among the competition machines was the 1966 Norton 350cc Manx (pictured above) prepared by legendary tuner Francis Beart and raced by Joe Dunphy and Keith Heckles. It sold for £61,980 ($A103,000) more than doubling the top estimate and setting a new world record for a Manx sold at auction.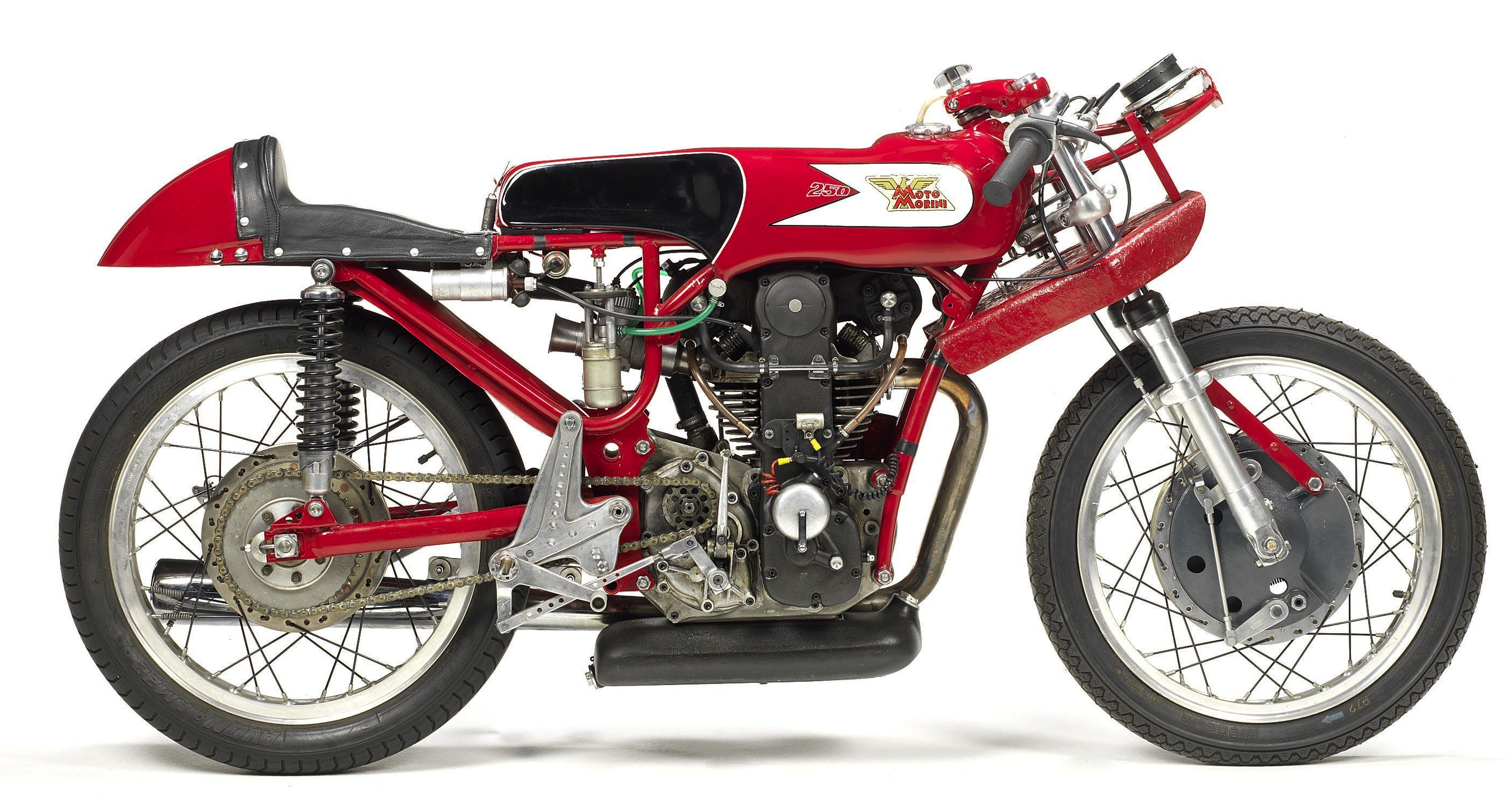 Highest price paid at the auction was for a 1960s 250cc Moto Morini Grand Prix racer (pictured right) which fetched £83,260 ($139,000).
The Michael Buttinger collection of Japanese motorcycles provided one of the star lots of Bonhams' autumn Stafford sale when the limited edition 1992 Honda NR750 superbike (pictured below) – an oval piston, 32-valve, V4-engined technological tour de force, the like of which has not been seen since – sold for £57,500 ($A96,000).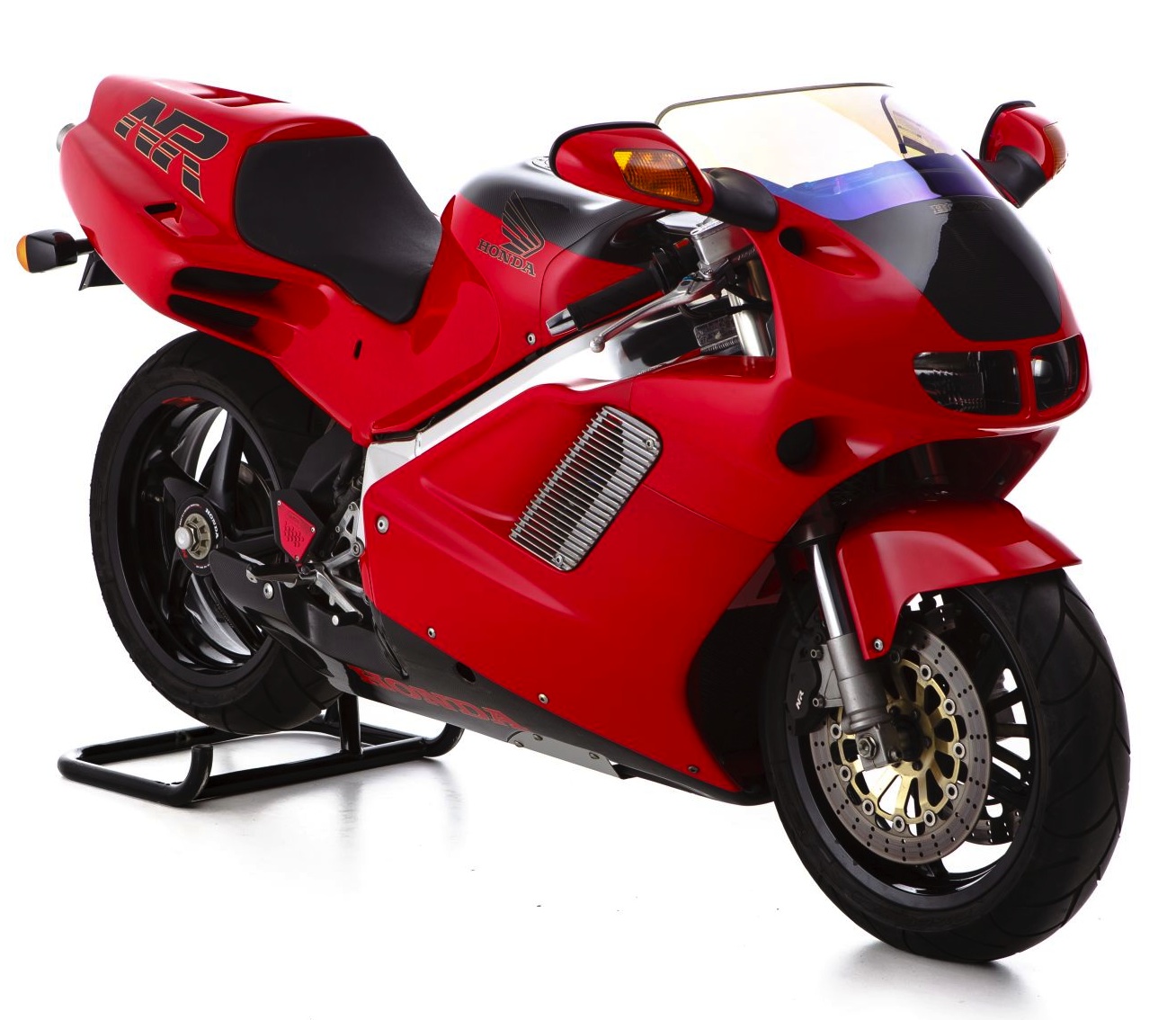 Bonhams Motorcycle Department boss Ben Walker says the Honda NR750 wasn't any faster than its contemporaries.
"What really blew everybody away was the bike's sex appeal when it came to style: never before had a production motorcycle looked more like a two-wheeled Ferrari," he says.
Bonhams, founded in 1793, is one of the world's largest auctioneers of fine art and antiques.
http://www.bonhams.com/