Amidst the flurry of activity in MotoGP's ongoing rounds, we have a frustrated package of talent tearing at the proverbial bit; Marc Marquez, in all his $14 million-per-annum contractual glory, will soon need to make a decision on what to do after his contract with Honda is up.
Another year of injury, rehab, and disappointing circuit results have placed the Ant of Cervera in a less-than-favorable position – still, we hear that KTM is a strong choice, should Honda not wish to keep Marquez on. 
Coverage from Motorcycle Sports points out that battling with Honda's RC213V has caused part of the frustrations, with Marquez's list of surgeries and previous riders' experiences showing that Honda will likely need to perform some serious tweaks before the bike is compatible with future track talent.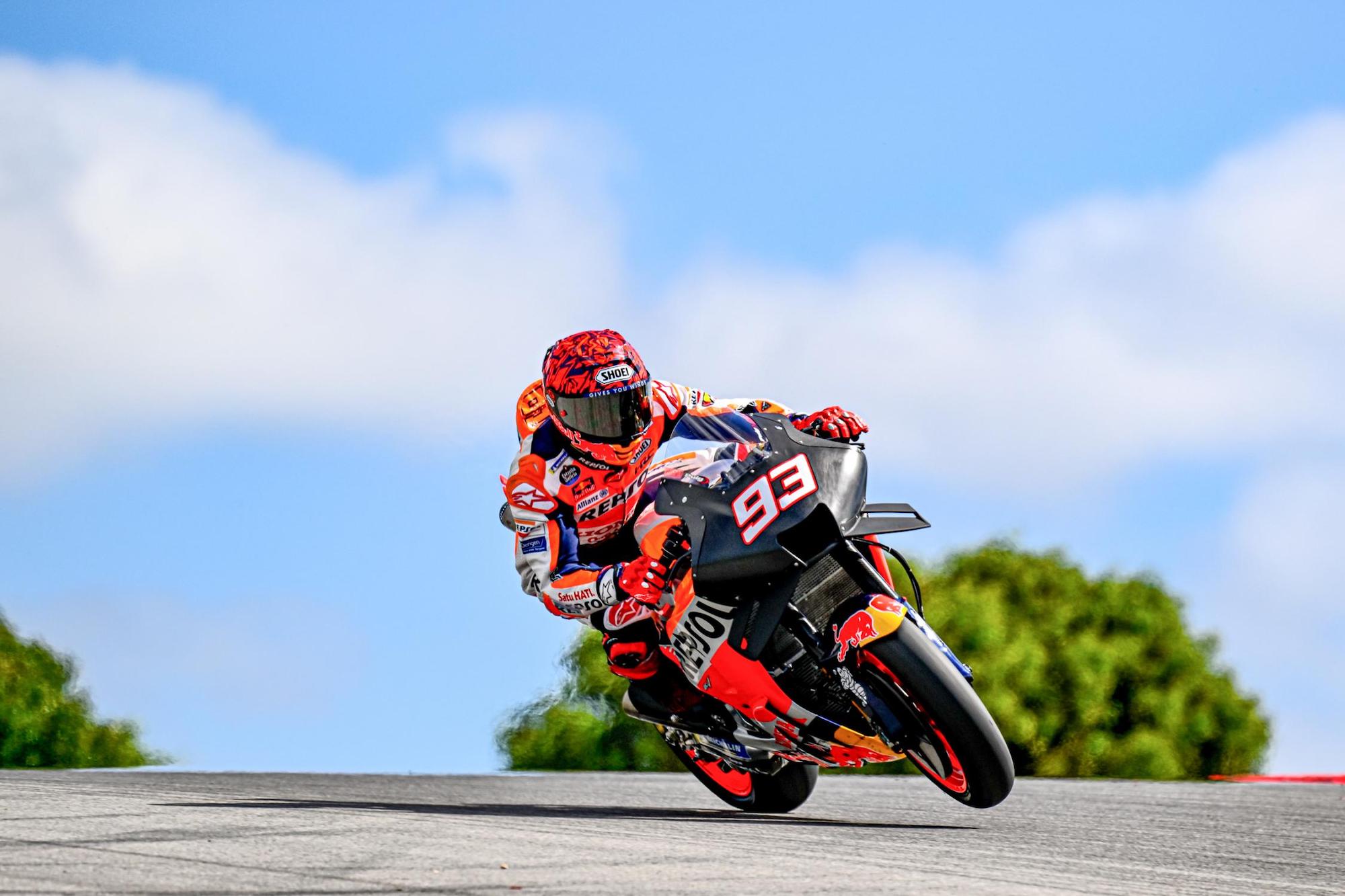 "… despite Alex Rins' triumph in Austin, there are already many riders who have failed on the Honda since 2019: Jorge Lorenzo, Pol Espargaro… and Joan Mir is go the same way, even though [he hasn't] even had half a season with Honda yet," explains Fábio Fialho on Motorcycle Sports. 
Marquez's quote in Q4 of 2022 also shows the rider's willingness to find better luck elsewhere if things don't improve:
"now [at the end of] 2022, my mind is only on coming back to the top with Honda… then of course, if I cannot because I feel like I don't have the tools, I will try to find the best for me. And this is something that I already said to them."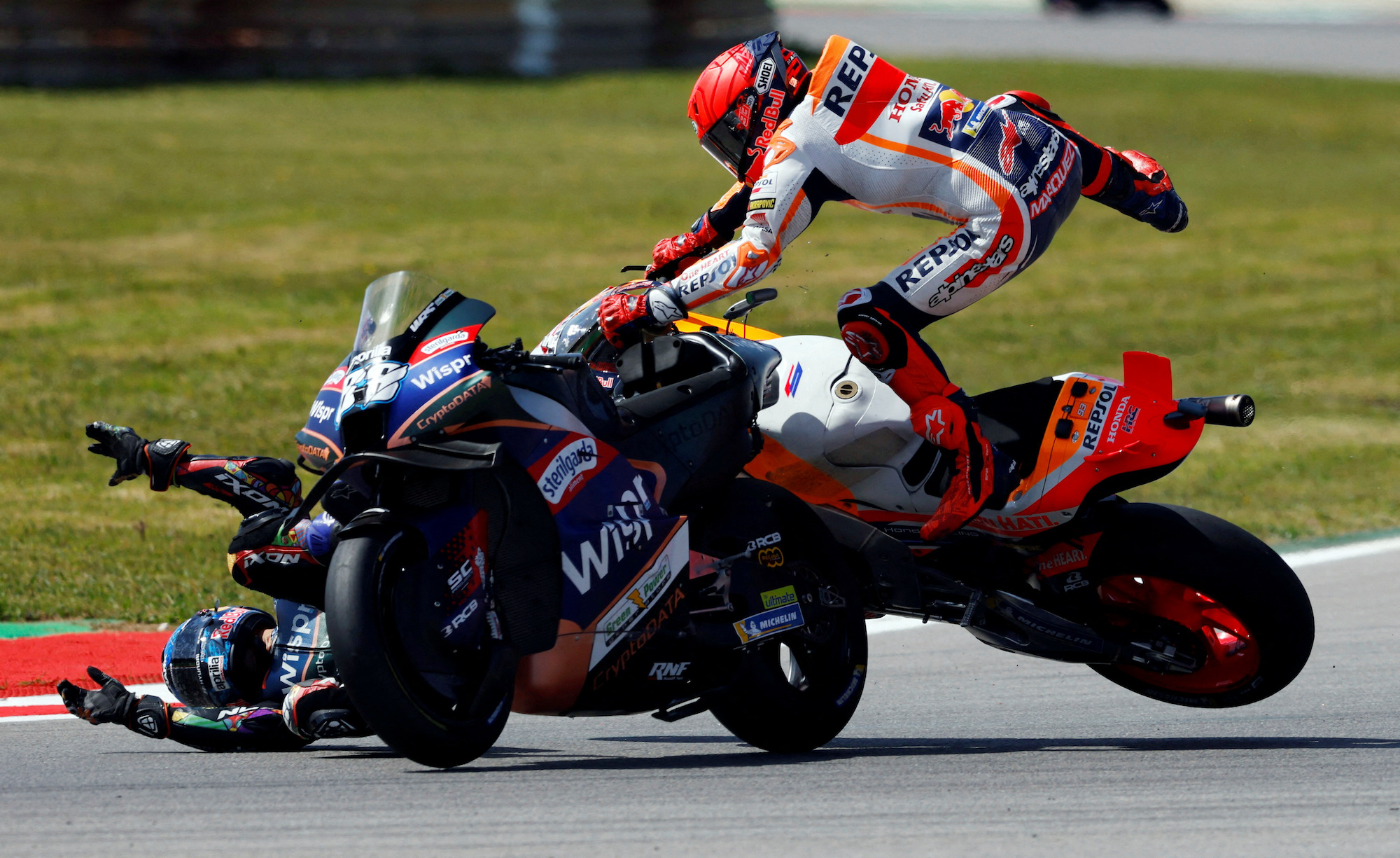 The rumors of Marquez possibly moving to KTM stem from the following facts: 
Marquez rode for KTM as a factory rider in 2009

KTM is currently doing better than Honda when it comes to MotoGP results and bike consistency (so far)

Honda and Marquez are not on great terms at the moment
There's a "rumored lack of interest" from Repsol in continuing to be the number one sponsor for Honda's team – a change that could see the team switching things about "with the departure of Marc Marquez being considered in this scenario" (via another article on Motorcycle Sports)
If the Ant doesn't choose KTM, circulating tittle-tattle tells us that Marquez would have to "stay at Honda with a significant reduction in salary"… a realistic play-out, considering Marquez's continued crashes and time off track.
Bottom line, Marquez is still working for Honda until 2024; until the contract is completed, the team will continue to prioritize the rider's environs on track. 
Stay tuned for updates.