Amidst the plethora of medical prescriptions Marc Marquez MUST be taking at this point, Big Red offers a sentimental boon: Team Honda will not be opting for another rider, despite the Ant's updated recovery schedule.
This means test rider Stefan Bradl will be kept in reserve as the MotoGP efforts continue at Argentina's upcoming circuit – and I'd wait, too, considering the Spaniard's current worth of around €2.5 million EU… and that ain't even a tenth of what he'll be getting this year.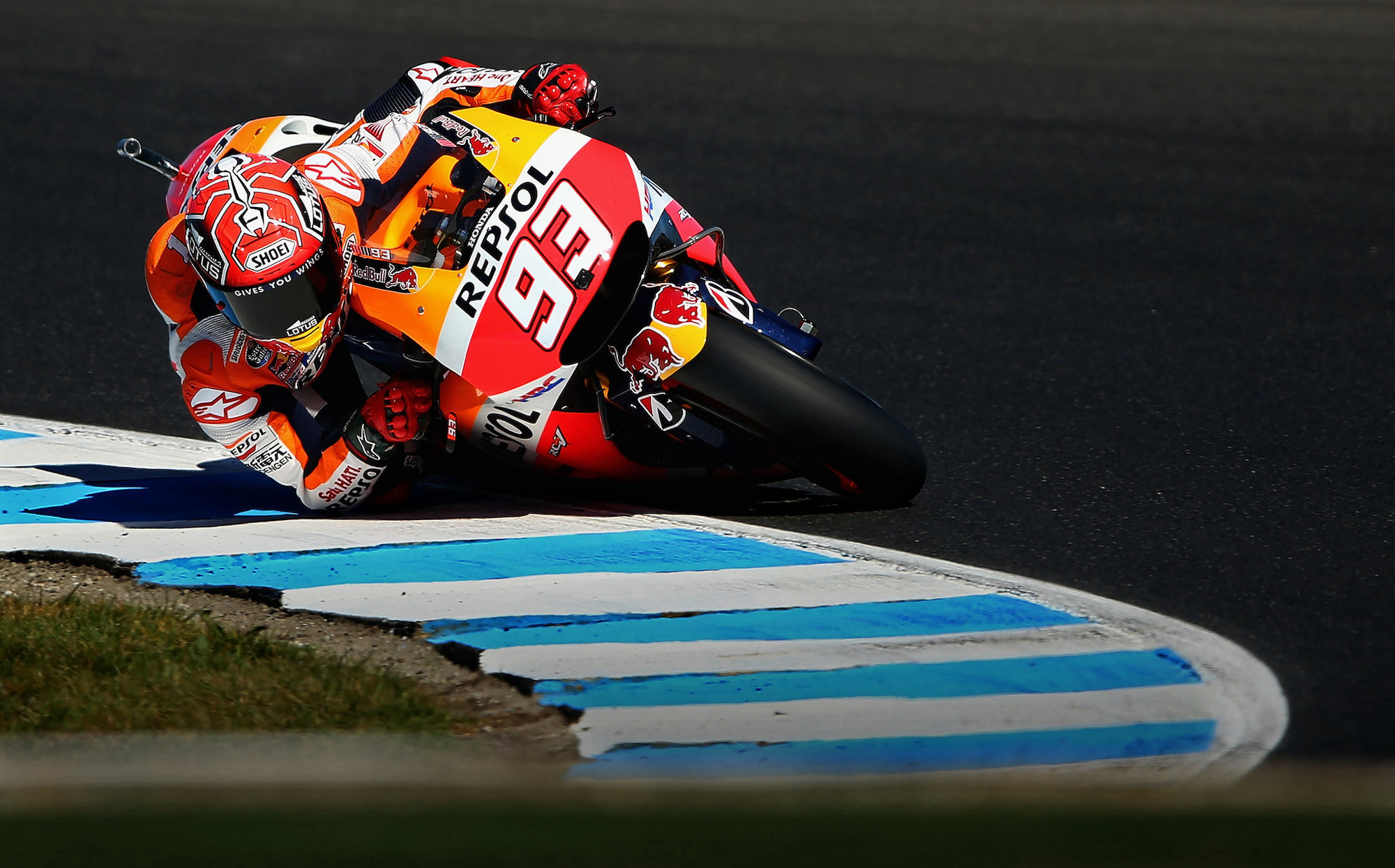 "Added to this amount are those that the pilot should obtain from his sponsors… this year he should pocket around €40 million… then there are still bonuses: €570,450 for each race in which he participates and €1.4 million if he is champion," continues coverage from Motorcycle Sports. 
Put it this way: With gold's high price currently slotted at $64.5k per kg and The Ant's weight clocked at 59kg…
Marc Marquez's 2023 salary is equal to 10.5 24-karat, Marquez-sized gold statues. 
Hold the taxables, please and thank you…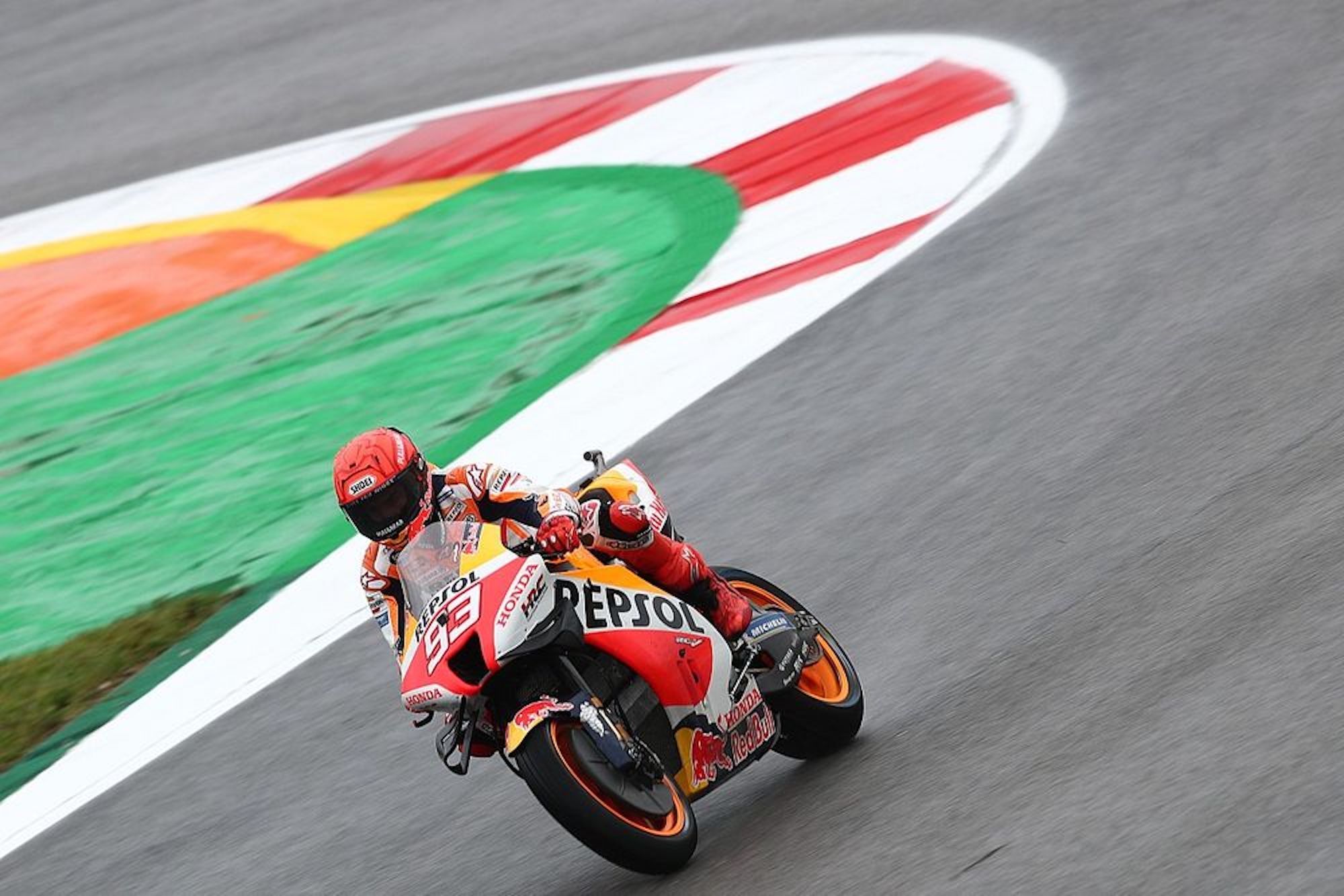 Thanks to a particularly bumpy third lap at the Algarve International Circuit (Portugual), Marquez's list of booboos now includes the first metacarpal of his right hand, for which we're told he'll need sit-out time; that leaves only Joan Mir to battle for the lead alongside the team-adjacent Alex Rins and Takaaki Nakagami (Honda LCR) at Argentina.
Are you excited to see what happened at Argentina?