Since 2021, Moto Guzzi's Experience Tour has been coming to America – and this year, the fun is slotted to start at the geyser-happy gates of Yellowstone National Park.
Currently in possession of the title of "the oldest European manufacturer in continuous motorcycle production," Moto Guzzi's recent successes – the new Moto Guzzi V100 and V85 TT models – will purportedly be available for rides. The company has also created the obligatory: An all-inclusive schedule, complete with "full board with lunches on the road, dinners at select locations, use of Moto Guzzi motorcycles, fuel and every type of assistance during the journey for participants" up for grabs (via the recent epress release).
Truly, this will be an experience with a spectacular view.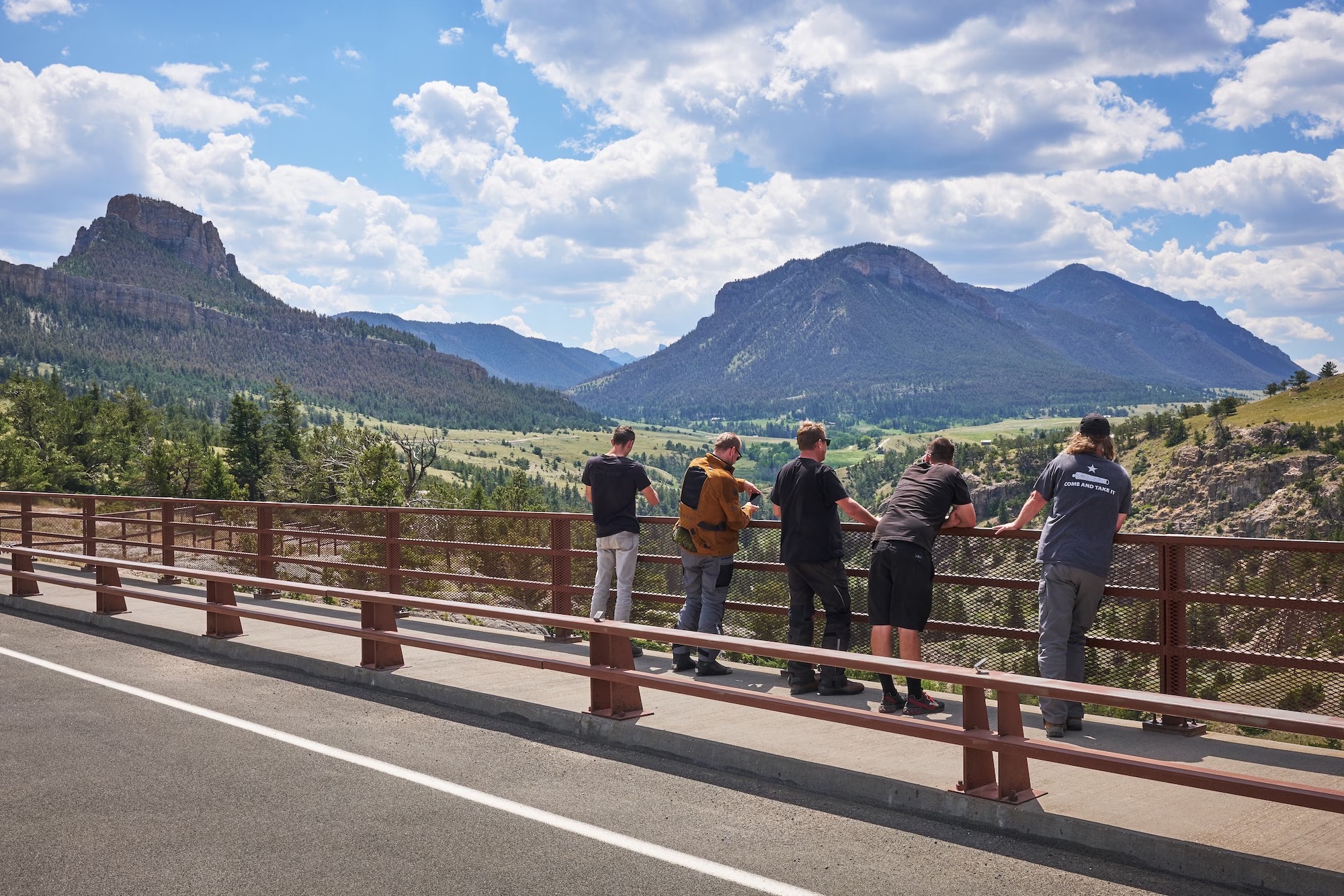 Moto Guzzi 2023 Experience Tour Schedule
June 28 – July 3: Yellowstone

August 30 – September 4: The Smoky Mountains

October 18 – 23: The Ozarks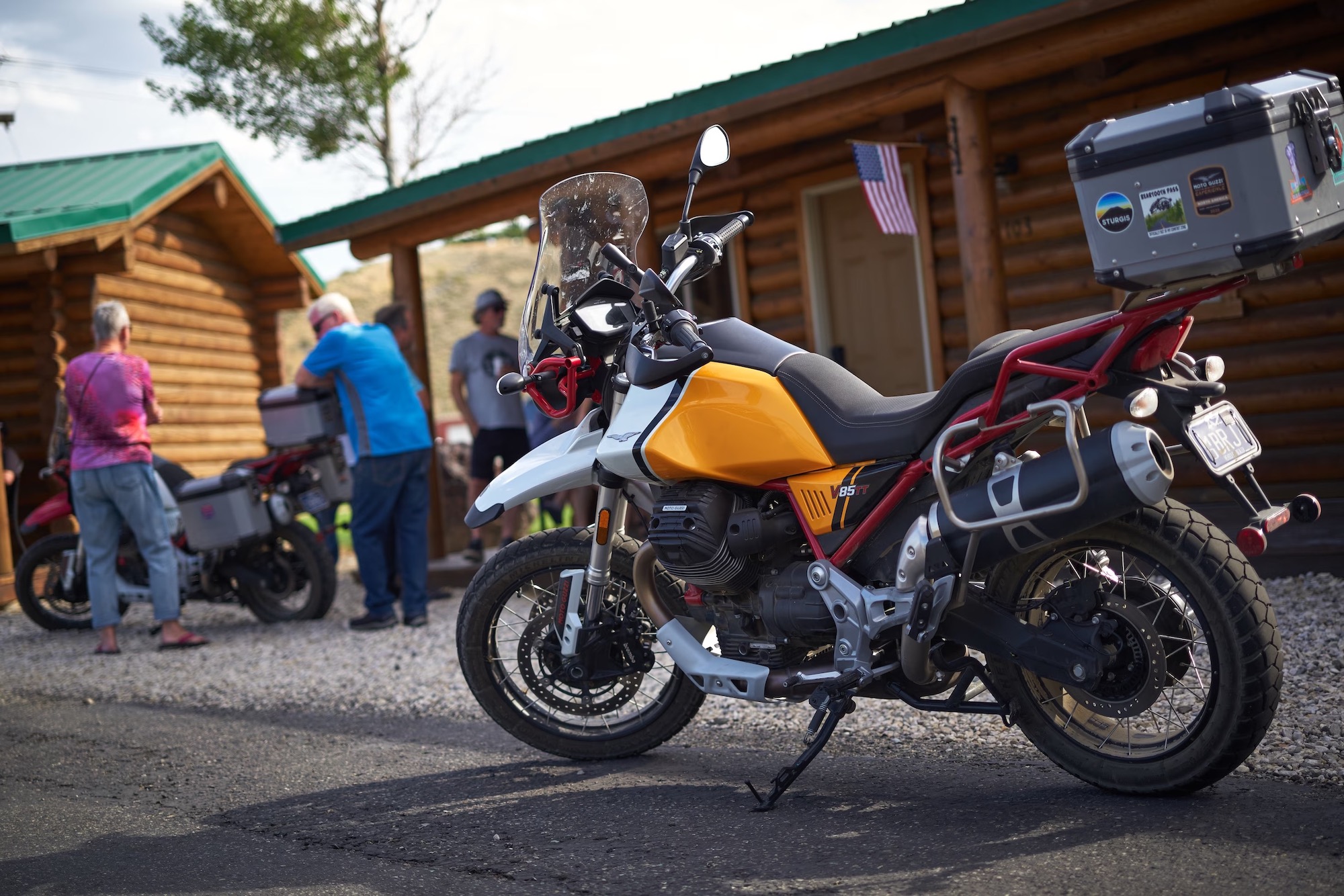 We also have a returning discount for those of you eying the brand's newest additions: If you are looking to buy Moto Guzzi's V100 or V85 TT, "Moto Guzzi will offer a credit of half the trip cost toward the purchase invoice."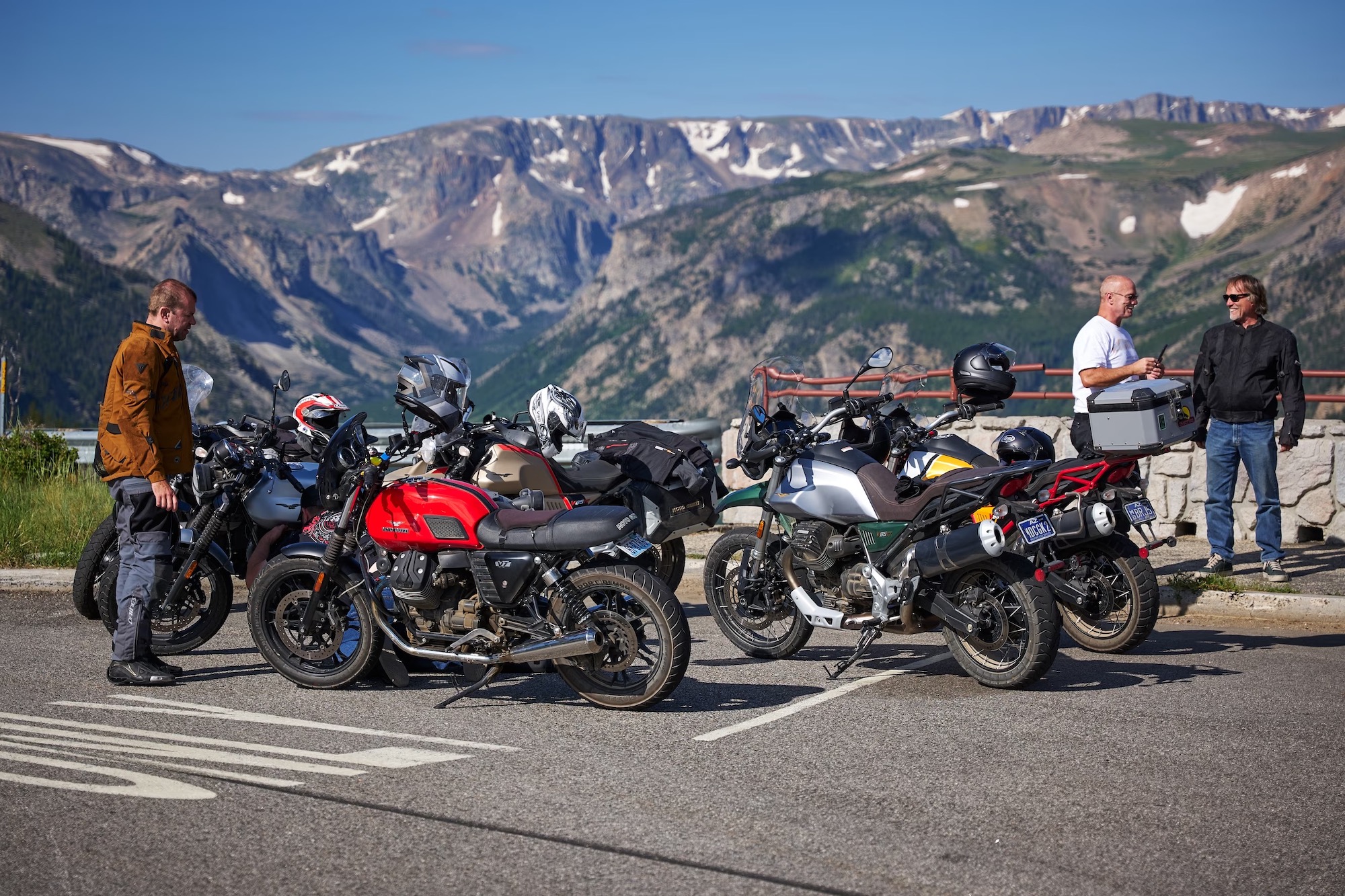 With the Moto Guzzi Experience open both to The Moto Guzzi Proud Owners Club and "all motorcyclists wishing to experience the spirited Moto Guzzi brand community," we look forward to seeing how many of y'all get out there.
Are you a Guzzisti?