After a cancelled year due to the pandemic and other ridiculousness, we interrupt your weekly mundanity to announce that the Moto Guzzi Experience is finally back!
This year promises to make up for the lost time, with extra places to go, sights to see, and the usual inclusive package for which Moto Guzzi is so well known.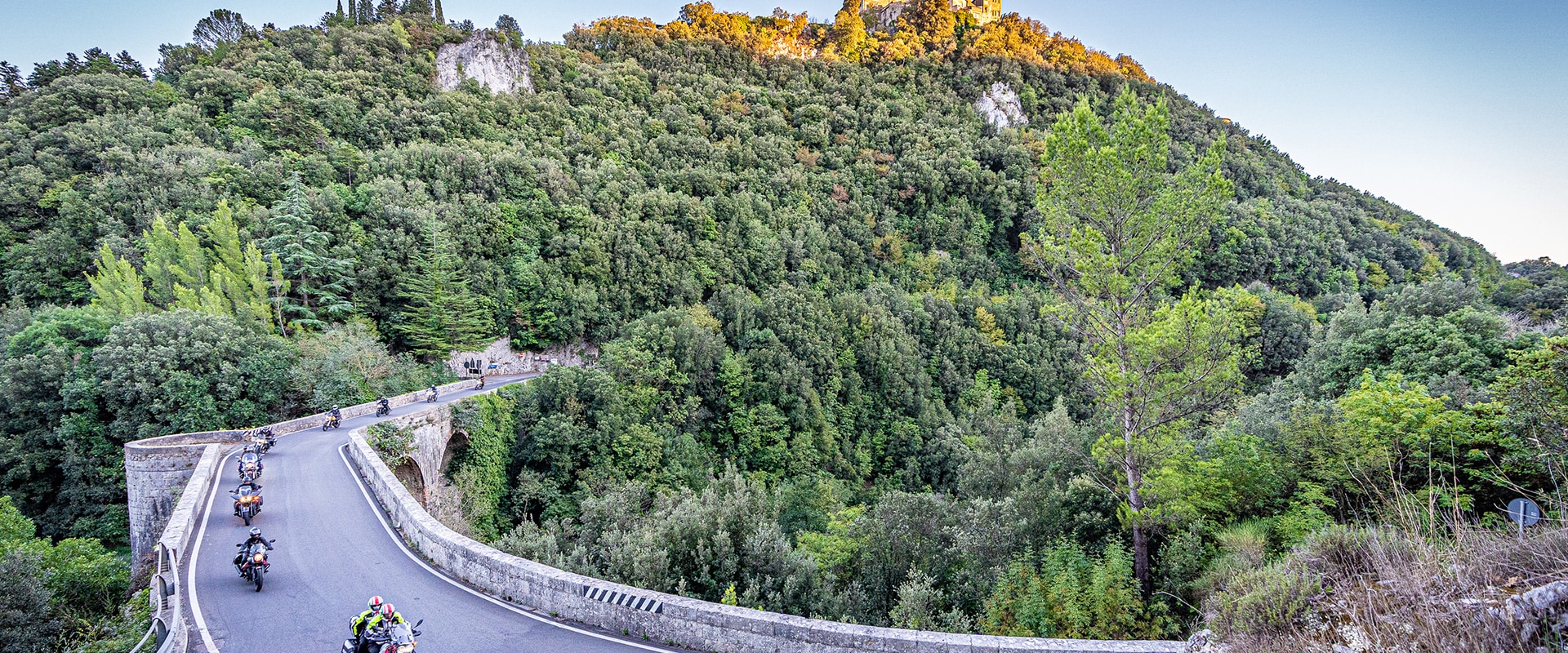 According to Motorcycle Cruiser, the series of tours will feature "seven roadgoing trips to droolworthy destinations: Corsica/Sardinia, Tuscany, Crete, the Balkans, Tunisia and Morocco, with the last one, the North Cape Raid (or Nordkapp) being touted as a bucket list trip of the century."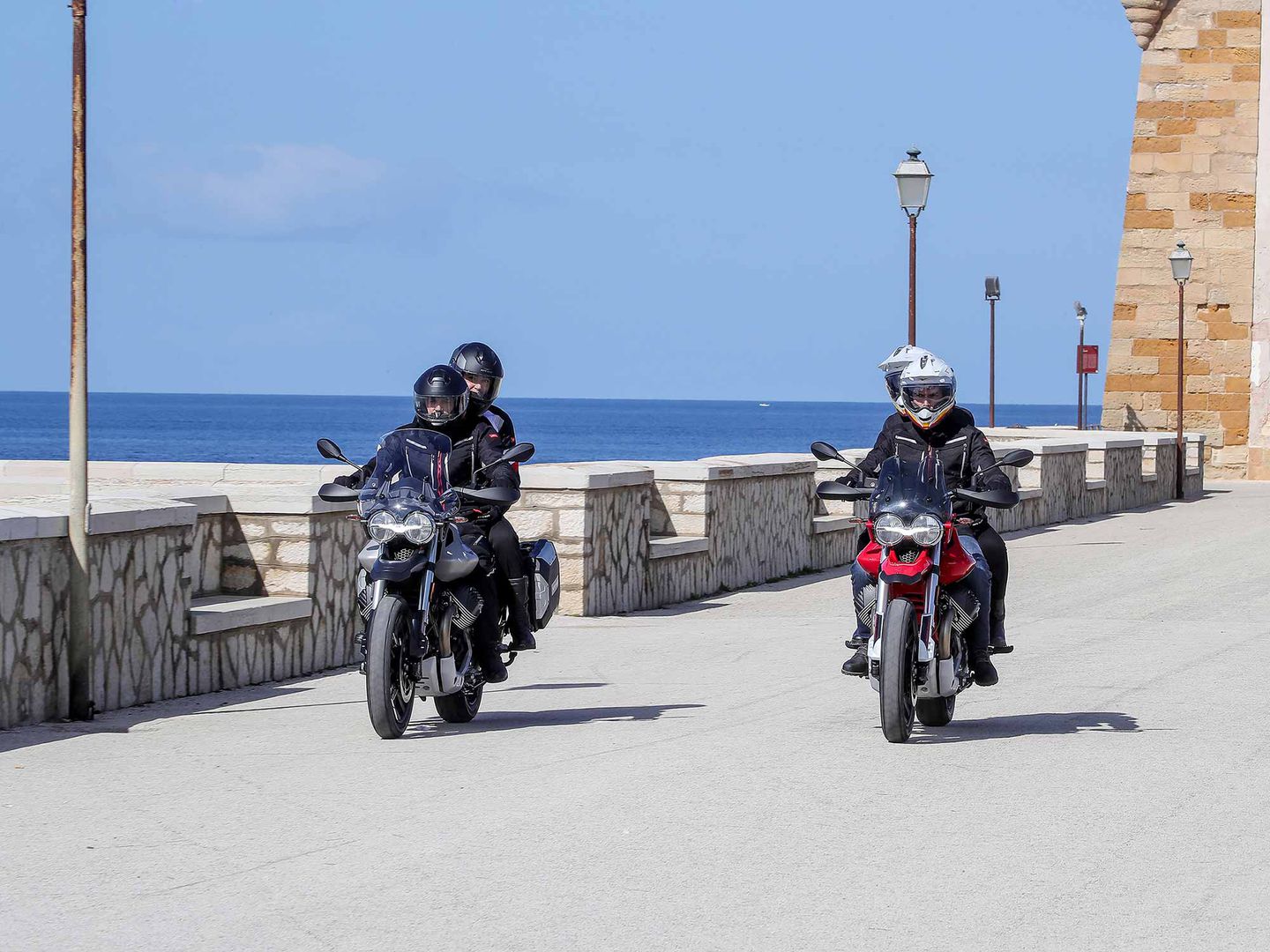 As if that juicy lineup weren't enough, riders will also get their choice of Moto Guzzi's twin-cylinder babes to swing a leg over and make a bookload of memories. 
Here's the calendar of what will happen when, courtesy of Moto Guzzi's website: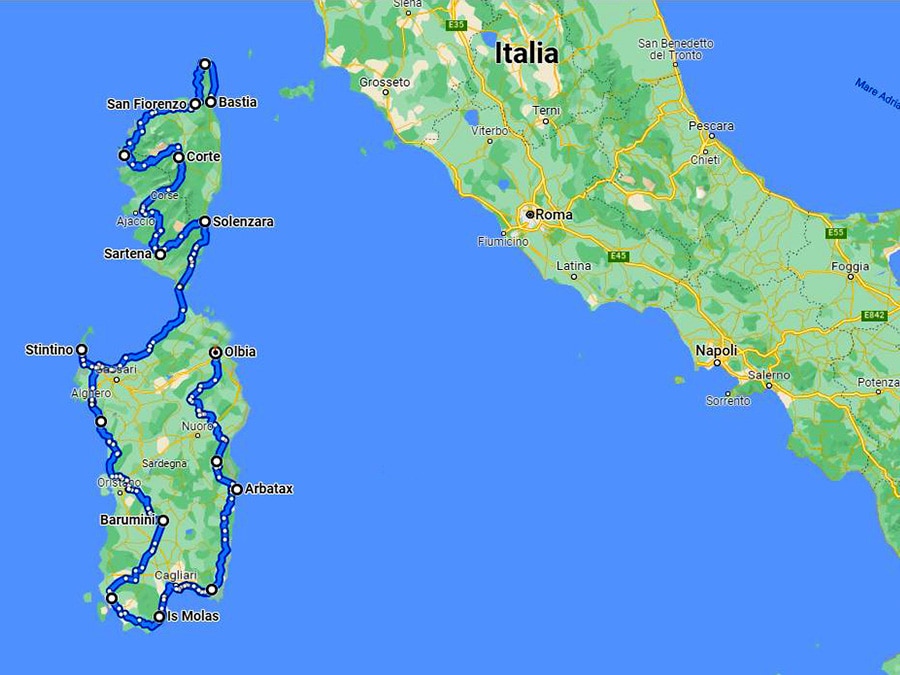 CORSICA & SARDINIA – 'Kallisti kai Ichnos'

April 16th to 25th

Choice of  V7, V85
CRETE – 'An island suspended in time'

May 7th to 15th

Choice of V7, V85
TUSCANY – 'Offroad thrills

''

May 27th to the 30th

Access to the V85TT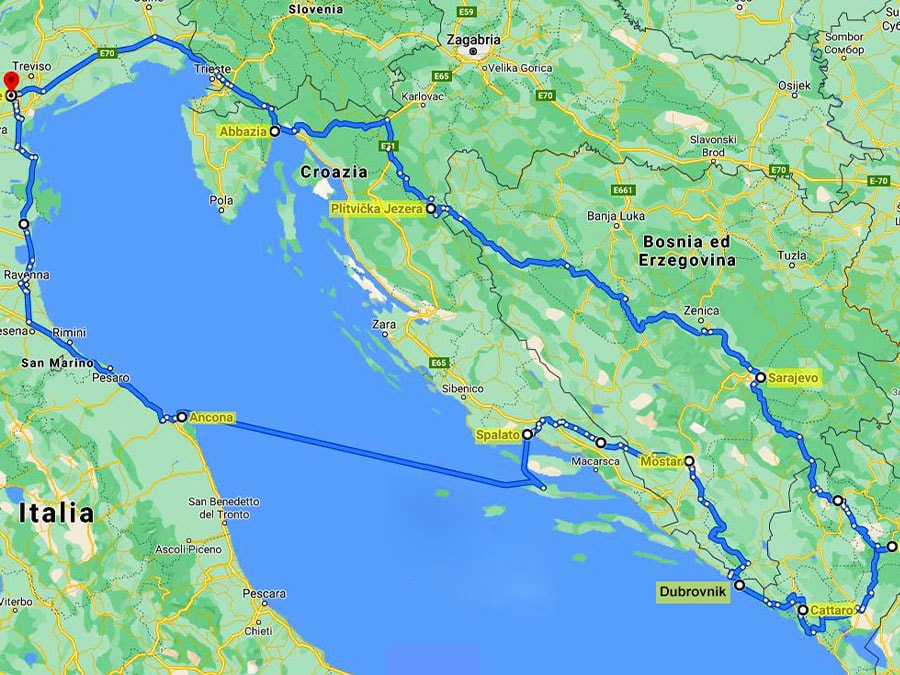 THE BALKANS – 'A fascinating week in the heart of the Balkans'

June 18th to 25th

Bike Choiceof V7, V85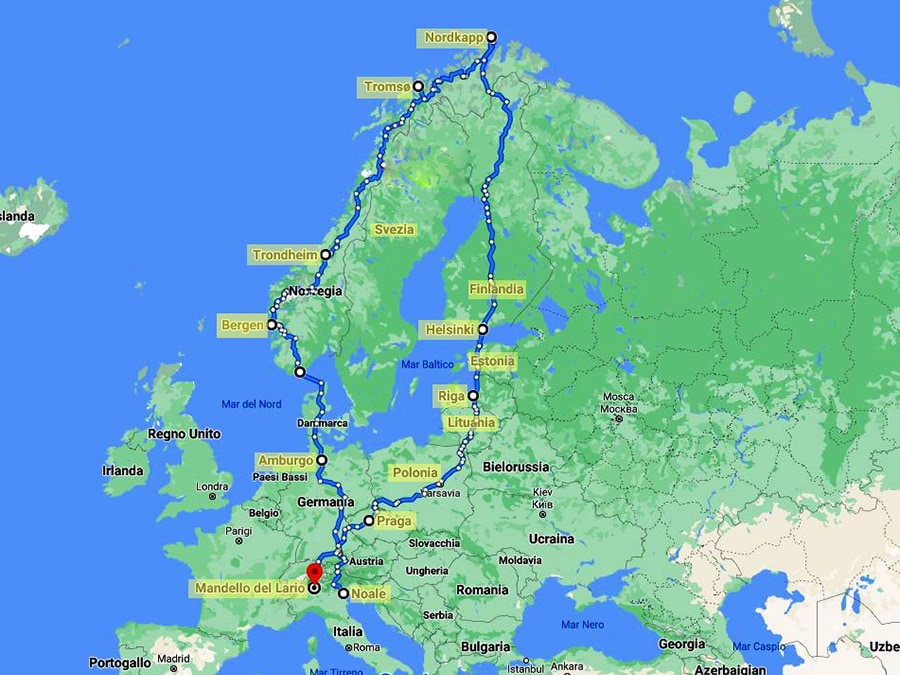 NORDKAPP – 'The trip of a century'

August 16th to September 11th

Bike Choice of V7, V85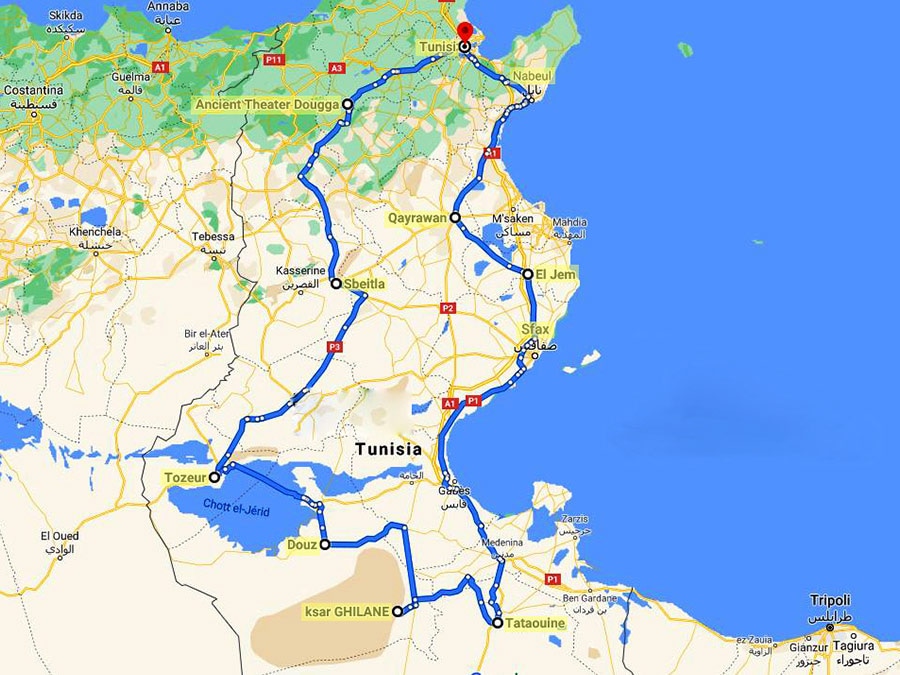 TUNISIA – 'Gateway to Africa'

October 15th to 24th

Bike Choice of V7, V85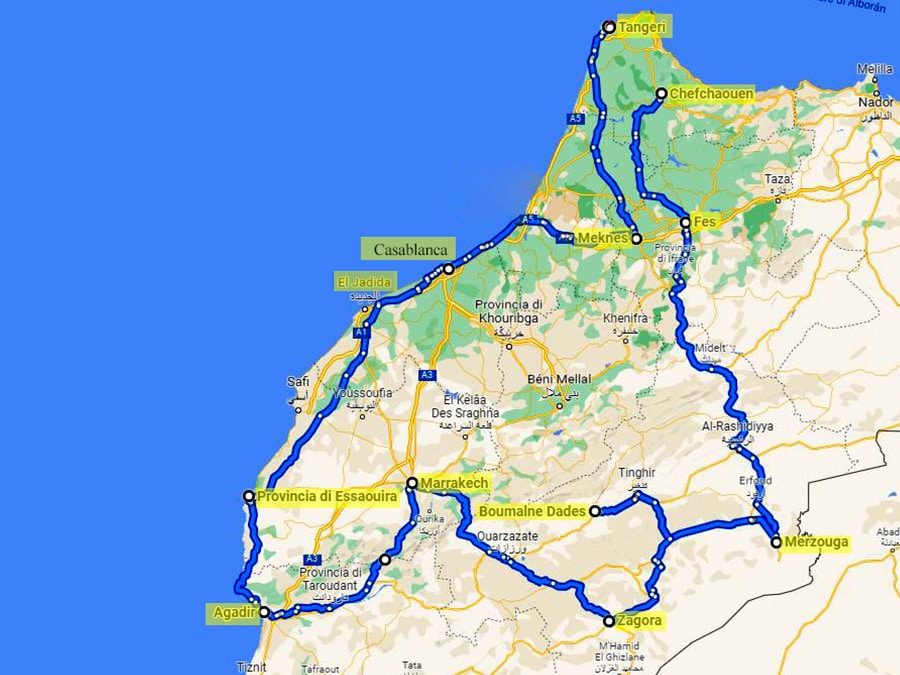 MAROCCO – 'A land of many faces'

December 24th to January 8th

Bike Choice of V7, V85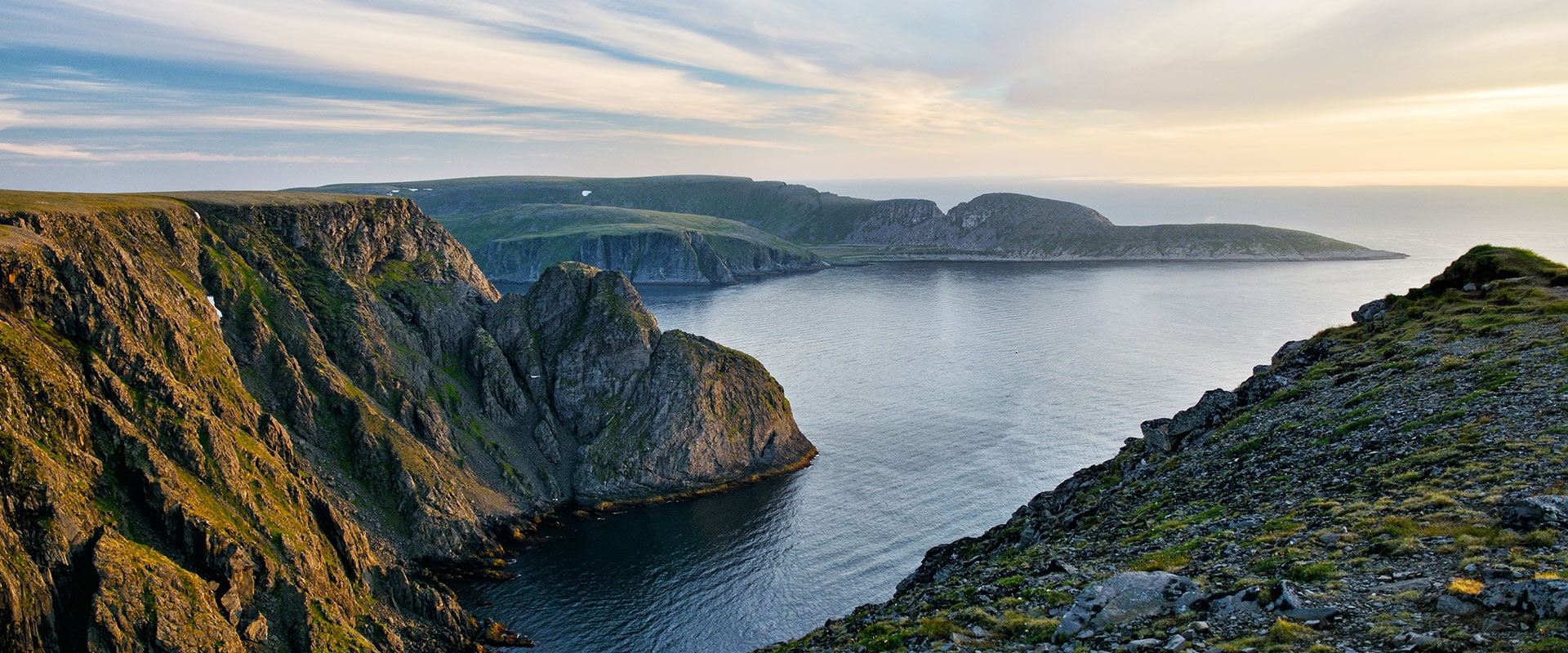 With every trip featuring an all-inclusive format (full lodging with lunches on the road, dinners at select locations, use of the bikes, gas, and assistance during the trip included), the Moto Guzzi Experience is just the ticket to bond with new mates while taste-testing Moto Guzzi bikes to accompany the world-class food and views. 
Registration is now open on Moto Guzzi's website, and with April's offering already booked, we wouldn't wait too long to claim your spot.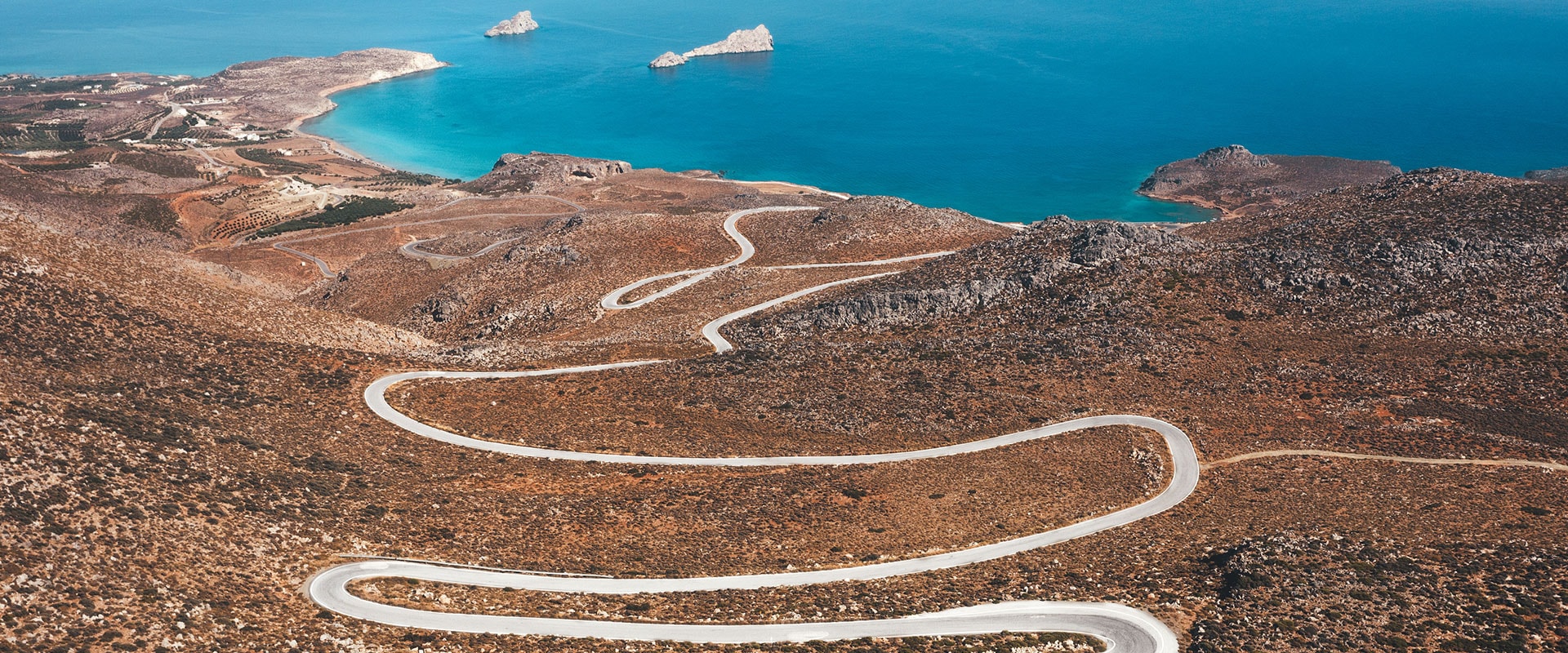 For other rides like this, be sure to subscribe to our newsletter where our main man Cameron Martel curates the best of the latest and hand-delivers it to your inbox twice a week. 
Have you ever been a par tof a Moto Guzzi Experience? Drop a comment below letting us know what you think, and as always – stay safe on the twisties.