The Australian motorcycle industry has lost a stalwart with the passing of Alexander Milledge, OAM, on 6 September 2019, aged 89, says industry veteran Stuart Strickland.
He credits Alex with recognising the rise of Japanese motorcycle manufacturers, becoming Yamaha's first overseas distributor and supporting many motorcycle champions. 
Eulogy
Speaking at his funeral service at St John's Anglican Church, Toorak, Stuart said Alex had led the Milledge Brothers to success as the nation's largest motorcycle business and had "invested heavily over countless years supporting all forms of motorcycle sport".
Stuart began his 40+ years in the industry at Milledge Brothers, the first motorcycle shop in Elizabeth St, Melbourne. He was parts and general manager from 1971 to '81 and, like Alex, he also was awarded an OAM for service to the industry.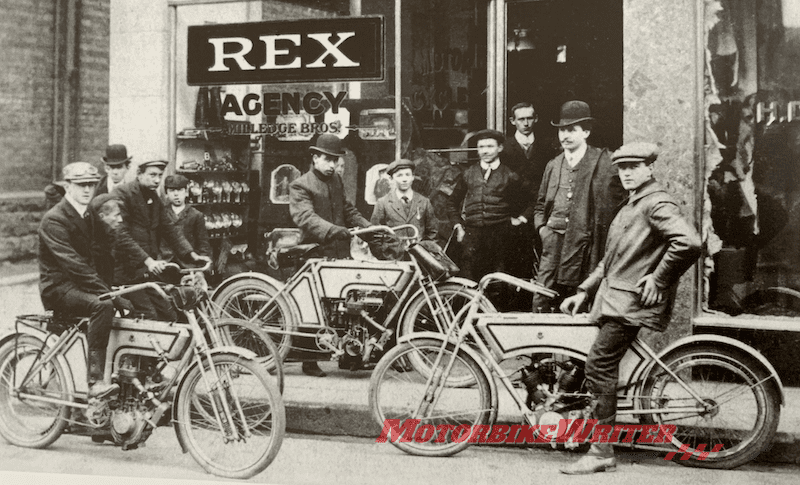 "Milledge Brothers was an enjoyable company to work for because its leader was a man of action, never standing still," Stuart said.
"Alex possessed fantastic business acumen and was a great mentor. I, like many, built careers from foundations learnt whilst at Milledge Brothers."
Stuart said many motorcycle dealers around Australia benefited financially through Milledge Brothers' success.
He also acknowledged Alex's "exceptional" ability to "gain, build and maintain relationships with manufacturers across world markets".
"I think his greatest achievement was chasing distribution rights for Honda, being unsuccessful, but through perseverance landing distribution rights for both Yamaha and Suzuki.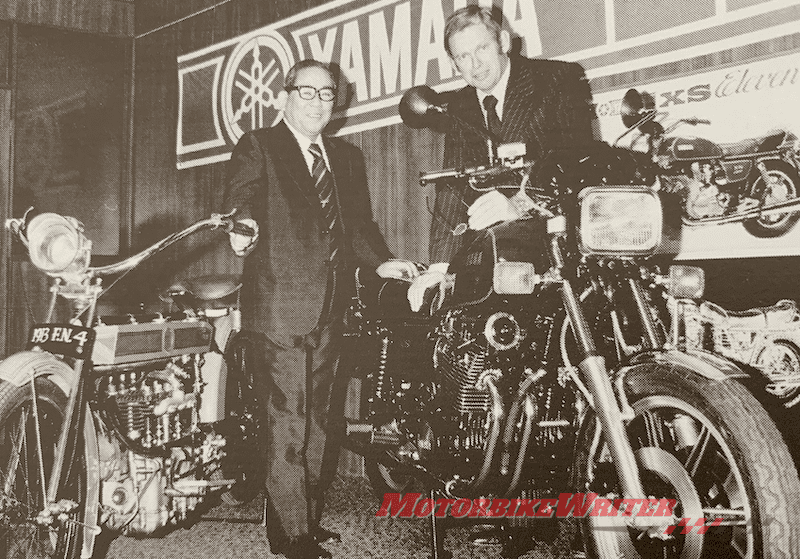 "His premonition that British domination of the market would cease through the rise of Japanese manufacturers was accurate, leading to many very successful years for the company.
"Alex broke new ground with Yamaha Motor, becoming their first overseas distributor. He held an exalted position with Yamaha's hierarchy throughout his life," he says.
Alex Milledge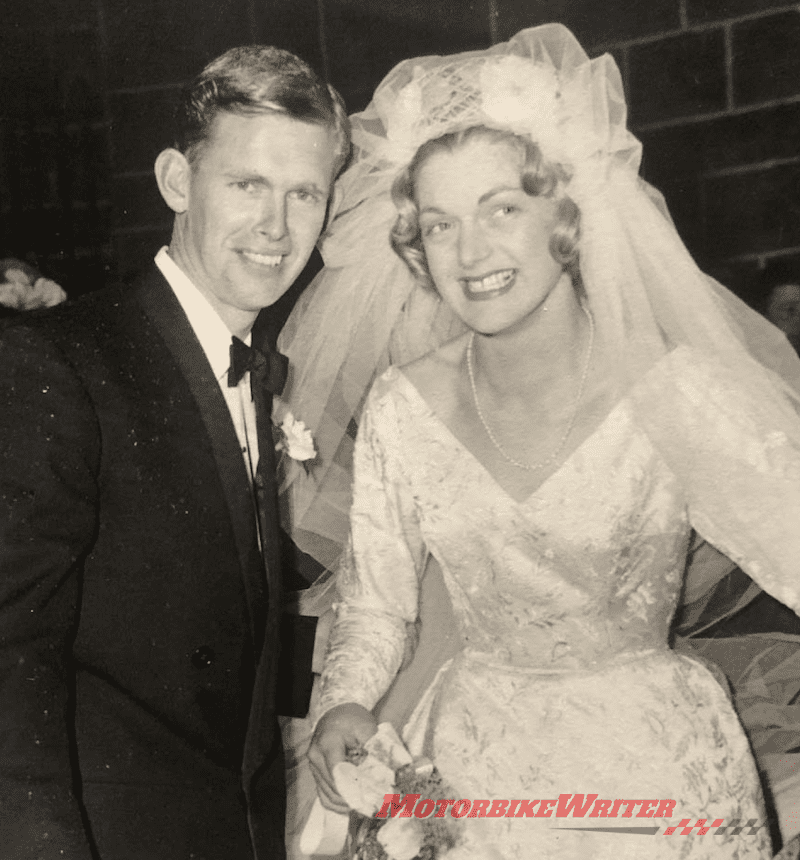 Alex was born on 5 August 1930, the only child of Alexander and Mary Ellen.
He lived nearly his entire life in Birdwood Ave, Elwood; was educated at Melbourne Grammar; and worked in the family business, becoming general manager in 1956 at the young age of 26.
In 1988, the Yamaha franchise was sold and Alex became semi-retired.
He is survived by his wife Sue, three children – Jane, Sarah and Libby – eight grandchildren and one grandchild. Sadly, his son Tom died in 2002.