Motorcycle club membership officers may now be able to streamline their workload with the new Member Jungle software and app package from $99.
Member Jungle CEO Michael Barwell says it's a one-stop shop for cloud-based membership management designed to save time and money and streamline the back office.
Membership Officer for the Broadmeadow Chapter of the Harley Owners Group (H.O.G) Dave Watson says Member Jungle saves him up to 100 hours a month previously spent on administrative tasks.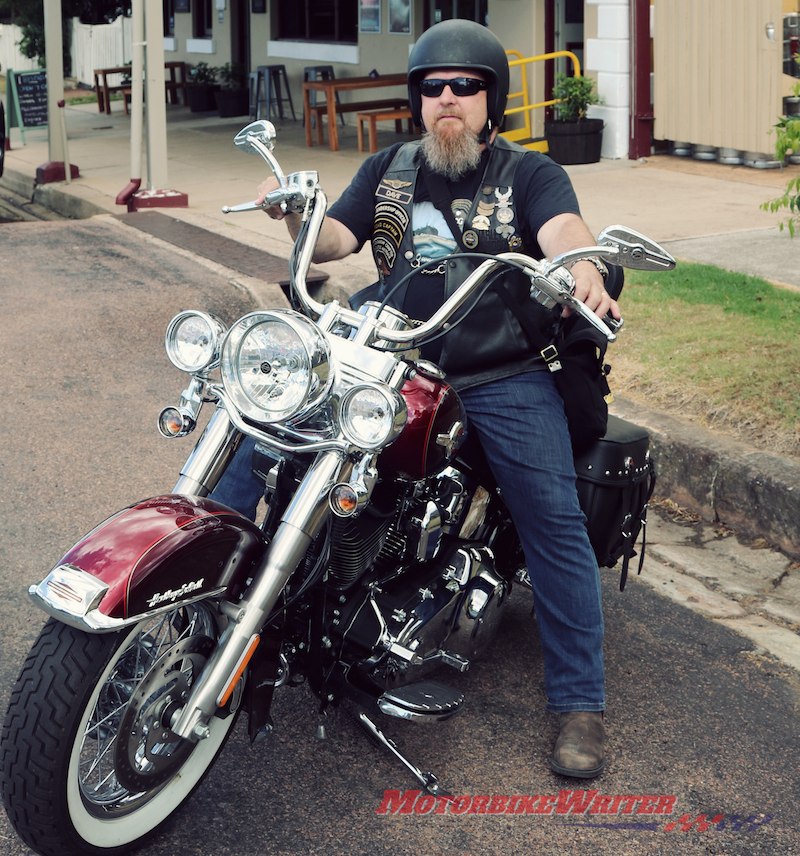 "Member Jungle has made my job as a membership officer a lot easier. It's simplified the back office through automating day-to-day tasks like registration renewals, payments and ride registrations," Dave says.
"What was a 25-hour-a-week job using multiple paper systems and spreadsheets is now only taking a few hours a month. We also don't have to use snail mail anymore," he says.
"I've got 11 grandkids, so the time saved gives me more time with them and to invest in what first drew me to the club – riding my 2017 Heritage Softail Classic, freedom from the everyday and the great camaraderie that comes with being on the road and as a member of H.O.G."
Member Jungle features tools to help manage membership, including a website, database, event management to organise rides, as well as e-newsletters, members-only forums and online stores.
Clubs can pick what modules will suit their needs – including an App for members and coordinators.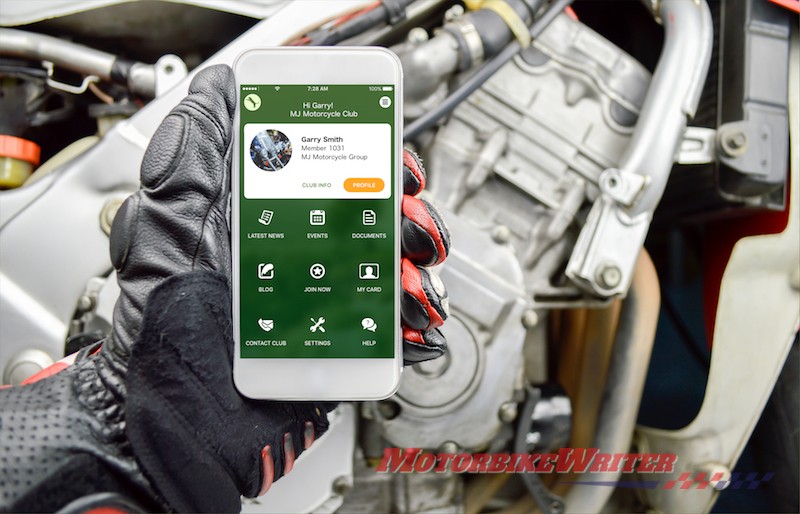 Member Jungle CEO Michael Barwell says improving the lifestyle of membership coordinators like Dave through technology and helping to make Australian clubs and hobby groups more sustainable, efficient and fun is what is driving their product.
"Society as a whole is more and more time poor," he says.
"The 2016 State of Volunteering Research Report shows that admin tasks and a lack of flexibility that comes with managing a large membership database has deterred people from volunteering for positions.
"It doesn't need to be this way. The adoption of smartphones gives clubs the ability to manage membership through Member Jungle from anywhere – so you can share the responsibility with other people from a central point online.
"There's a range of motorcycle groups and car clubs getting on board – such as Cessnock Motorcycle Group and the Tesla Owners Club – as well as other hobby groups, sporting clubs and professional associations.
"We're hoping that with the time and costs savings that Member Jungle creates, we can encourage more people to take up membership officer positions and futureproof Australian clubs and societies."
Member Jungle is offering a special of 50% discount on Member Jungle subscriptions in the lead-up to International Volunteers Day on December 5.
This is not a paid advertisement. It is for your information only. Like all subscription products, we encourage you to check all the details before signing any agreement.