Husqvarna Australia is about to offer some massive discounts on the 401 and 701 Svartpilen and Vitpilen motorcycles.
And by "massive" we mean a massive $3000 to $7000, depending on the model!
The official announcement has not yet been made, but we have seen the ride-away prices announced to the dealers recently.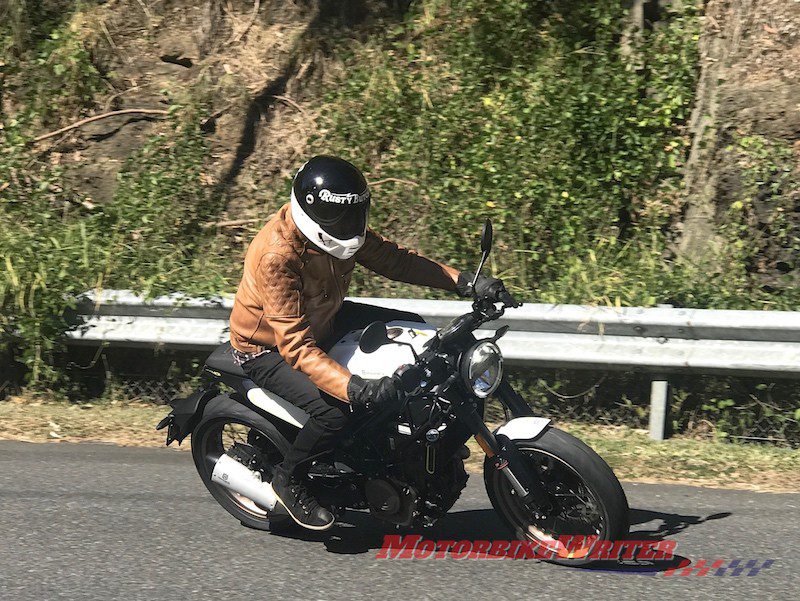 Husqvarna massive discounts
| | | | |
| --- | --- | --- | --- |
| Model | Old price (+ORC) | New on-road price | (New Zealand) |
| Svartpilen 701 | $A15,995 | $A10,495 | $NZ11,500 |
| Vitpilen 701 | $A16,995 | $A9995 | $NZ10,999 |
| Svartpilen 401 | $A10,495 | $A7495 | $NZ8495 |
| Vitpilen 401 | $A10,495 | $A7495 | $NZ8495 |
Rebate?
Riders who have recently bought one for the full price may be able to get a rebate.
While companies are not legally bound to rebate the difference as it is a case of "buyer beware", offering a rebate would show good faith with their customers.
However, the only time we can recall a motoring company issuing a full refund after heavily discounting a big-ticket item was in 2004 when Holden slashed the price of its off-road Adventra wagon by $4000.
We have rarely seen such a massive discount in the motorcycle industry. And by comparison, this is much higher than the Holden discount.
Yet we would expect the distributor to be understanding about rebates and retaining customer loyalty.
They may offer cash, or free accessories or service to make up the difference. It could come down to your negotiating skills.
The motorcycles
We love the four models with their quirky looks and names.
Vitpilen means white arrow and is the road bike while Svartpilen means black arrow and is a scrambler semi-off-roader.
They are all fun and agile motorcycles with quality components.
For example, the 701 comes with a lot of standard "goodies" such as Bi-Directional Quick Shifter, Brembo Brakes with braided lines, LED lighting and WP Suspension.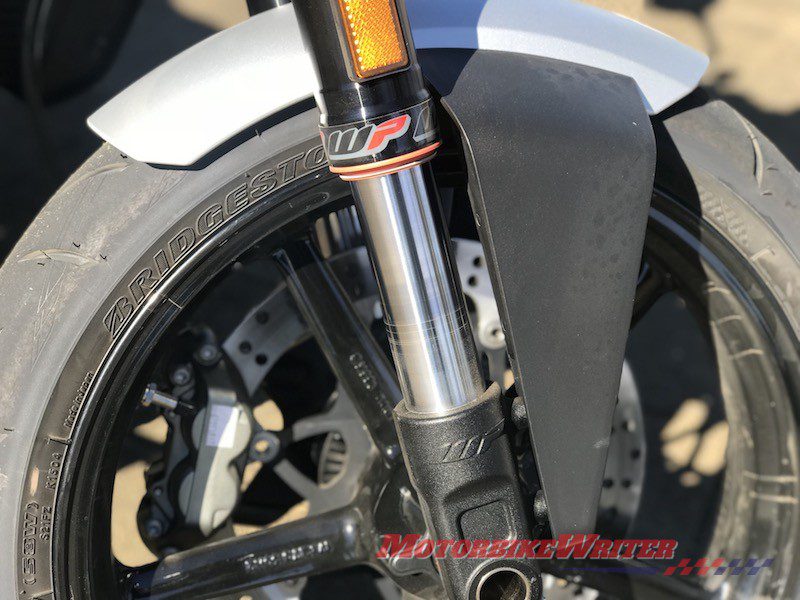 However, we always said they would be a hard sell at the prices they were asking, especially for single-cylinder motorcycles.
Click on the following model names to read our full road tests: Vitpilen 701 and Vitpilen 401.