As designers and builders of top-tier bikes, Keanu Reeves and Gard Hollinger at Cali-based bike brand ARCH Motorcycles know that lubricants are what make prime componentry shine. 
Without the perfect coolant/oil package, ARCH's bikes wouldn't be the rock-stable pieces of pretty they are today – and Motul, who has been a most attentive partner in ensuring every ARCH machine is improved by Motul ingredients, has now purportedly expanded to the provision of "metalworking coolant and machining lubricant solutions" for ARCH.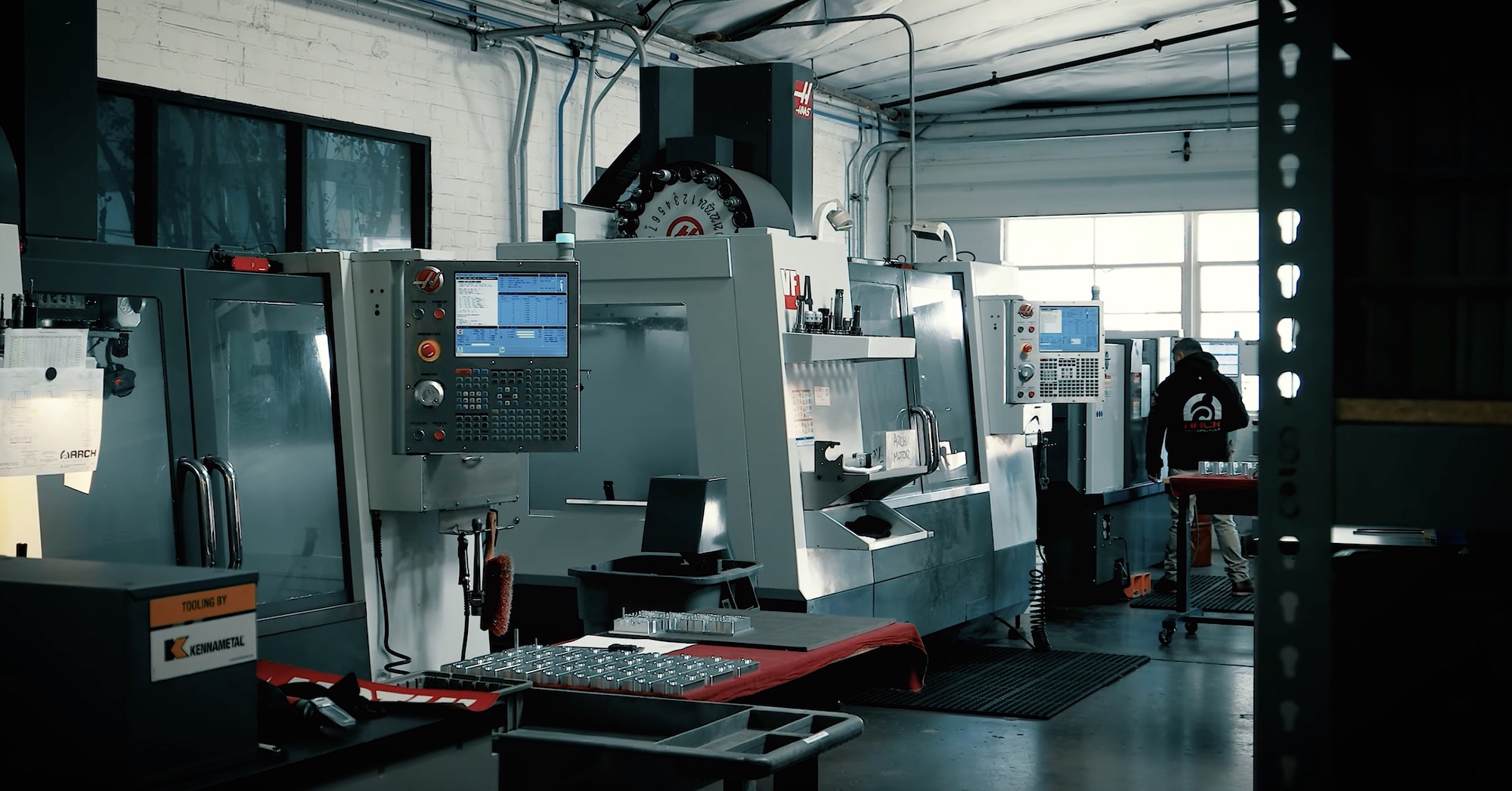 "What started as our trust in Motul for products has transformed into our trust in it for our manufacturing process," states Gard Hollinger. 
"As Motul's technical partner, we had direct access to their metalworking engineers and set up a Motul Health Check. The MotulTech team recommended an optimized chemistry designed specifically for our metals, process, and water conditions."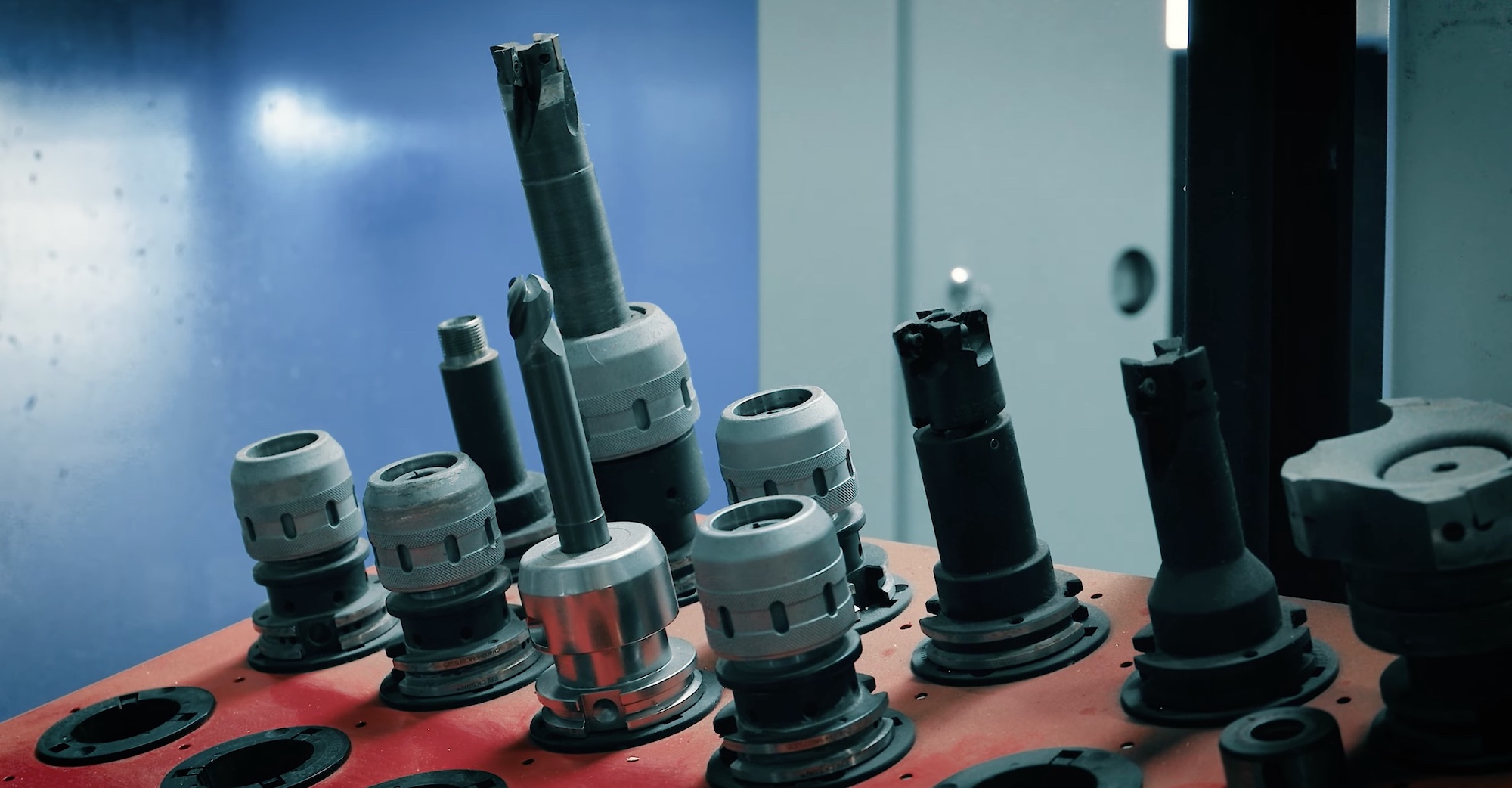 "After one year, their Stabilis metalworking coolant has eliminated staining, a critically important component when machining aluminum, and improved our manufacturing processes."
"With Motul, our job is now faster, easier, and delivers an improved product with less post-machining work required."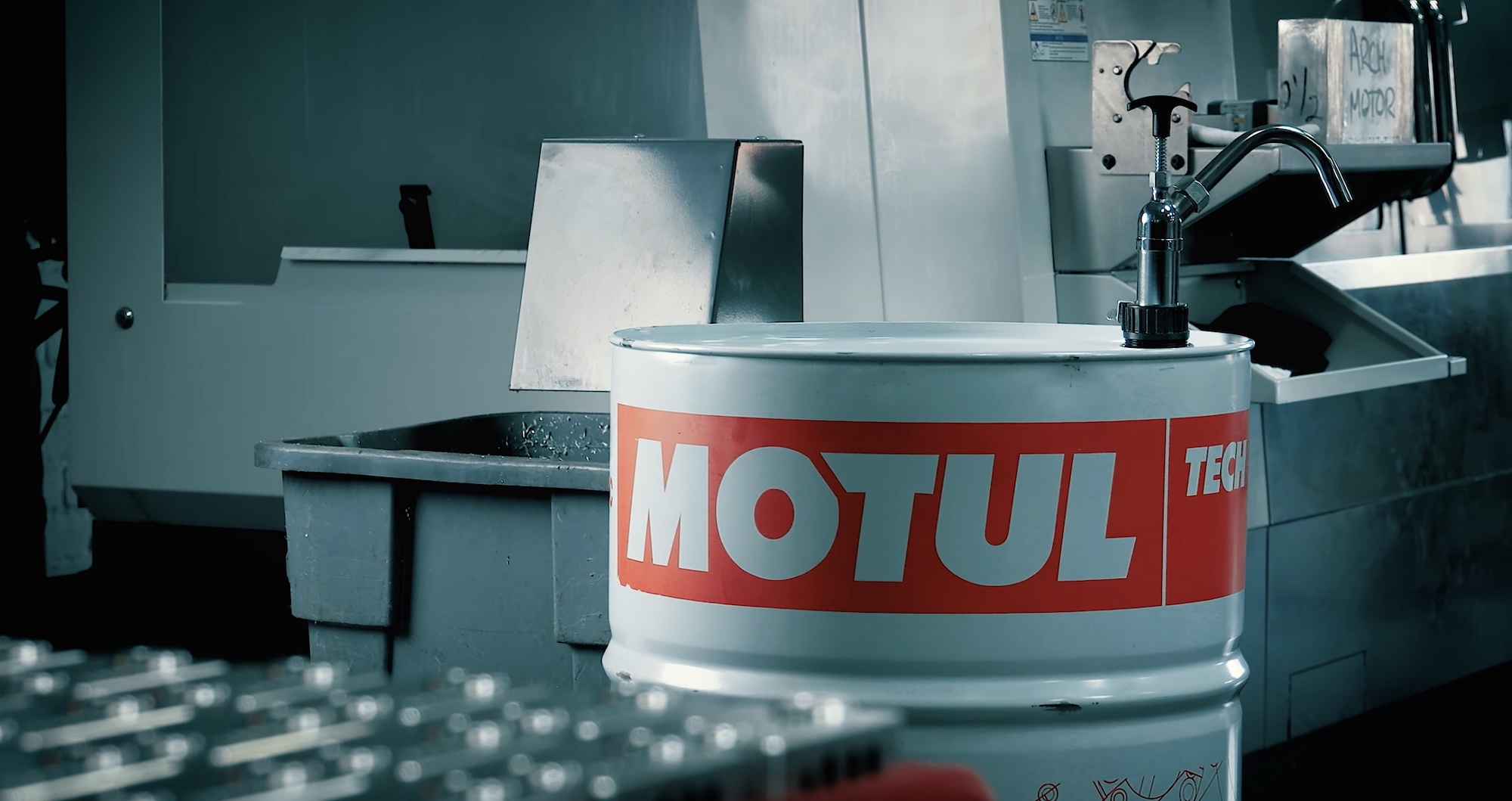 We look forward to seeing how ARCH bikes continue evolving toward perfection with Motul's support.