It seems that Gard Hollinger and Keanu Reeves have been peeking into future plans for their brand – and with the reskinned ARCH website (and the reveal of the new ARCH 1S) now fully out and about, we've been told those plans involve 'bespoke production motorcycles'….as well as the potential for ARCH's first eventual offering to the EV space. 
But let's focus on the new machine first.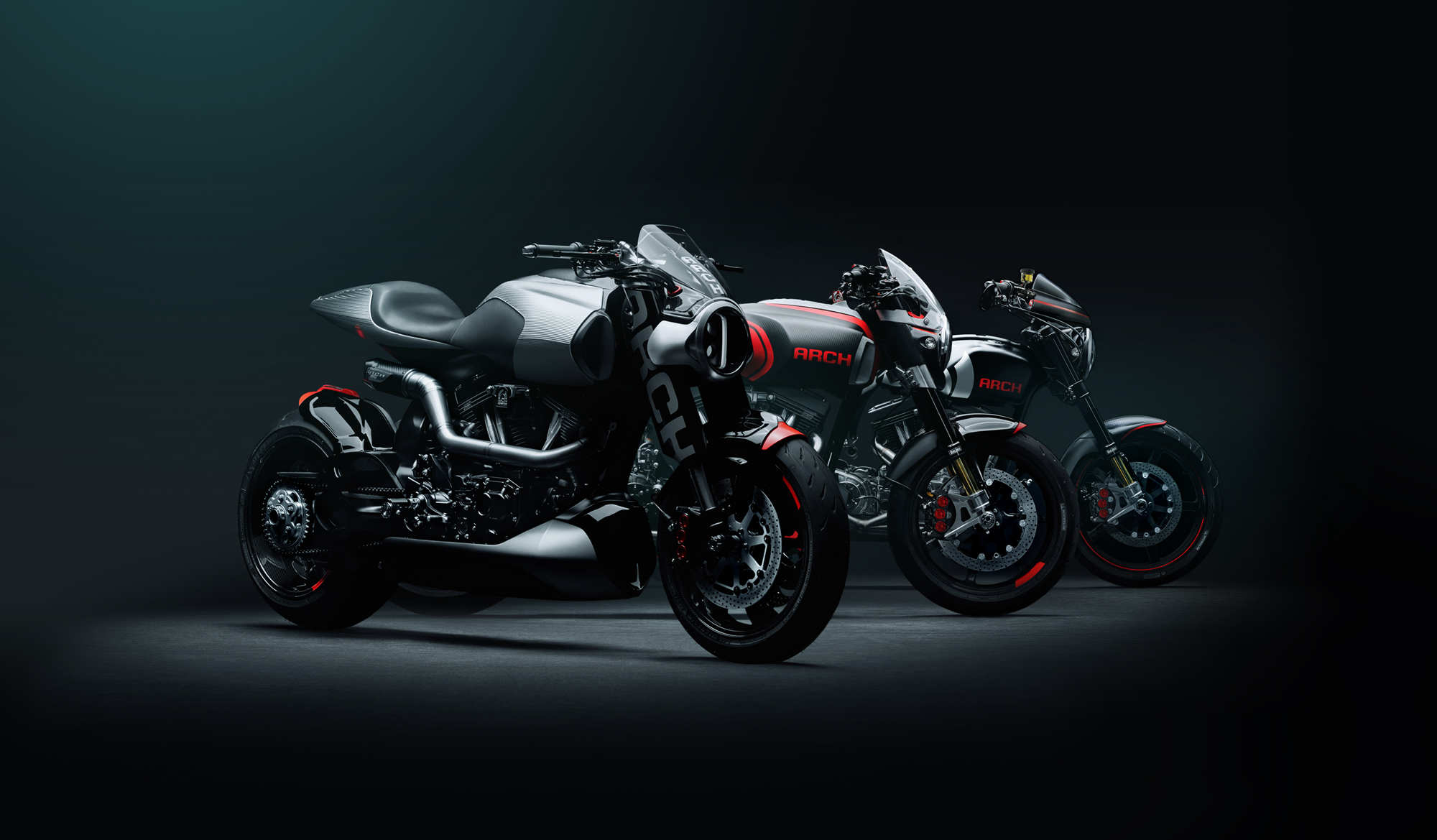 "It's a family of three – which was always the plan," says Hollinger in a report from ADVRider. 
"The new machines, long in development during COVID pandemic, are the '1S' and the 'Method 143,' and take things up a notch or three, especially the mysteriously named Method machine."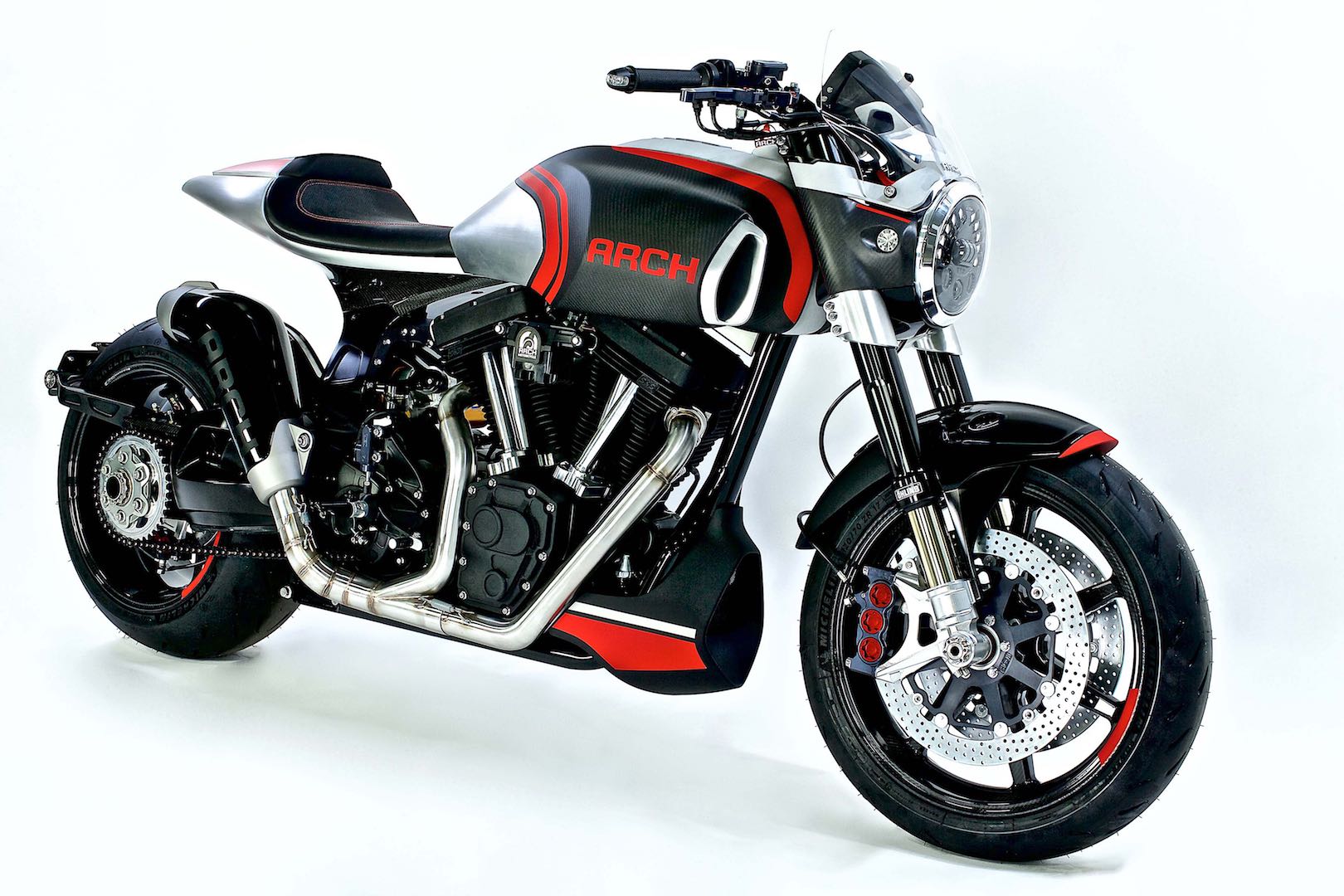 The 1S s currently being slotted as the equivalent of a sportier "S" version of the KRGT-1, complete with the same basic motor and tranny, and clocking in at a neat 563 lbs. That's 33 less than the KRGT-1, while retaining "115 pound-feet of torque and an unspecified number of ponies (educated guess: 120+) to the rear wheel via a new and artful single-sided swingarm, six speeds and a chain final drive."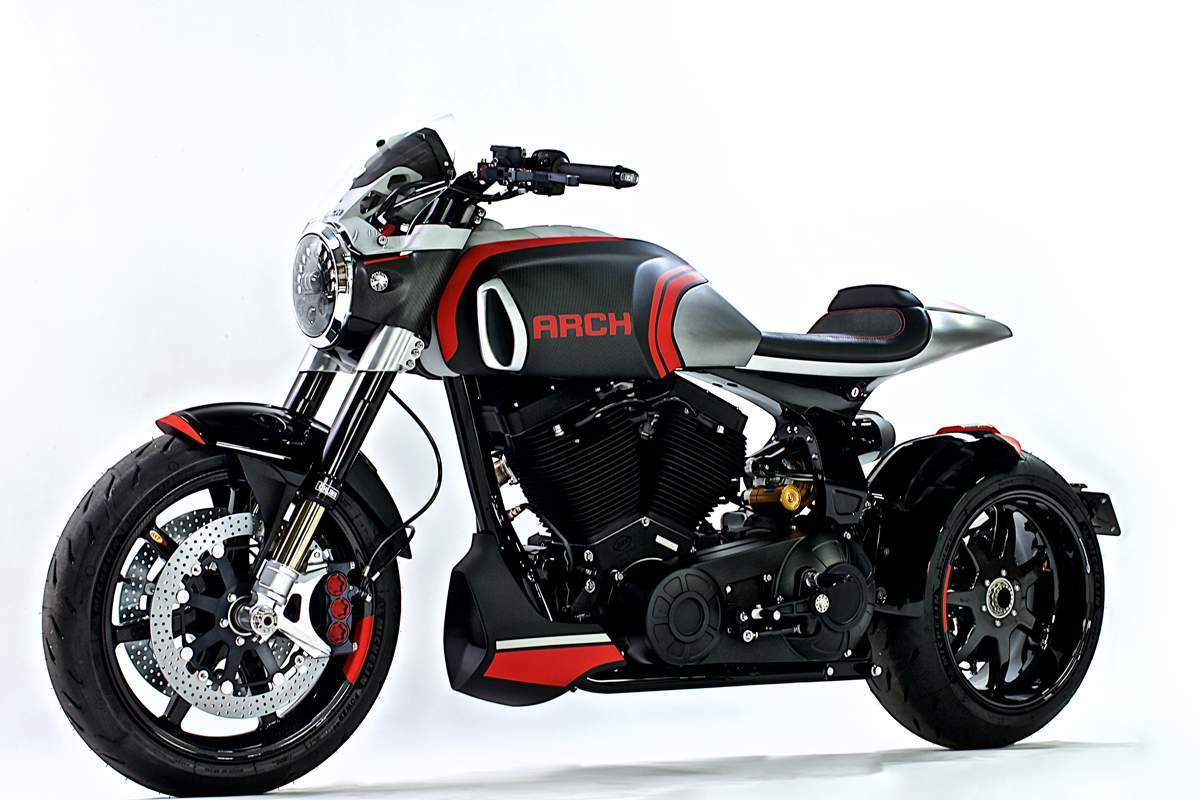 Looking to save up for the 1S? The report tells us you'll be chucking over $120,000 for the honour of owning one of these beauties – and their design, while hugely successful, may not stop at internal combustion for future models. 
"We live in a time right now where there's so much discussion about what powers vehicles of the future…and so the idea of being to develop our own drivetrains – whether that be electric or internal combustion – I think all of those things are really what make ARCH what it is," Hollinger hints on the new ARCH website.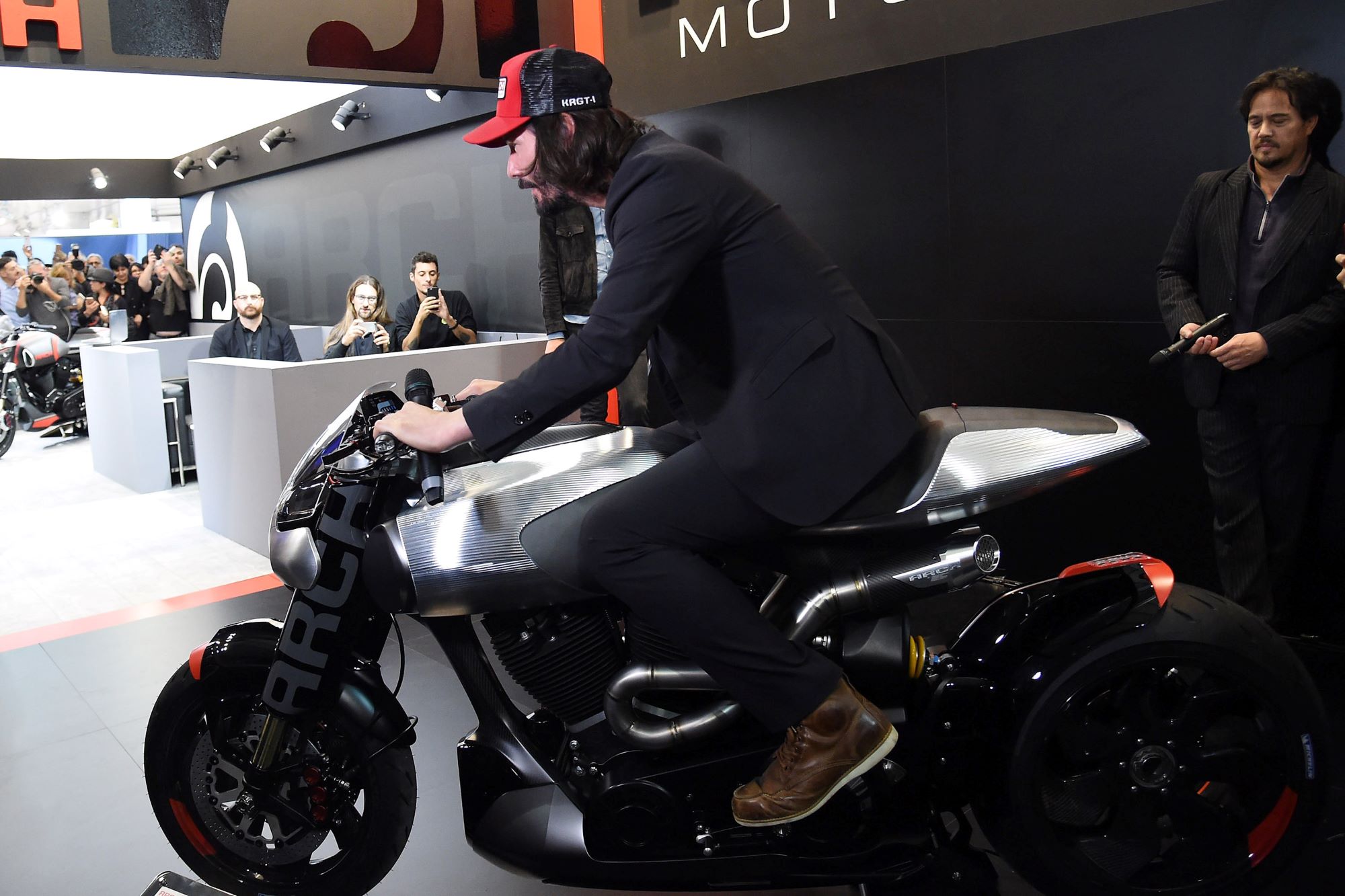 For more updates as they come down the pipeline, stay subscribed to our newsletter, where we hand-deliver the best of the latest to your inbox twice-weekly. 
Drop a comment below, we love to hear from you – and as always, stay safe on the twisties.