With the Australian dollar plummeting, will we see motorcycle prices skyrocket?
Currently motorcycle prices in Australia are at an all-time low in real dollar terms as the high dollar value over the past few years has allowed manufacturers to import bikes more cheaply and return some of the savings on to customers.
Our highly competitive market has also forced some importers and dealers to offer other inducements including free on-roads and accessories.
Yet many riders complained bitterly that prices hadn't come down enough.
Now that the dollar is sliding and bike prices are slightly rising, those same vociferous riders have gone quiet.
But there is no need for alarm.
Prices won't suddenly explode as the dollar value drops.
Importers "hedge" their orders over several years to even out the currency fluctuations and create a steady price in the market.
It's good for them and it's good for the buyers. It creates customer goodwill and brand loyalty while also providing owners with the confidence that second-hand prices of their bikes won't plummet through the floor.
Although prices are slowly rising, new and used motorcycles have never been cheaper in real terms and, in the next couple of months, you can expect some good bargains as importers and dealers try to clear stock before the end the financial year.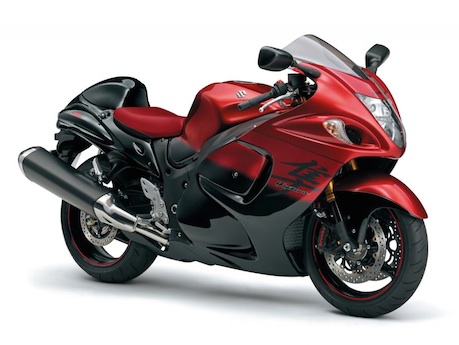 Already Honda and Suzuki have offered some attractive cash back deals on Honda dirt bikes and Suzuki GSX-R, Hayabusa and Boulevard cruisers.
Keep reading MotorbikeWriter for alerts on more motorcycle deals.
Meanwhile, the market for grey imports has definitely declined with the falling dollar.
But importing businesses say the effects have been allayed somewhat by a drop in prices for overseas bikes. It's basically economics at work: the buying power of our dollar slides, so demand declines and then bike prices drop.