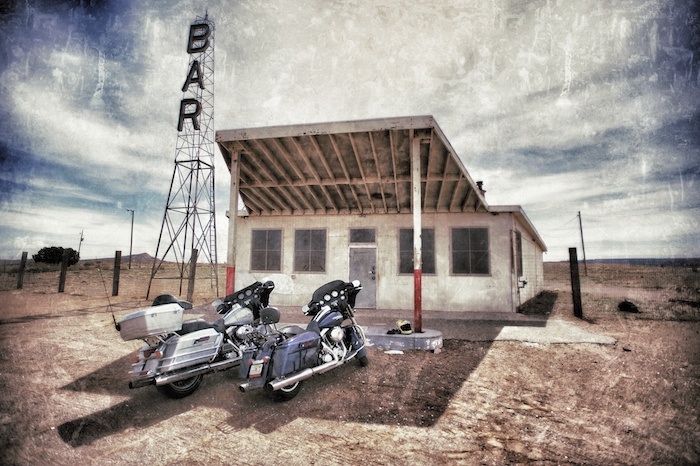 It's not only birds that migrate south for the winter.
In the US, bikes head to Florida, which means that at the end of winter, there is a hoist of hired bikes that have to be transported back to California for the start of their summer rental season.
And that has created a discount travel option for keen Aussies looking to do the ultimate American cross-country tour.
Instead of trucking the bikes back, travel company The Lost Adventure and bike hire company Eagle Rider are offering the bikes for rental at $1475 to ride from Orlando, Florida, to LA. That's about $1000 cheaper than the usual cost.
It's not an organised tour with any support and the cost only covers the bike rental, but it's still a pretty good deal.
The ride starts on March 21 and the bikes have to be in LA by April 4 with riders choosing to stay together or split up and go their own way. The bikes are most Harleys but there is also a variety of other models available.
If you're interested, phone +44-117-230-2022 or email info@thelostadventure.com.