Should the COVID-19 related Penalty Infringement Notices (PINs) or on-the-spot fines be linked to your income as speeding fines are in some countries?
After all, a motorcyclist on a $15,000 bike who goes for a leisure ride risks copping the same on-the-spot fine under the Health Act as a rich driver in an expensive supercar.
The issue surfaced today when NSW Police issued a $1000 PIN to the driver of a McLaren 650S worth about $440,000.
This is how Police Media reported the incident:
Just after midnight, officers from Kings Cross Police Area Command stopped a McLaren 650S travelling on Ward Avenue, Potts Point. The driver, a 43-year-old Fairfield man, told officers he was driving to Woolloomooloo to get petrol. After being warned, he informed officers driving is a form of exercise. The man and his 60-year-old passenger were each issued a $1000 PIN. The driver allegedly told police "do what you want mate, I don't care. This $1000 fine won't hurt with my $15 million.
Australia's COVID-19 fines appear to be among the highest in the world, starting at $1000 in NSW and rising to $1652 in Victoria.
In Italy, where more than 23,000 have died from coronavirus, the fine for disobeying a stay-at-home order is only €200 (about $A340).
Meanwhile, two UK riders who rode more than 200 miles (360km) to the English coast to buy fish and chips have been fined just £60 (about $A115) each.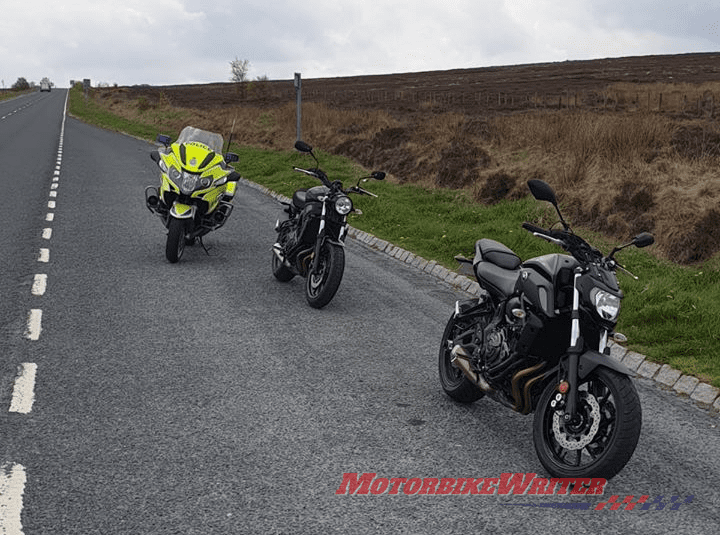 They can actually halve that penalty if they pay quickly, although the fine can also be doubled for repeat offences up to a maximum of £960 ($A1855).
These comparatively low fines could be one of the reasons the virus spread so rampantly in those countries.
Linking fines to income could be the answer.
Speeding fines linked to income
Similarly, Australia's speeding fines are among the highest in the world.
According to British website GoCompare, Australians rank sixth in the world with the highest fines and 10th in relation to their average wage.
Ours is supposed to be an egalitarian and fair society, but how can it be fair for a motorist on a low wage to pay the same fine as a millionaire?
The average Aussie speeding fine for 21km/h over the limit is $401. South Australia leads with $771 fine, followed by NSW ($472), Queensland ($435), Western Australia ($400), Victoria ($332) and Tasmania ($163).
Top 10 fines for speeding 20km/h+
Norway $1028

Iceland $750

Estonia $626

United Kingdom $595

Sweden $412

Australia $401

Switzerland $362

Israel $282

Netherlands $278

Canada $275
Rich cop higher fines 
Several countries, such as Britain, Finland and Switzerland, have a system where speeding fines are linked to their wages.
The UK has introduced a system where fines for excessive speeding have increased to 150% of their weekly income. It is capped at £1000 ($A1770), or £2500 ($A4435) if caught on a motorway.
After all, they argue that a rich pro footballer, celebrity or wealthy aristocrat would not be deterred by the average UK speeding fine of £188 ($A333).
Meanwhile, the UK has retained their minimum speeding fine of £100 ($A177) and motorists can chose to reduce that further by attending a speed awareness course.
Switzerland and Finland are much tougher on their rich speeders.
Finland uses a "day fine" system of half the offender's daily disposable income with the percentage increasing according to their speed over the limit.
In 2002, former Nokia director Anssi Vanjoki copped a $A190,000 fine for riding his motorcycle 75km/h in a 50km/h zone.
But that's not the world record speeding fine which was handed out in Switzerland in 2010 to a Swedish motorist caught driving at 290km/h.
He was fined 3600 Swiss francs per day for 300 days which worked out to almost $A1.5m.
Click here for our tips on riding in Europe.