If you were allowed to buy just one more motorcycle to last you for the rest of your life would it be the bike you have now or would it be something totally different?
This is one of those no-winners debates you can have with yourself and/or your mates around the campfire, on the verandah of your house or at your local cafe/pub.
It will keep you entertained for hours, or at least until you are too drunk to remember what you were debating.
Last bike rules
Be honest. You love your current bike. But if you had to live with it for the rest of your life, would it be your last and only bike?
Remember, you are going to grow old – very old – with this bike. Your knees, hips, back and joints will be frail and arthritic. Your response times will be reduced. And you will get tired quicker and need a nana nap.
So there are many questions you have to answer:
Will it be too high to get your leg over?

Would you still be able to pick it up if you drop it?

Will it be comfortable enough on the highway or on a long trip?

A Goldwing may be comfortable on a tour, but will it be hurt your back just lifting it off the stand?

Honda Goldwing with Wedgetail
Then there are the questions about bike longevity:
It may be reliable now, but what about in several years?

Will the manufacturer still exist in 10-20-30-or more years?

How about the availability of spare parts?

Will it be too loud or too polluting to be allowed on the streets?
(Click here to check out where bikes are being banned for this very reason.)
Love conquers all
And finally, will you still love it?
Remember the bike you loved when you were several decades younger?
You may be riding something totally different now which you also love.
Imagine what bike you might love in several decades from now. It could be totally different again!
So you have to ask yourself, will it stand the test of time?
Conclusions
That might lead you to two totally different conclusions.
One is that you buy an old and trusted bike that has already stood the test of time. If it's lasted 50 years, it may last another 50.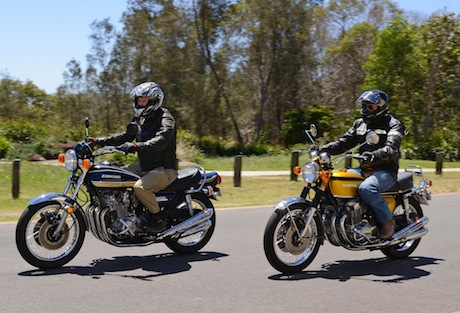 Or you might decide to buy the latest and greatest, which could even be an electric bike.
They may not be totally suitable now because of range, charging times and expense. However, in several years, battery technology will have improved and there will be more charging infrastructure available.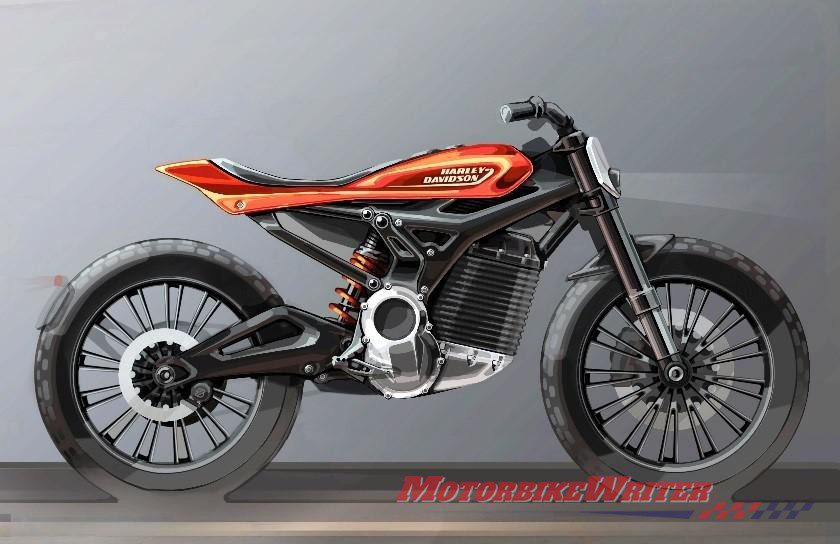 In fact, if you buy an electric bike with an updatable battery, it could possibly last you the last bike of your life.
Or maybe a self-riding or self-balancing bike would suit!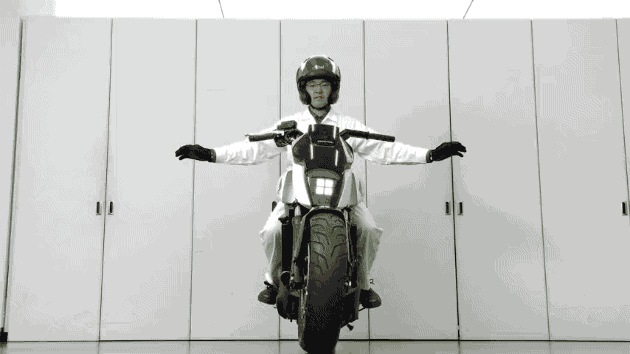 But really … would you?