If it's experience you want when you travel to New Zealand, you should probably consider Te Waipounamu Motorcycle Tours.
Te Wai, as it is called, is one the the oldest motorcycle tour companies in the world and certainly the oldest in New Zealand, according to Aussie Peter Colwell, who is one of the founders, a shareholder, and an occasional guide.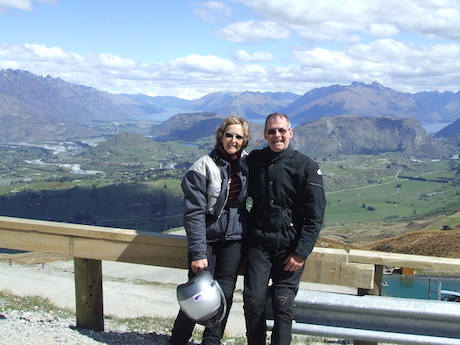 He says he was inspired to visit New Zealand in 1983 by a motorcycle adventure story in Two Wheels.
"I decided then and there to go. Little did I know then that my whole life changed dramatically with that decision," he says.
Over the next few years, Peter visited the country on several occasions before joining up with an American company to start motorcycle tours of New Zealand in 1988.
In the 1990s, the company established current headquarters in Christchurch and opened an office in Auckland so they could operate tours in both directions and allow private renters to do one-way trips.
Today, they offer six guided tours with support van in summer, self-guided tours as well as bike rentals.
Tours include southern moonlight, mountain kings, beach tour and the thrill seekers tour.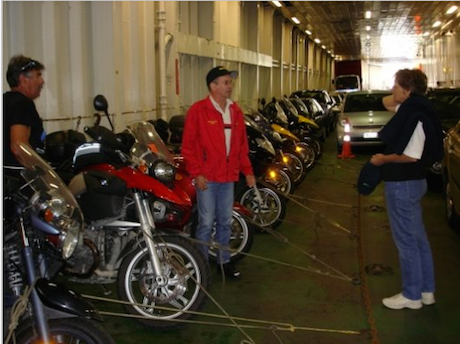 From humble beginnings with three bikes in 1987, they have grown to more than 85 new and near new bikes, including eight new BMWs. Te Wai also supplies bikes and a van for Edelweiss Tours of New Zealand.
Group sizes are usually 10 to 15 up to a maximum of 25.
"The tours I have led personally have mostly been American clients, although we have had Germans, Japanese, Australians and English, and one group of Norwegians," he says.
"The company now has clients from all over the world, with groups from Indonesia, Russia, Malaysia, Japan, the US, Mexico, and Germany."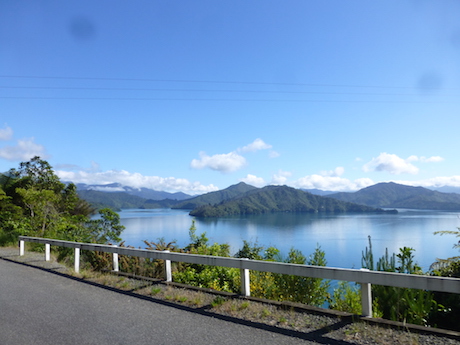 Tours last two to three weeks with a guide on a bike and a van driver. They visit places such as Rotorua and Taupo on the North Island, and Nelson, West Coast, Queenstown, Milford and Dunedin on the South Island.
Peter says their road tours are aimed at people who want to "ride great roads and view the world's best scenery in safety, free from hassles, without tight schedules and stay at good accommodation".
"This is no accident," he says. "The tours have been fine-tuned to what most people want.  We do have the resources to run special tours for groups who require that. At Queenstown, an associate offers one-day off-road rides.
"We also offer self-guided tours for those so inclined. The overnight stays are varied and not necessarily in the biggest centres. For example, in Dunedin we stay at Larnach Castle which is at the end of a spectacular ride high along Banks Peninsula and a wonderful place to stay."