I've literally been around the world with Barry Green on a mixture of two and four wheels.
Barry is the author of several motorsport books and now a travelogue of great drives and cars around the world called "The Best of Drives 1".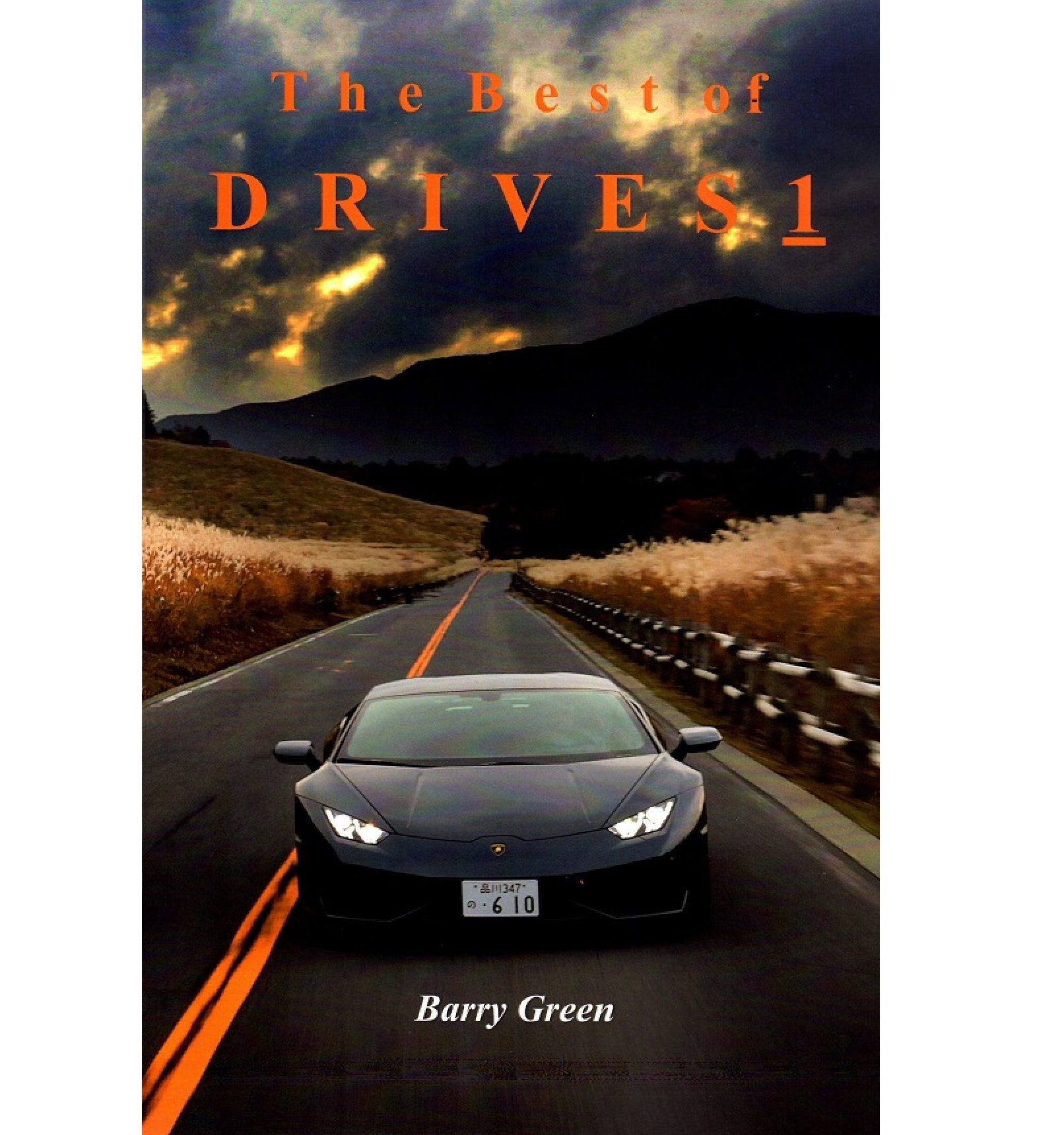 It should be of interest to MotorbikeWriter readers whether you are also into cars or not as it is prefaced with Barry's early career as an amateur motorcycle racer and peppered with references to two wheels.
And, of course, the greatest "drives" are also the greatest roads to ride.
The satin-paged 174-page book costs $55 including postage and packaging anywhere in Australia and is available online at: Barry Green — Author.
It's an motivational read laced with inspiring images that will make you want to get behind the wheel or handlebars of your favourite steed and go exploring.
Barry has worked for many years in newspapers and motoring magazines and retired last year as the RACQ's motoring editor on the day the lockdowns started.
After a career of driving exotic and expensive cars, Barry went straight out and bought a rare 2010 Triumph Thruxton in white with a red frame that reminded him of his old 1959 Triumph Thunderbird 650. You simply can't get two wheels out of the blood!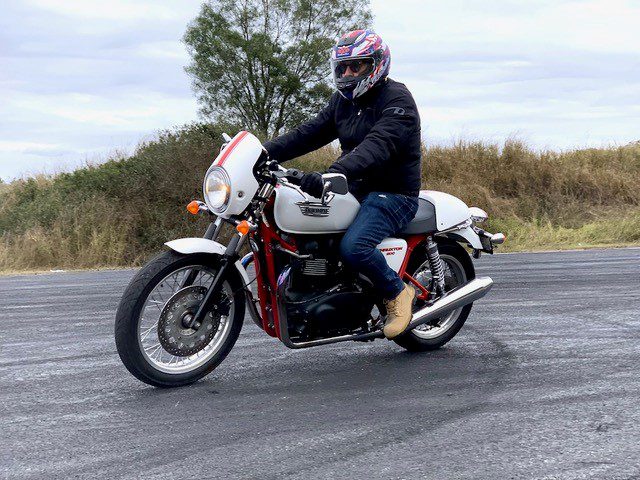 His retirement also gave him plenty of time to come riding the hills around South East Queensland with me; that is, when he was not penning this great read.
As motoring editor at The Courier-Mail for a dozen years I partnered with Barry on many local, national and overseas motoring events and launches.
I'm in awe of his driving and riding abilities and I enjoy his good humour and reminiscences of a similar "wild-child" youth.
This book now has me in awe of his poetic and descriptive writing talents that figuratively put you in the saddle as he takes you to some of the greatest roads in the world in some of the most iconic and often relevant cars such as a Mini around the streets of London, a Citroen 2CV in Provence, or Italian supercar drifting twins from Tokyo to Kyoto.
Of course, there is a big section on Australian roads including several of our local SEQ riding routes. 
Even though I know these roads like the proverbial back of my glove, it is refreshing to read Barry's perspective. 
And I now know why he lingers a little longer on the McAfee's Lookout bend of the Mt Glorious Road … that's where he was married to his life-long partner.
The book starts in the 1970s when Barry was inspired by the cult film Easy Rider to become a self-confessed wild child, drag-racing a Kawasaki triple before a succession of road and dirt bikes passed through the garage of his rental where there was always a tallie in the rattly fridge to welcome his like-minded mates.
I don't think I would be alone among MotorbikeWriter readers in relating to much of that scenario.
And like Barry, starting off on motorcycles instilled the most basic motoring skills and mechanical sympathy that breeds a talented motorist.
He finishes his book with an eclectic selection of vehicles he has driven over the years that range from a 1965 Austin-Healey 2000 Mk IIIA to a 2008 HSV Maloo R8 and on to a 2015 Ferrari F12 Berlinetta.
Thankfully he includes one of my favourite well-balanced raw Italian sports machines, the 1976 Lancia Beta Coupe. 
Hopefully my all-time fave — the Fiat 124CC — will feature in The Best of Drives 2, coming soon!