Kawasaki and BMW are the latest motorcycle companies to issue recall notices to customers in an effort to be transparent about any problems that arise.
Triumph USA was recently fined $US2.9m for failing to issue a recall promptly, so most companies are now on the front foot about important recalls.
The first global Kawasaki recall for 2016 concerns their 2009-2015 Vulcan 1700 Voyager and 2011-2015 Vulcan 1700 Vaquero cruisers manufactured February 2, 2009, to March 20, 2015.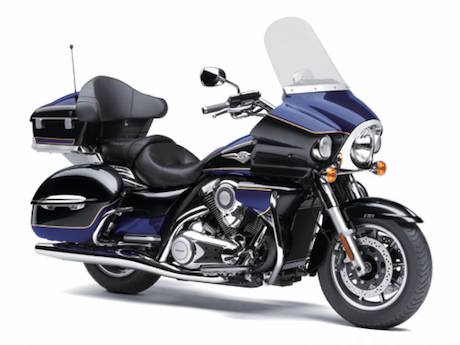 On some of the eligible units the ignition switch wire may have been rubbing on the underside of the fuel tank and cause a possible electrical short. If the ignition switch is damaged, the worst case scenario could result in the engine stalling.
Kawasaki Australia has notified the Australian Consumer and Competition Commission, but it may take a few days for the information to appear on the ACCC website.
Kawasaki will send letters to all customers with affected units, advising them to contact their preferred authorised Kawasaki Dealership for a free fix.
Meanwhile, BMW Australia has recalled G 650 GS and G 650 GS Sertao adventure motorcycles over software issues in the BMS-E engine management ECU.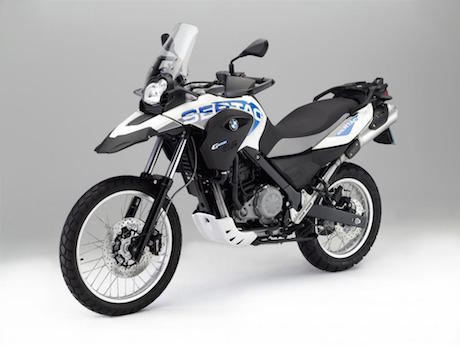 If there is an air leak due to a loose intake stub, it may cause the engine to stall.
Models affected are: 0135/0188/0189 R13/40 G 650 GS; 0136/0137/0146 R13/40 G 650 GS Sertao.
Consumers should contact an authorised BMW Motorrad dealers, or call the BMW Group Australia Customer Interaction Centre on freecall: 1 800 813 299.
Recall notices are issued by the manufacturer through a voluntary industry code under the ACCC.
Despite hundreds of recalls by various automotive manufacturers, none has ever been mandatory.  All have been issued by the manufacturer.
While any recall is not good news for the manufacturer, it shows that they are largely diligent in fixing problems.
If you believe there is an endemic problem with your bike that should be recalled, contact the ACCC on 1300 302 502.
To check whether your motorcycle has been recalled, click on these sites: