More old motorcycle names are about to return to the market with Indian company Mahindra starting production of Jawa and BSA in India by July 2018 and MV Agusta reviving Cagiva as an electric motorcycle.
The revived models follow the likes of Bultaco, Brough, Hesketh, Levis, Matchless and Norton. which have been resurrected in recent years.
Mahindra bought Jawa and BSA in 2016 with the intention of returning BSA to the world stage, but building Jawa motorcycles just for the domestic market.
We expect both models will be traditionally styled to compete with Indian compatriot Royal Enfield.
There are no details yet on engine capacities or models, although we do not expect the Jawas to have two-stroke engines as they are banned in most places because of emissions regulations.
BSA
BSA stands for Birmingham Small Arms Company Limited and it began in 1861 making guns.
It gradually moved into bicycles and motorcycles for which they are most famous, although they also made cars, buses, tools and other metal products over the years.
Its most famous motorcycles were the Gold Star 350cc and 500cc single-cylinder four-stroke bikes considered among the fastest of the 1950s. At the time, BSA was also the world's biggest motorcycle manufacturer.
However, the halcyon post-war days slipped away in the 1960s under competition from more modern and reliable Japanese models.
BSA went bankrupt in the early 1970s and merged with the Norton Villiers Triumph Group. BSA-branded machines ceased production in 1973.
Jawa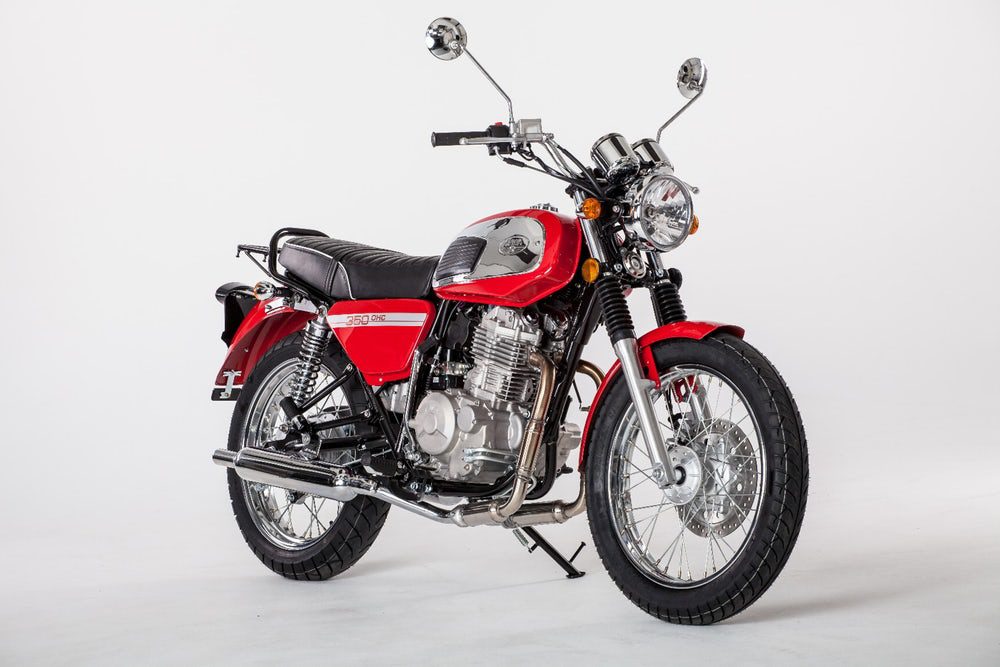 The company began in 1929 in Prague, Czechoslovakia, and exported its mainly 350cc models to more than 120 countries. They also produced 650cc models including a Dakar version
The Czech bike brand was famed in speedway, dirt track and ice racing, and was introduced to India in the '50s.
While they are a rare site these days except at historic motorcycle meetings, they are still quite common in Cuba where there are plenty of old Eastern Bloc motorcycles and cars. 
Cagiva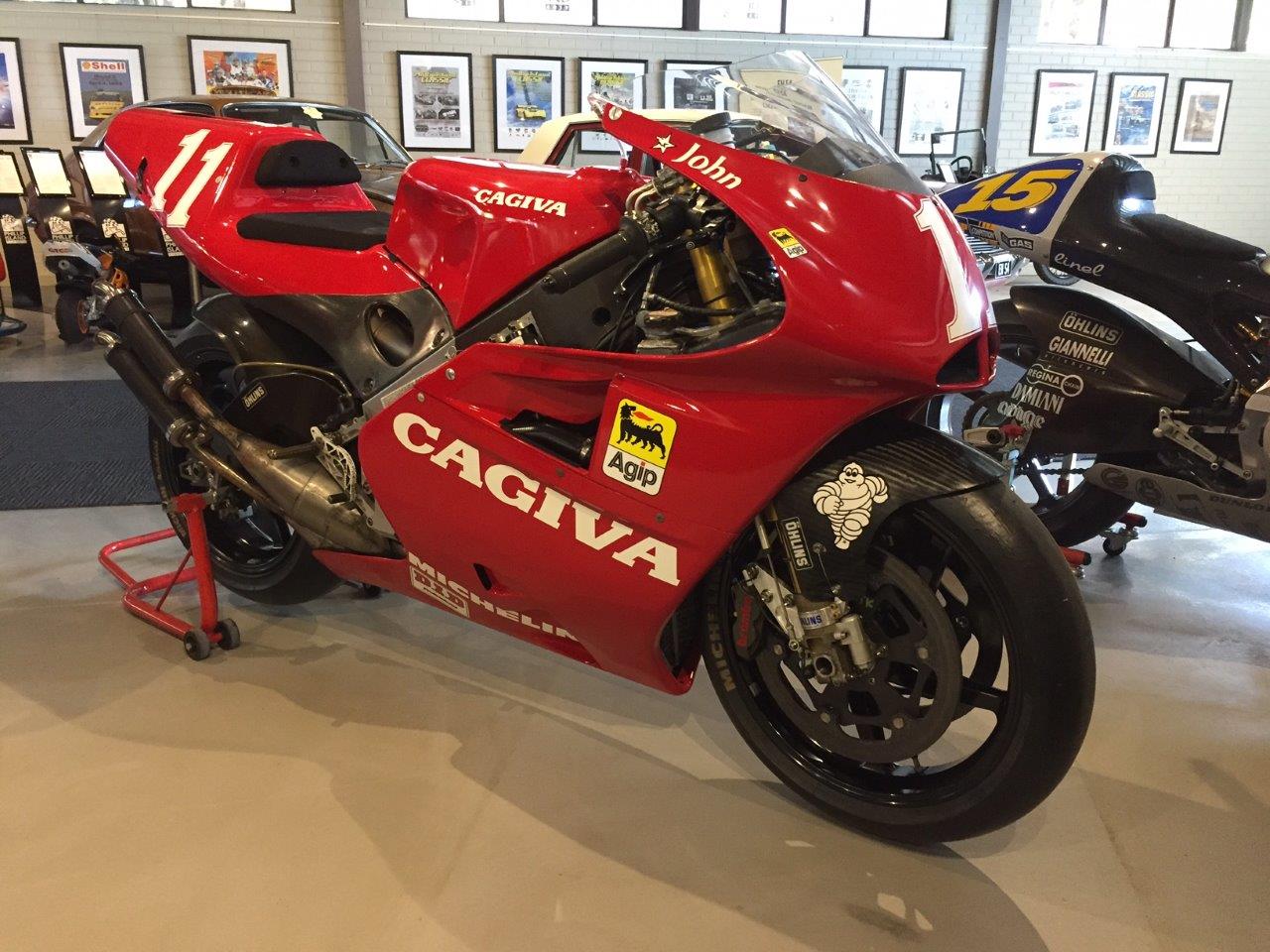 Like Bultaco, Cagiva is expected to be revived as an electric motorcycle brand.
They are expected to be off-road or adventure bikes to reflect its Dakar Rally and motocross victories, rather than road bikes based on their GP wins.
New models from the company owned by MV Agusta are expected to be unveiled at the 2018 EICMA motorcycle show in Milan.
MV Agusta boss Giovanni Castiglioni believes in the potential of electric and is expected to release that potential through the Cagiva brand.
Cagiva was founded in 1950 in Varese, Italy, near MV Agusta.