A dozen motorcycle jackets have failed dismally in abrasion testing for the latest round of MotoCAP safety and comfort ratings.
Only two of the six leather jackets tested scored three out of five stars for safety.
Six leather and textile jackets scored two stars while three textile and the $749 Harley-Davidson Command leather jacket scored just one star.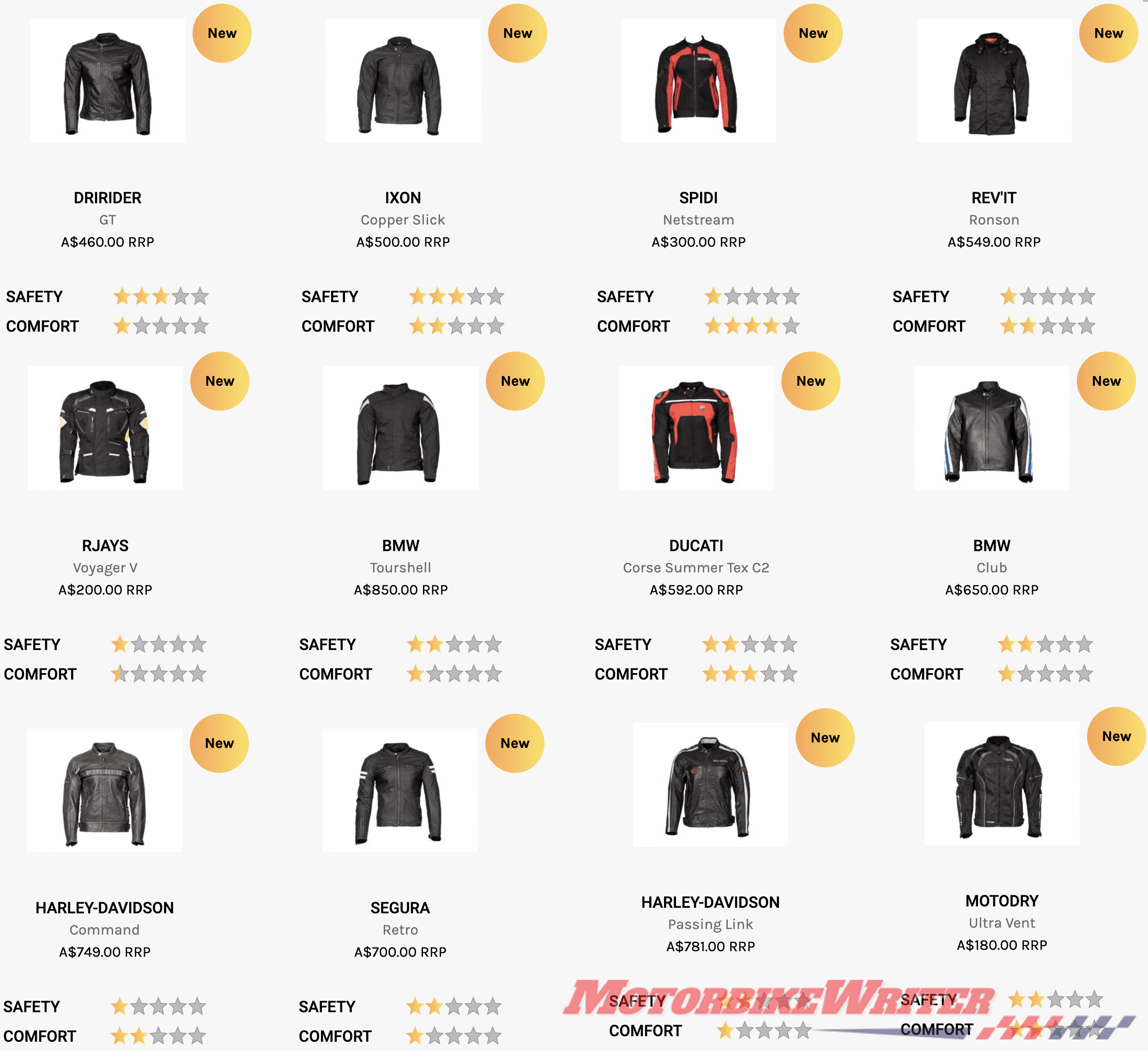 Testing times
Three jackets, all textile, were advertised as water resistant so MotoCAP conducted testing according to their water resistance protocols.
The highest performing were the BMW Tourshell and the Rev'It Ronson, which received five out of 10 stars for water resistance.
The $460 DriRider GT leather jacket scored three out of five stars for safety, but only one star for comfort because it does not have any vents.
DriRider last year topped the Canstar Blue customer satisfaction survey on motorcycle jackets, having also won in 2015 and '16 while Harley won last year.
The Canstar Blue ratings compare motorcycle jacket brands on factors including value for money, comfort/fit, protection, durability, functionality, style and overall satisfaction.
They do not do scientific testing like the MotoCAP service.
MotoCAP is a partnership between Transport for NSW, State Insurance Regulatory Authority (SIRA), VicRoads, Transport Accident Commission (TAC), Royal Automobile Club of Victoria (RACV), Department of Transport and Main Roads (TMR), Motor Accident Insurance Commission (MAIC), Lifetime Support Authority (LSA), Motor Accident Commission of South Australia (MAC), Western Australian Police: Road Safety Commission, Department of State Growth, Insurance Australia Group (IAG), Australian Motorcycle Council and Accident Compensation Corporation in New Zealand.
Transport for NSW says ………..
MotoCAP ratings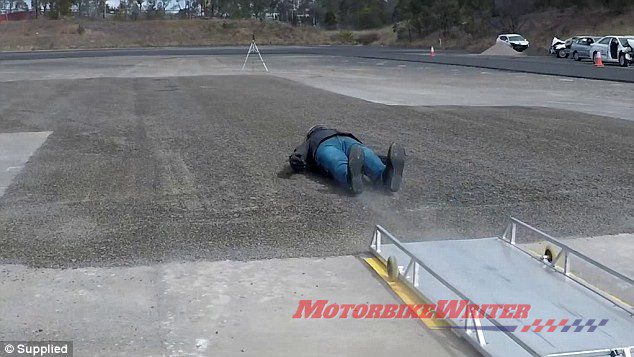 MotoCAP has now tested 43 textile and leather jackets, 18 pairs of jeans and leggings, seven pair of leather pants, one pair of textile pants and 26 pairs of gloves.
Deakin Uni Institute for Frontier Materials Senior Research Fellow and Honda GB400 rider Chris Hurren says they targeted only 10% of the market in the first year so manufacturers could be involved.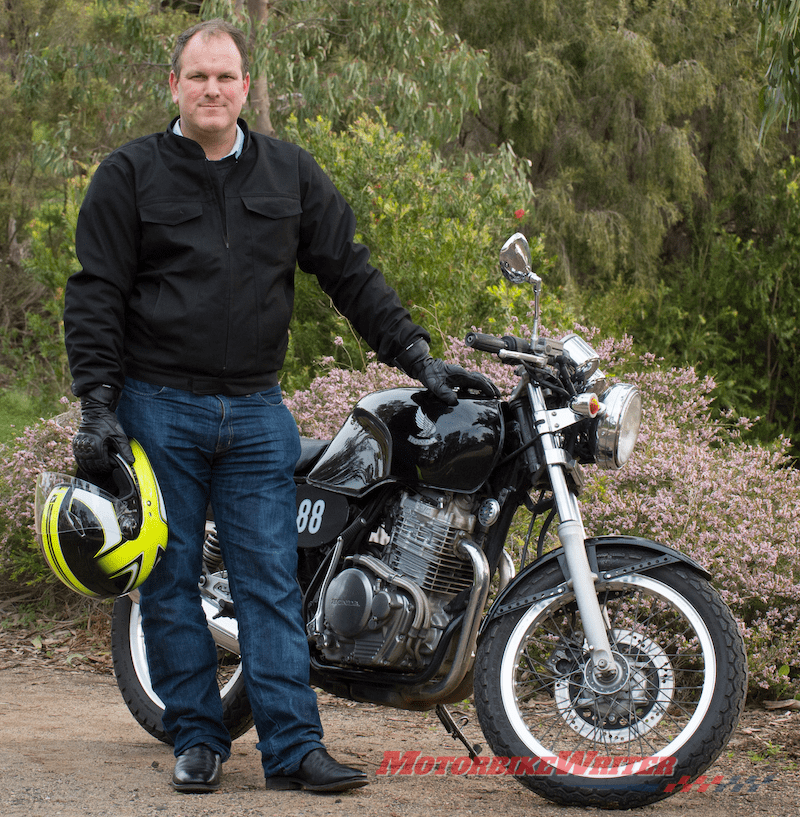 Transport for NSW says there has been "interest from some manufacturers to have their items rated", but all gear rated so far has been bought by them through a secretive buying system to guarantee integrity.
Click here to find out how products are selected for rating in secret.