I'd like to introduce Georgia Melville (right in the photo); a beautiful young woman in body and spirit.
I met her on the Compass Expeditions outback tour with Charley Boorman earlier this year.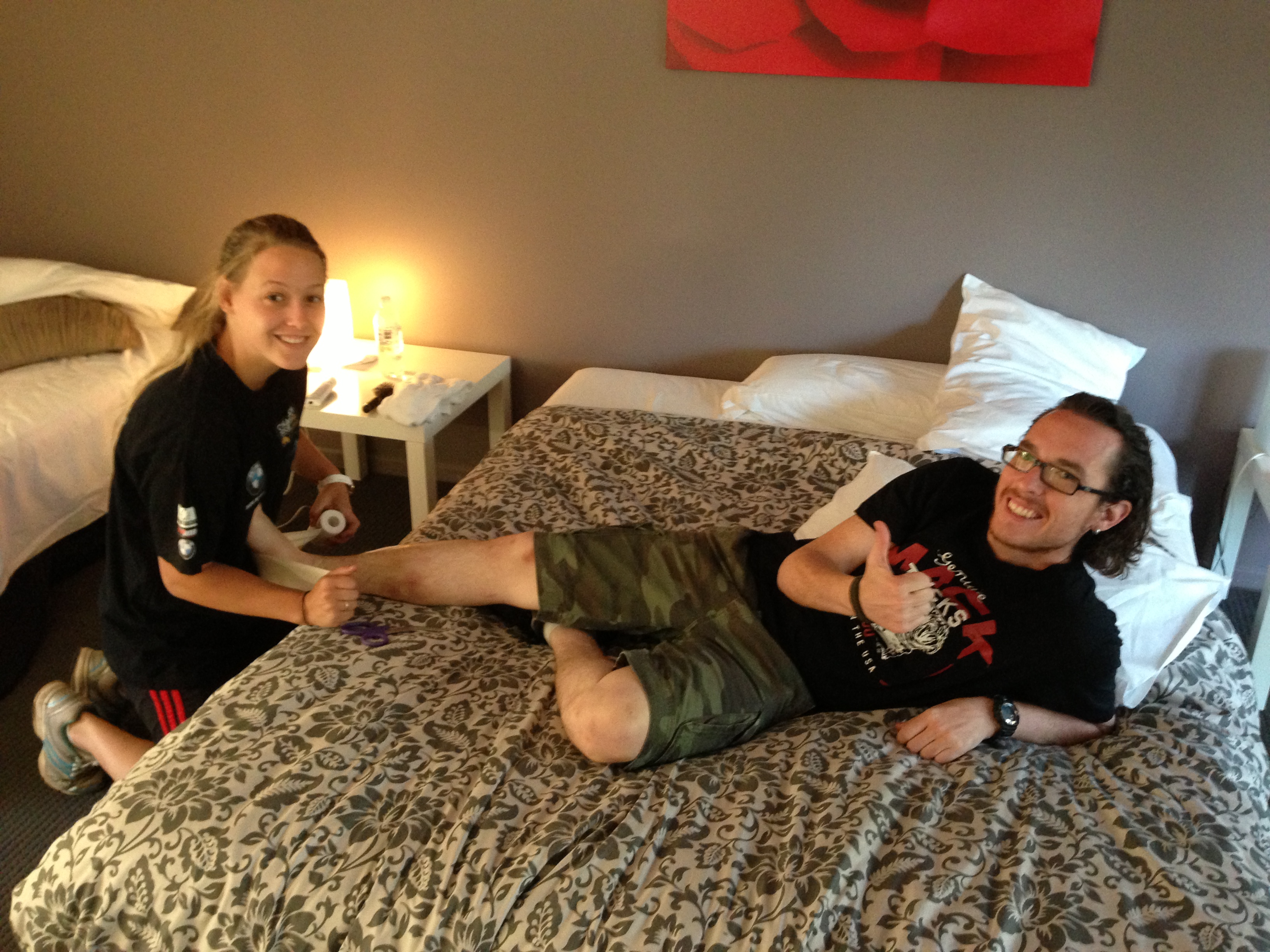 She works as a paramedic in Glenn Innes and has been having a great time discovering the region on her BMW GS adventure bike
Now she'd like to sharer that passion with her boyfriend, but he doesn't seem interested in bikes and their friends say biking is dangerous.
Now, bear in mind Georgia is a paramedic and is used to seeing people badly smashed up on bikes. Yet she posted this inspirational message on Facebook which is not only applicable to motorcycling, but any dangerous pursuit:
"People fall off bikes all the time, people fall off horses too, people crash in cars, swept off rocks while fishing, hit by surfboards while swimming/surfing, have shallow water blackouts/shark attacks while diving, hit by cars/abducted walking to school.
"The way I see it is if you don't live your life to the fullest and do the things that make you happy then what's the point in living at all. The money you save will be in your account if you unfortunately die tomorrow so you may as well spend it on the
things you love and the things that make you happy in life."
Couldn't have said it better, Georgia.
A couple of years ago I had a serious crash and was run over by another motorcycle.
I won't list the injuries, but check out the length of the incisions in this photo.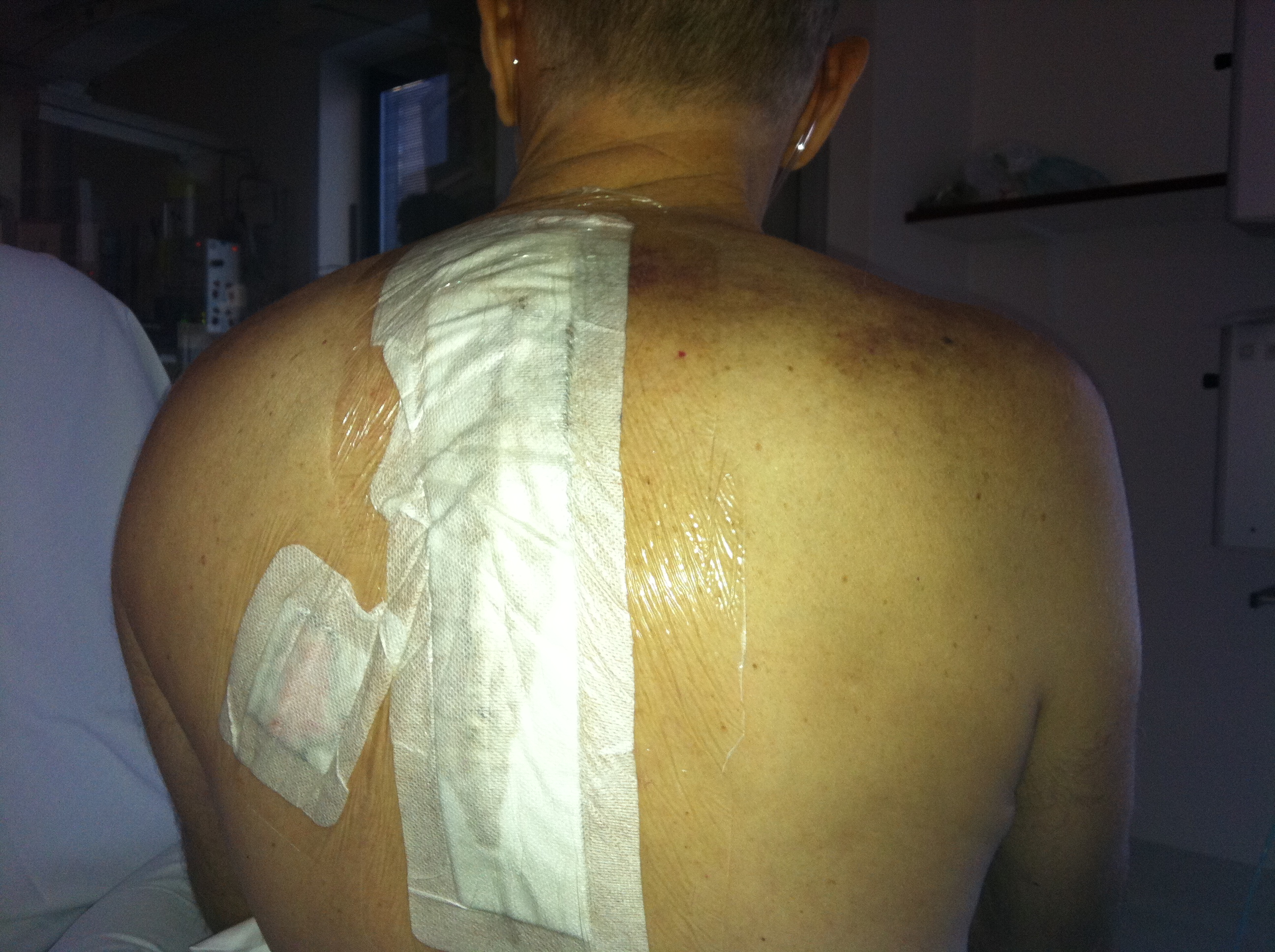 I had a lot of visitors in hospital and many of them asked if I was going to give up riding motorcycles.
I didn't have to answer.
My wife – who is also a beautiful woman in body and spirit – answered for me: "Of course he won't. It's his job and it's his passion."
So I got back on the bike quick smart!
Now, if I should die in a bike crash tomorrow, don't say at my funeral that I died doing what I love. That's true, but it doesn't make it any better. As they say "live to ride" but also "ride to live".
The question in the title of this blog is stupid. Of course motorbike riding is dangerous. But it's what we love. We just need to ride in a manner that allows us to ride again tomorrow.