Former Czech motorcycle company Jawa is now developing an electric motorcycle in India that could have the longest range yet.
There is hardly a motorcycle company in the world that is not developing an electric motorcycle, so it comes as no surprise that rumours have surfaced that the now Indian manufacturer is also working on an electric bike.
But what is surprising is the look and performance of the bike.
Rather than developing something that looks like a sci-fi movie prop, the traditional manufacturer is developing an electric bike with similar design to the modern retro models.
It will also have similar range!
Since the current Jawa 42 model has a 14-litre tank and sips fuel at 37.5km/l, that's range of 525km.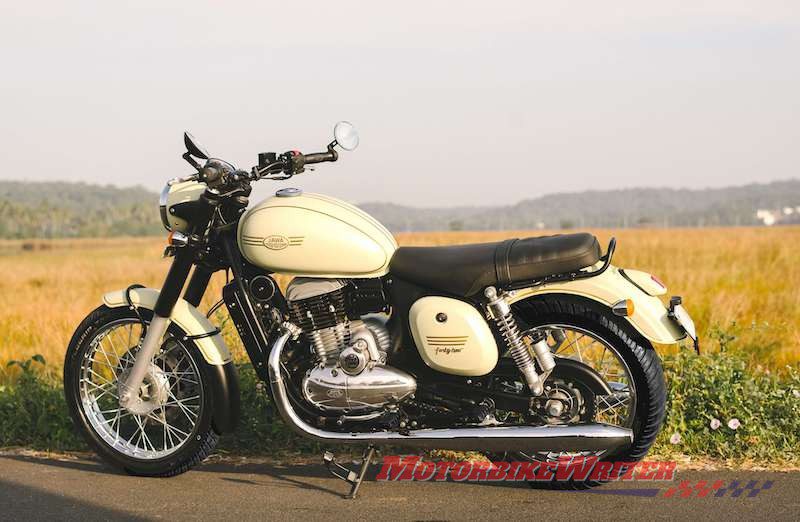 That would make it the longest range of any electric motorcycle on the market.
Interestingly, Indian startup Mankame Motors is working on an affordable electric motorcycle capable of 250km/h and 480km range to hit the market in 2022.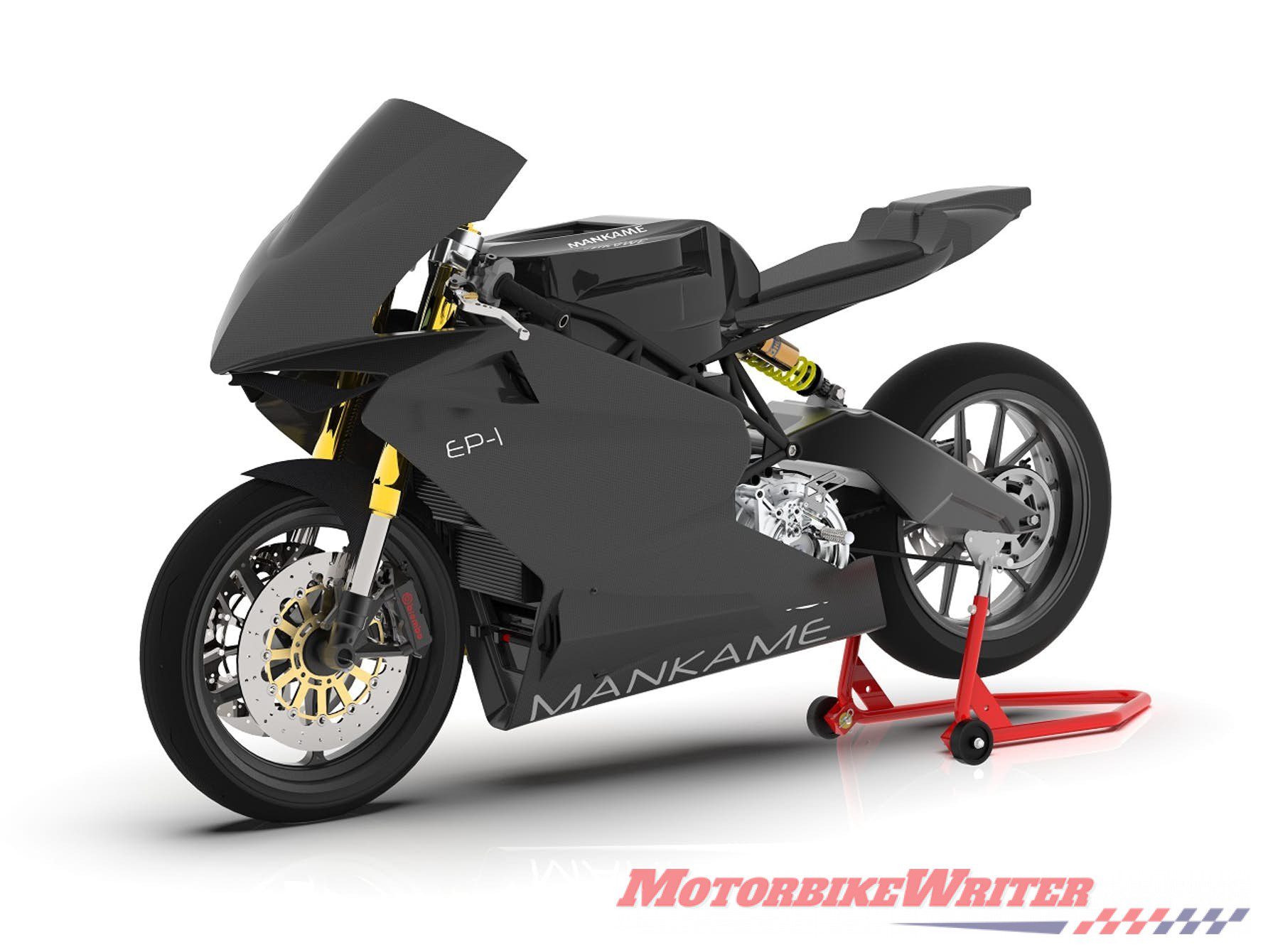 The current (pun intended) longest range record is 360km which belongs to Zero Motorcycles with the extended battery fitted.
Jawa developing bike independently
Indian auto manufacturer Mahindra bought the rights to make Jawa for the Indian market and in November 2018 they released their Classic Legends models.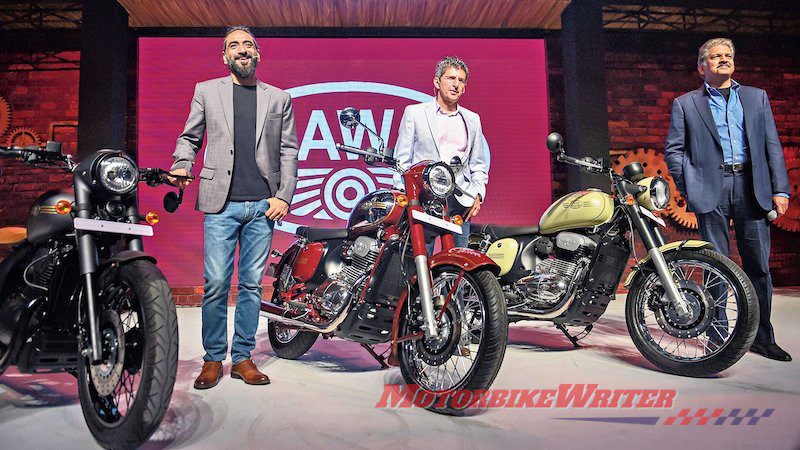 Mahindra has an electric department that is making various electric vehicles, but Jawa is developing the electric Jawa project totally independently.
It is believed Jawa is outsourcing some of its development which would allow them to cherry-pick the latest developments in battery and motor technology.
But most interestingly, the companies working on the project have been told to make the motorcycle close to their petrol models, including design, mileage and power.
That's interesting, because a traditional look and long range would certainly appeal to motorcycle riders.
However, there would be little appeal in the low power of the modern Jawa which has output of just 20kW (27bhp) and 28Nm of torque.
In fact, the main attractions of electric motorcycles are their speed, acceleration, instant maximum torque and linear power delivery.
Furthermore, the brief to developers is to make power delivery less linear and more like a conventional bike!
Rumours say the bike will be available in 2023, but probably only in the local market.