So, you've built yourself a sick custom chopper and you're ready to take it to the streets. The only problem is, you haven't got insurance for it yet—and you're not sure where to start. Your bike most likey no longer resembles the stock model it's based on, which makes describing it to an insurance agent a little complicated. And you're afraid "complicated" might translate into "expensive" when it comes to your premiums.
Don't worry, buds—we've been there before, and we're here to help. Below, we'll explain how insurance works for custom motorcycles, teach you about riders and exclusions you need to be aware of, and walk you through the process of talking with your insurance company about any mods you've made. With our help, getting your bike modded and insured will be a piece of cake.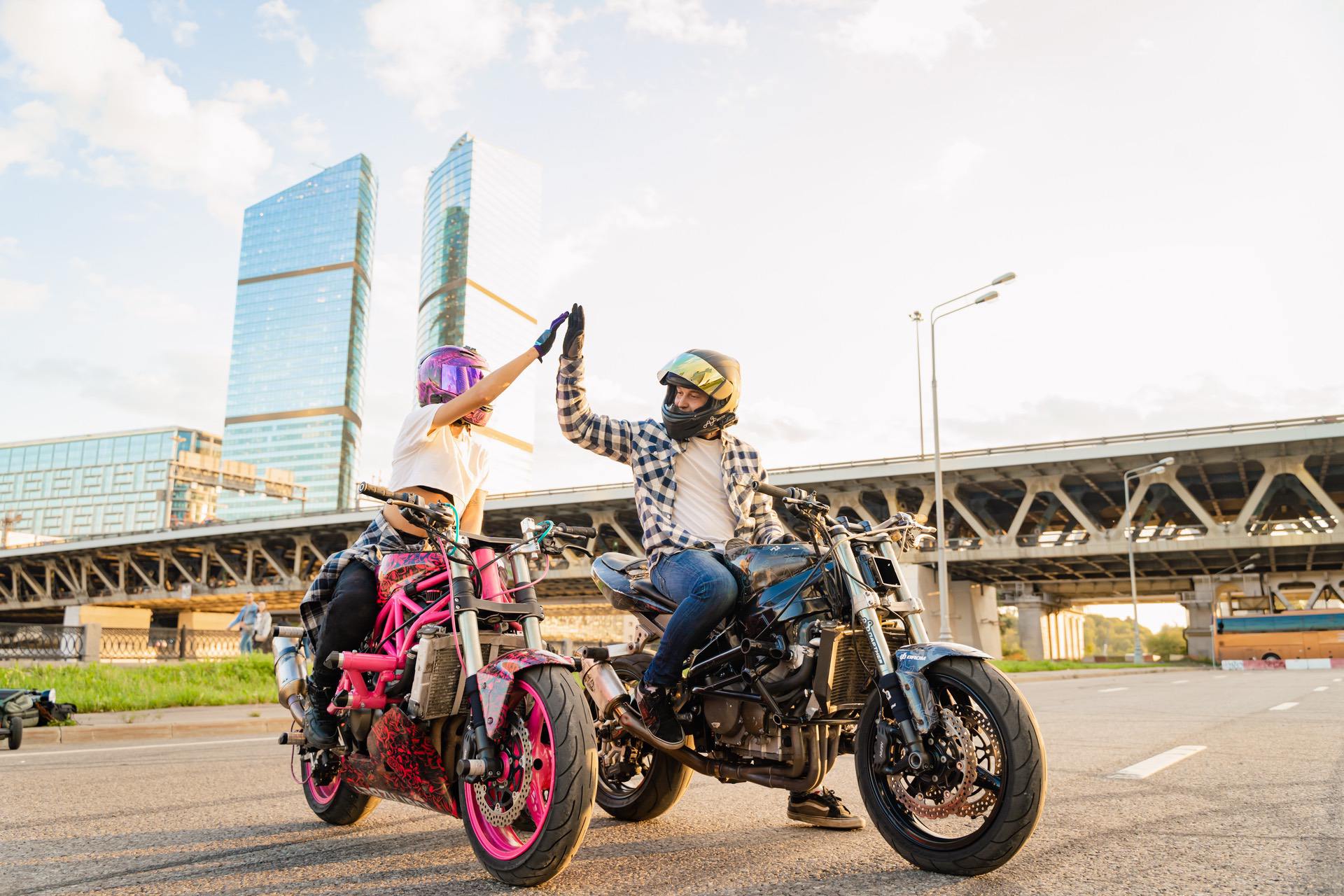 Via Pexels
How Insurance Works for Custom Bike Builds and Major Mods
We'll start with the good news: most major insurance companies offer some form of coverage for custom motorcycles. After all, it's pretty common knowledge that many motorcyclists like to soup up our rides with various upgrades—so insurers would be missing out on a ton of business by not catering to that segment.
Here's the thing, though: if your custom build isn't listed in the NADA (National Automobile Dealers Association) Appraisal Guide, many large insurance companies will only offer basic third-party liability coverage for it. Ditto for custom bikes where one of the following applies:
Built from individual parts or a kit

Original frame replaced

Rebuilt or retitled

VIN assigned by the state
It's kind of ridiculous, really—because a lot of the most exciting custom bikes tick off one or more of these boxes. Those also tend to be the ones their owners have invested the most money in creating, so basic liability coverage is typically nowhere near enough to adequately protect them.
But that's because major insurance companies usually aren't thinking about the needs of motorcyclists; they're focused on their bottom line. We recommend going with insurance companies that understand motorcycles since they'll be able to help you choose the right plan for your usage.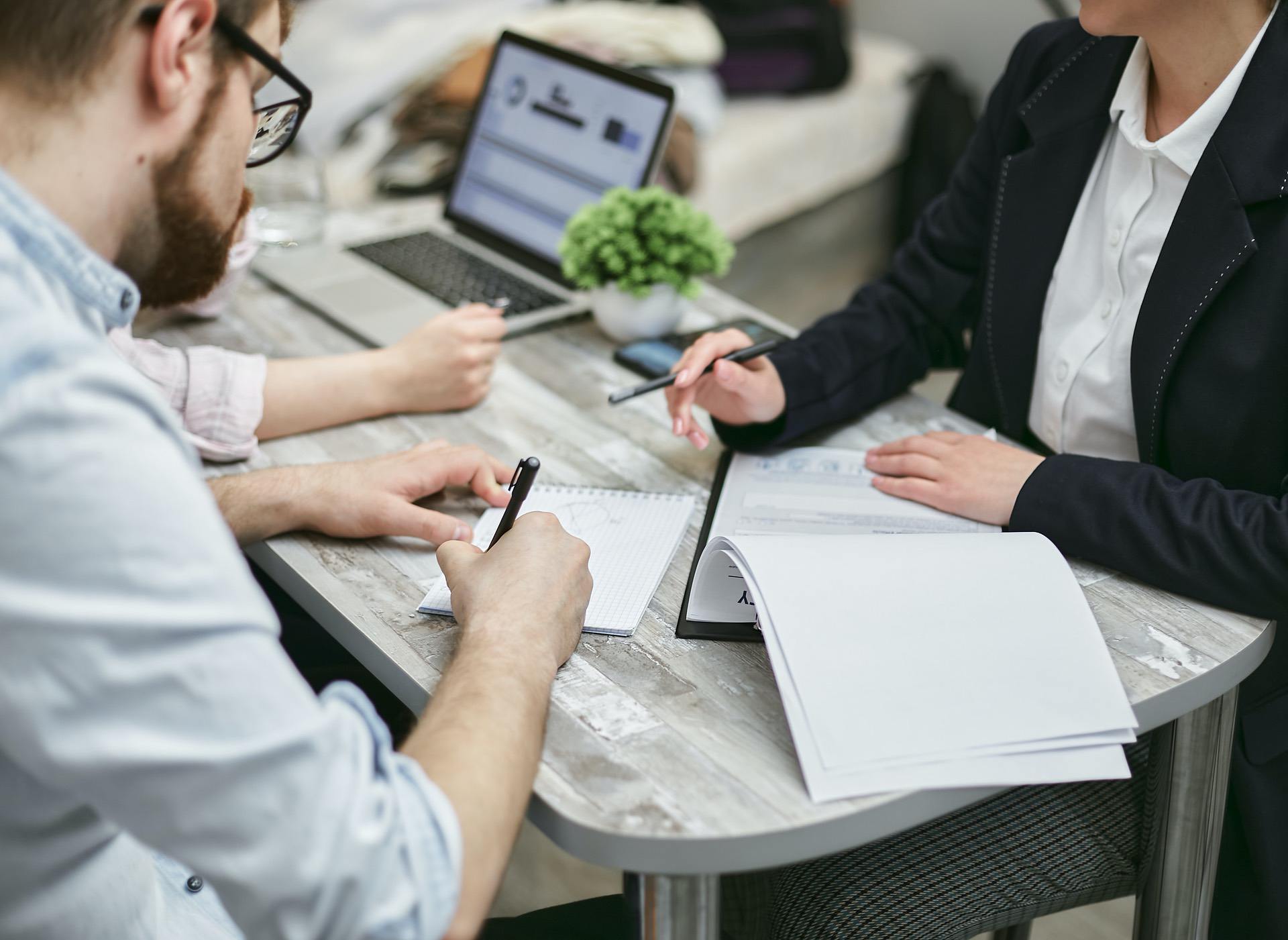 Via Pexels
What Riders & Exclusions Should You Know about Before Ensuring a Custom Bike?
Regardless of where you buy your custom motorcycle insurance, of course, there are a few fundamental things you'll want to look out for—riders that can protect you against a wider range of issues and exclusions that could limit your coverage. Here are a few of the most important:
Custom Parts & Equipment Coverage (CPE)
This covers aftermarket equipment, accessories, and other components of your build. This applies to upgrades that are both aesthetic and performance-oriented. CPE is often included with comprehensive or collision coverage for custom motorcycles under 25 years old, up to a certain amount (usually $1000).
Additional Parts & Equipment Coverage (ACPE)
If you want to purchase insurance for aftermarket parts beyond what your CPE covers, you typically have to buy this kind of coverage. Many major providers will let you purchase up to around $30,000 of ACPE for your custom bike if it's listed in the NADA Appraisal Guide with resale values.
Actual Cash Value Physical Damage Coverage
Actual Cash Value is a way of structuring insurance that accounts for depreciation of your bike—i.e. wear and tear. That means that if you get in a scrape and need to file a claim, you'll get the lower of these options:
The amount required to repair your ride to its condition before the incident, minus your deductible.

The actual cash value of your motorcycle at the time of the loss, minus your deductible

and

the salvage value of your bike if you decide to keep it.
Agreed Value
Agreed Value is another way of structuring insurance. It's based on the amount you declare your bike to be worth when you purchase your policy. That value includes all custom parts and equipment, and your insurance provider will need to confirm it.
When you take the agreed value option, your settlements work differently. After a claim, you get the lower of the following:
The amount needed to repair your bike to it's pre-accident condition, minus your deductible.

The agreed value on the declaration page of your policy, minus the salvage value of your bike if you decide to keep it. If your bike is written off as a total loss, no deductible will apply.
If your bike is listed in the NADA guide without a resale value—or if it's older than 25 years old—you'll normally only get the agreed value option. That's because Actual Cash Value is more difficult to determine for bikes without a given resale value, or classic models that have likely undergone more extensive modding.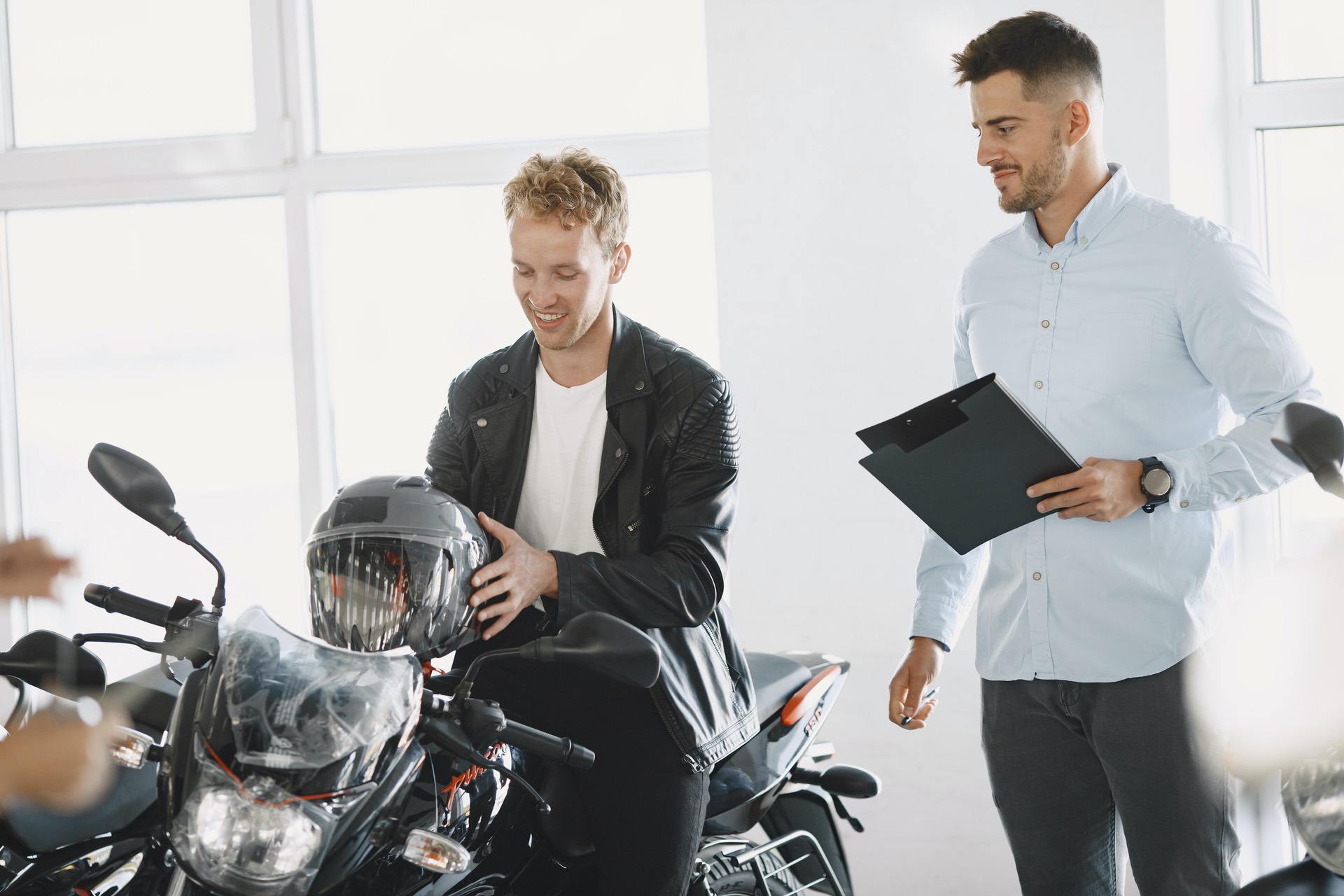 Via Pexels
Talking to Your Insurance Company about Motorcycle Mods
Regardless of the way you structure your custom motorcycle insurance, you'll need to update your provider whenever you modify your bike. In fact, it's better to let your insurer know about any modifications you're making before you make them. That way, they'll be able to determine how the mods impact your vehicle's Actual Cash Value or Agreed Value ahead of time and update your policy so there are no gaps in your coverage.
Getting into a scrape with a bike that has mods your insurer doesn't know about can be a nightmare. You face a very real risk of having your claim denied entirely—since technically, the bike you were riding is different from the one that you insured.
Also, be advised that when you tell your insurance company about making mods to your bike, they may require a new appraisal to confirm the difference in its value. They may also need you to have a safety inspection carried out to confirm they can cover the new mods. Inspection requirements vary from state to state.