Right alongside the remainder of brand-related Q4 sales figures comes new evidence suggesting that 2023's riders will be dealing with a further spike in bike thefts.
If you've got a worn lock system, now might be time for an upgrade.
A recent conference at the National Motorcycle Museum was presented with a series of percentages on motorcycle theft; according to coverage on MCN, "thefts jumped up by over 36% in 2022 and a rise of 11.1% is predicted for 2023,"with the forecast "based on the current increase and run rates (and also looking back at the historical data)," MCIA chief Tony Campbell contributes. 
"We expect the levels of theft to get back to the pre-pandemic – not the highs, but around that high-twenties figure."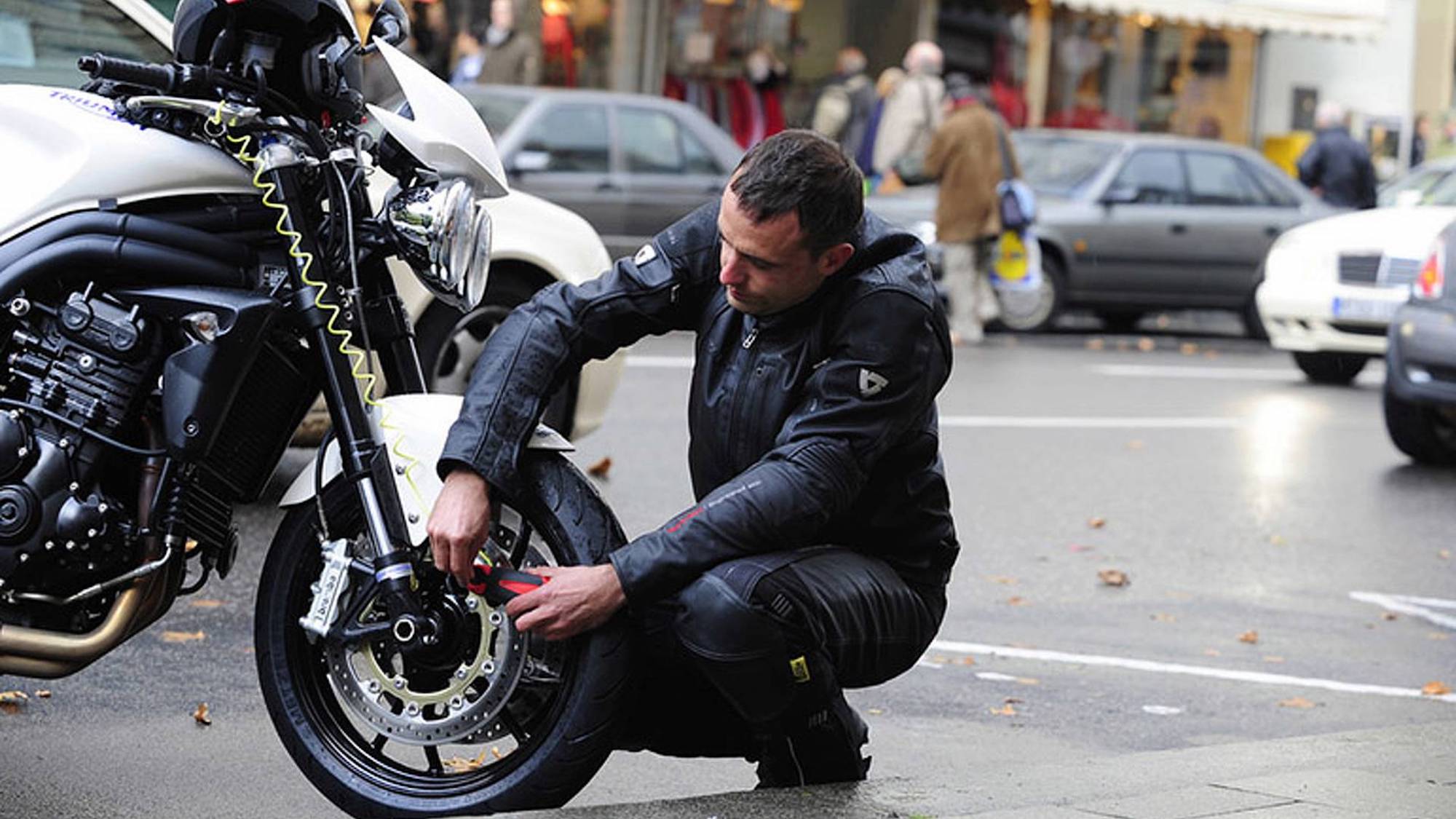 The news comes alongside a recent court case where a handful of humans were caught mid-pilfer of a French tourist's £28,000 Ducati Multistrada V4. Given stories of this caliber are becoming increasingly more common, it's no wonder MCIA's conference was presented with projected figures in a bid for awareness and aid.
Here are the annual figures for powered two-wheeled thefts, ranging from 2019-2022 (donated from the Police National Computer System):
2019: 24,353 motorcycles stolen
2020: 17,747 motorcycles stolen (-27.1%)
2021: 18,485 motorcycles stolen (+4.2%)
2022: 25,212 motorcycles stolen (+36.4%)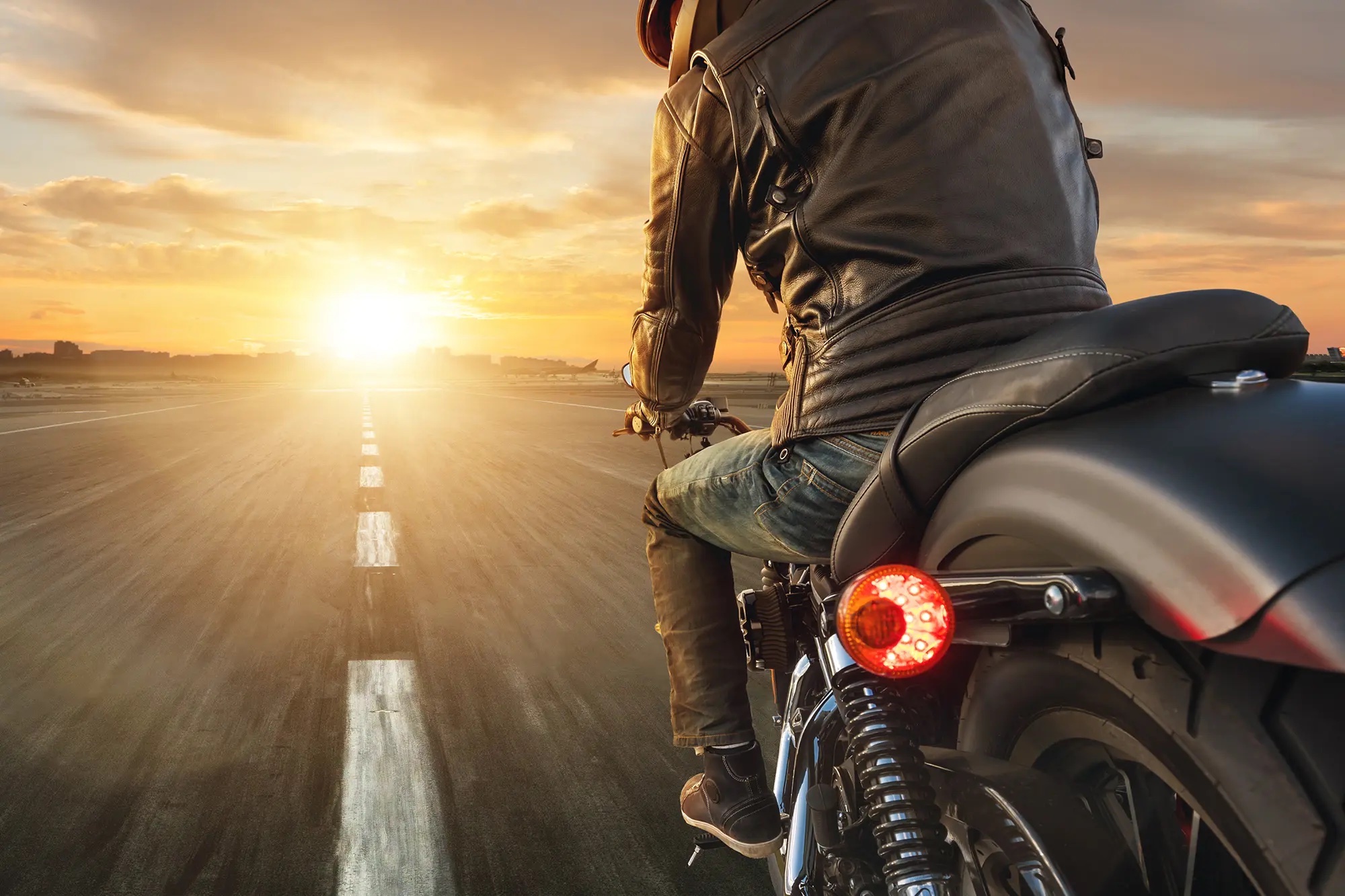 While the above positive percentages look a bit concerning, governing bodies are already predicting the motorcycle market will continue to suffer from continued petty filching with a projected rise of 11.1% to 28,000 thefts – and this is in the EU. 
We're not even counting the antics alive in our own American community. 
Do you have appropriate measures set in place to protect your motorcycle? What's your tried-and-true method for bike protection?